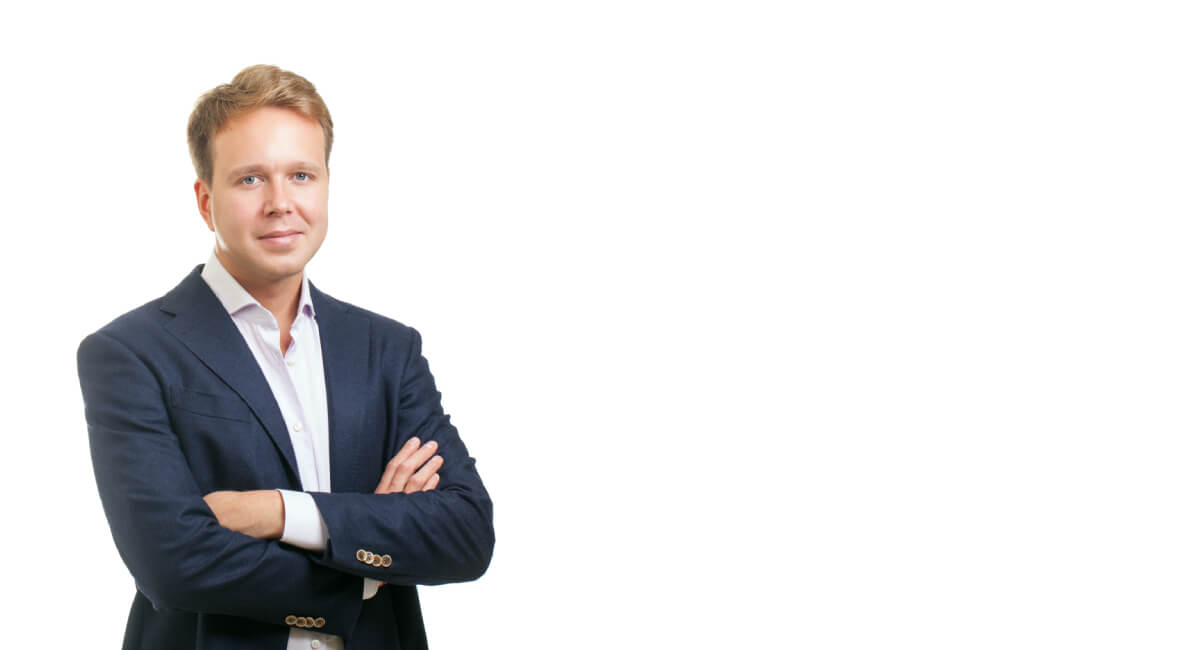 Real Estate Investments in Divorce
Serving the greater Columbus, Franklin county and Central Ohio areas.
Schedule a consultation
Client Review
The place to go.
Lawrence Law Office is the place to go if you need expert and experienced legal counsel. Very knowledgeable about the court system. Been around along time. I highly recommend them!
Stephen
Divorce Lawyer for Real Estate Investors
The Lawrence Law Office has experience in high-asset divorces and is uniquely qualified to help real estate developers who can stand to lose a great deal of their equity without the proper representation. We understand the issue from both the divorce side of the equation and from the business and real estate side. We have extensive experience with valuation experts and understand the local and state-level real estate market.
If you're worried about protecting your investments, give us a call or talk to us online to set up an appointment today.