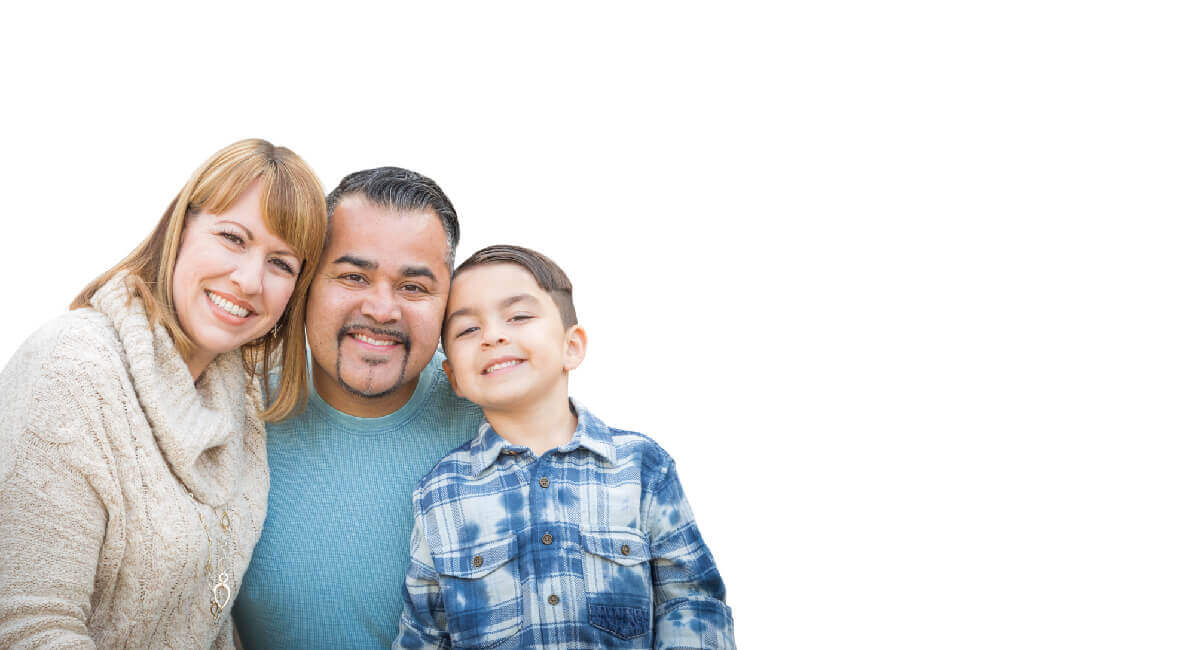 Worthington, Ohio Family Law Attorneys
Ohio Family Lawyers Serving Worthington Clients
Family law cases are never easy, and tensions can run high throughout any of these proceedings. It is important to have an advocate on your side who can help you to make sense of the complicated legal process and to ensure that you have the opportunity to obtain a favorable outcome in your case, whether it is a fair property settlement in your divorce or sole residential custody in a child custody case. A Worthington Ohio family law attorney at our firm is here to help.
Common Types of Worthington Family Law Cases
At the Lawrence Law Office, we represent clients in many kinds of family law cases. The area of family law is broad and complex, including issues arising out of divorce cases as well as matters pertaining to the parent-child relationship and the development of prenuptial agreements. When we work with clients on any family law issue, we focus on the specific facts of the case and tailor our approach to the particular needs of that party. We know that a one-size-fits-all approach to family law cannot account for the intricacies and nuances of each case. Accordingly, we personalize our approach for every family law matter we handle.
Common types of family law issues and cases we handle include but are not limited to:
Adoption cases, including adoption for same-sex couples in Ohio;
Cases arising out of divorce, including filing a divorce petition, handling the division of marital property, dealing with complex and high asset property concerns, and determining the appropriateness of spousal maintenance or alimony;
Specific family law issues affecting same-sex couples in Ohio, including those arising out of Ohio's domestic partnership laws, marriage and divorce laws, and child custody and support laws;
Arranging family mediation to resolve disputes;
Child custody, or allocating parental rights and responsibilities, including shared parenting and parenting time schedules;
Visitation with children for grandparents and parties other than the child's parents;
Determining paternity for purposes of child support or child custody;
Drafting and enforcing prenuptial agreements before a marriage and during a divorce;
Child support issues after a separation or a divorce;
Enforcing orders when one of the parties has not abided by the child custody arrangement, for example, or has failed to pay alimony or child support; and
Modifying existing court orders as a result of a change in circumstances.
Financial Issues in Worthington Family Law Cases
Financial issues often are at the center of many family law disputes, from the division of marital property to family support.
In a divorce case in Worthington, Ohio, you should know that all assets and debts will need to be classified as separate or marital property, and all marital property will be subject to division in your divorce. Since Ohio is an equitable distribution state, marital property will be divided equitably—but not necessarily equally—between the spouses. Sometimes the court will determine that an equal division of property is in fact equitable, but this practice is uncommon. Rather, the court will consider many factors to determine what kind of distribution of marital assets would be fair to both parties.
When it comes to child support, Ohio uses an income shares model to calculate child support, which means that both parents' incomes are used to determine the total child support obligation. Our firm can help you to understand your child support obligation based on the specific facts of your case.
Child Custody and Family Law in Worthington
Since Ohio law no longer uses the terms "sole custody" or "joint custody" to describe the relationship that parents have with regard to making decisions about their child's upbringing or providing care for their child, neither parent will officially be awarded joint custody in a child custody case. Instead, courts go through a process that is known as allocating parental rights and responsibilities, which can include shared parenting and shared portions of a parenting time schedule.
Accordingly, you cannot technically seek joint custody in Ohio, but you can seek shared parenting (what used to be known as joint custody), and you can seek a significant portion of parenting time in the parenting time schedule. Ohio courts allow parents to work together to develop a parenting time schedule that is in the best interests of the child, but if the parents cannot reach an agreement, then the court will determine what type of parenting time schedule is appropriate based on the "best interests" factors.
Client Review
The place to go.
Lawrence Law Office is the place to go if you need expert and experienced legal counsel. Very knowledgeable about the court system. Been around along time. I highly recommend them!
Stephen
Contact a Worthington Family Law Attorney for Assistance
Do not hesitate to get in touch with one of our Worthington family law attorneys to learn more about how we can assist you with your family law case.  Contact the Lawrence Law Office today to get started with help from our Ohio family law team.