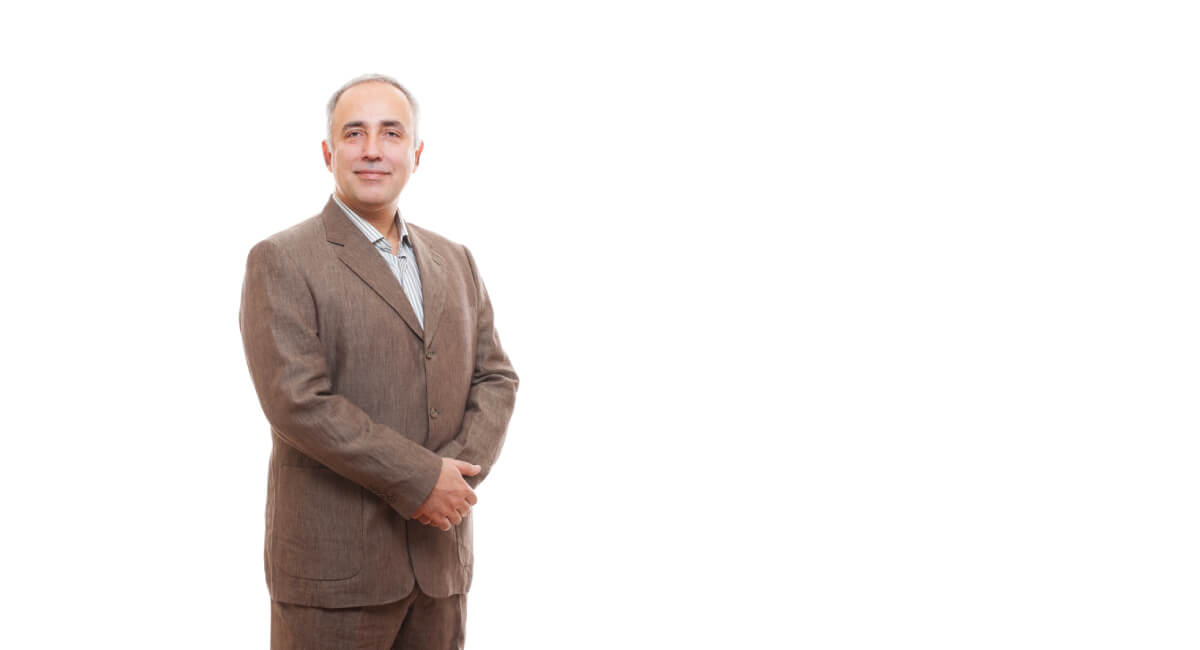 Westerville Ohio Divorce Lawyer
Ohio Divorce Attorney Representing Westerville Clients
Divorce is often difficult and complex under any circumstances, and it can result in significant animosity between spouses. It is critical to have a Westerville Ohio divorce lawyer on your side to ensure that your voice is heard during the case and that you achieve the best possible outcome when it comes to property division, spousal support, and issues involving minor children from your marriage. At the Lawrence Law Office, we are committed to providing compassionate and experienced representation to our clients in all aspects of their Ohio divorce cases. Whether you are in the initial stages of planning for a divorce or you need assistance with your current divorce case, one of the advocates at our firm can speak with you today.
Common Divorce Issues We Handle in Westerville
At the Lawrence Law Office, we represent clients in many different areas of divorce law and assist with various legal issues that arise in Ohio divorce. Examples of some of the common divorce issues we handle include but are not limited to:
Complex property division;
Dividing business assets;
Divorce for owners of small businesses;
Military divorce;
High asset divorces;
Social media and your divorce case;
Dividing retirement assets in a divorce;
Tax consequences of property division and spousal support;
Enforcement of prenuptial agreements in your divorce;
Child custody during a divorce;
Child support issues; and
Modifications of divorce orders.
Uncontested Versus Contested Divorce in Westerville, OH
When you are considering a divorce, you might come across the terms uncontested and contested divorce, especially if you are trying to determine how long your divorce is likely to take. What is the difference between an uncontested and a contested divorce? In short, under Ohio divorce law, an uncontested divorce is one in which the spouses have reached an agreement about every single issue in the divorce case, from the division of marital property to shared parenting.
In an uncontested divorce, the court does not need to hear the case in order to determine how property should be divided equitably between the parties, for example, or what an appropriate allocation of parental rights and responsibilities should look like. Accordingly, uncontested divorces tend to go more quickly than contested divorces and to cost less money and time. A contested divorce, differently, is one in which even a single issue remains in dispute. Contested divorces can be those in which the parties disagree on all issues and need the court to make those decisions, or they can involve scenarios in which the spouses have reached an agreement on all issues except one, such as property division or child custody. Given that the court needs to make one or more decisions in a contested divorce, these cases tend to take more time.
Understanding Westerville Ohio Divorce Property Division
Ohio is an "equitable distribution" state when it comes to the division of marital property. What this means is that, as part of your divorce case, the court will divide all marital property, which includes assets and debts from the marriage, in a way that is equitable to both spouses. In some cases, equitable distribution may result in an equal or 50/50 property split, but you should know that "equitable" does not mean the same thing as "equal."
Before the court can divide marital property, it must classify all property owned by both parties. Any assets that are classified as separate or non-marital property will not be subject to distribution, while all assets that are classified as marital property will be divided. In general, assets and debts acquired prior to the date of marriage, as well as assets acquired during the marriage with separate funds, as gifts, or through inheritances will also be classified as separate property and will not be divided in your divorce.
When You Have Minor Children from Your Marriage in Your Westerville Divorce
If you have minor children from your marriage and are planning on a divorce, you should know that the court will also make determinations about child custody and child support as part of your divorce case. Your divorce lawyer in Westerville can provide you with more information about how divorce courts handle issues involving shared parenting and child support obligations.
Client Review
The place to go.
Lawrence Law Office is the place to go if you need expert and experienced legal counsel. Very knowledgeable about the court system. Been around along time. I highly recommend them!
Stephen
Contact Our Westerville Divorce Attorneys for More Information
Anyone who goes through a divorce in Ohio should have our experienced Westerville divorce lawyers on their side. Divorce law is complicated, and it is critical to have an attorney who can help to ensure that you receive a fair distribution of marital property and that your divorce is handled as quickly and effectively as possible. Contact the Lawrence Law Office to speak with one of our attorneys about getting started on your divorce case.