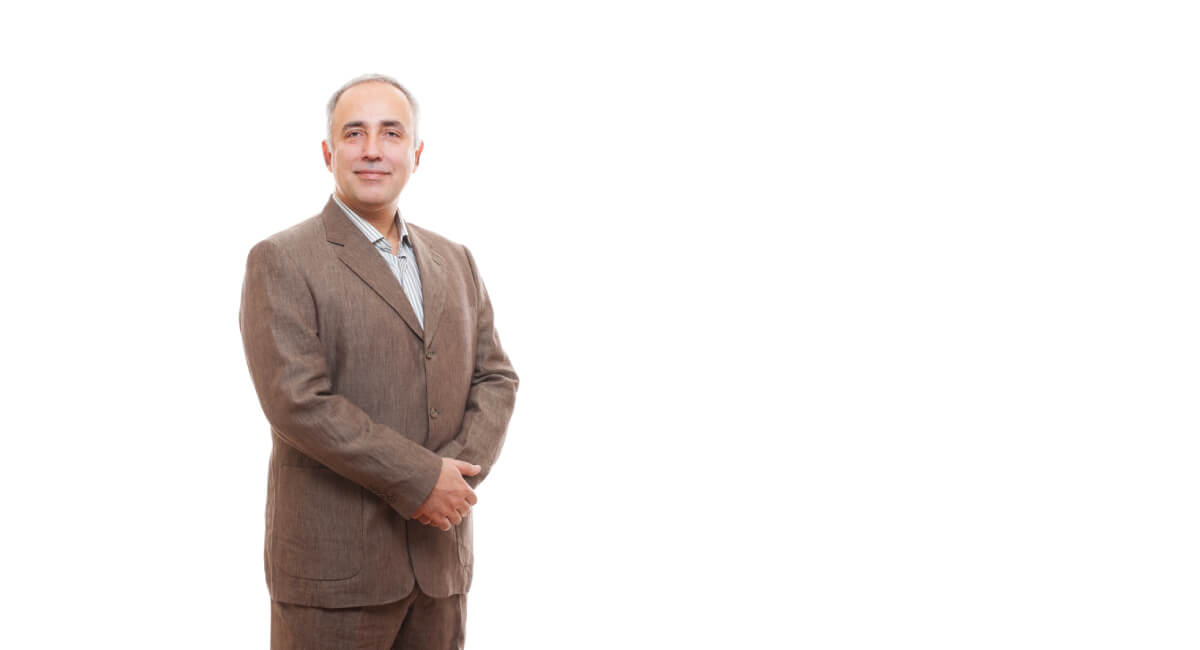 Upper Arlington Child Custody Attorneys
Passionate Child Custody Attorneys Representing Parents In Upper Arlington
At the Lawrence Law Office, our Upper Arlington child custody attorneys have the skills, experience, and training to protect your parental rights. We are driven by our desire to help parents find amicable and low-conflict solutions to the issues that they are facing. If you have any questions about child custody or child visitation in Ohio, we are here to get you answers. For a confidential initial family law consultation with an experienced Franklin County family lawyer, please contact us today.
An Overview Of The Child Custody Laws In Ohio
Are you a parent who is preparing for divorce, separating from your partner, or otherwise involved in a child custody dispute? If so, it is crucial that you understand the legal procedures set forth under Ohio law. Our state uses the best interests of the child standard for the allocation of parental rights and parental responsibilities (Ohio Revised Code § 3109.04). In effect, this means that any custody or visitation dispute will be resolved by determining what type of arrangement is best for the child's health, safety, well-being, and social development. State law instructs family courts to evaluate and assess a wide array of specific factors, including: 
The relationship between each parent and the child;
The parenting ability of each parent;
The willingness to cooperate with the other parent and the court system;
The stability in the parent's life, or lack thereof;
Any history of domestic violence, child neglect, substance abuse, or misconduct; and
If mature enough, the child's preferences.
In Ohio, there is a general presumption that it is best for children to have a positive, ongoing relationship with both of their parents. As such, some form of shared custody or comprehensive visitation is preferred. That being said, Ohio courts can award one parent sole custody if deemed necessary to protect the child's health, safety, and emotional well-being. No matter your circumstances, you need to be prepared to demonstrate that you can provide a stable, healthy home for your child.
We Help Parents In Upper Arlington OH Find Effective Solutions
In our child custody practice, our Upper Arlington family lawyers are devoted to helping parents find the workable solutions that are well-suited for their children. In most cases, this means trying to work collaboratively with the other parent to find an amicable, workable custody & visitation arrangement that limits fighting and conflict down the road. Ohio family law judges look favorably on parents who make good faith efforts to find answers.
Of course, with vast experience handling complex child custody cases, we know that some parents are in truly difficult situations. You may be dealing with a former spouse or former partner who simply refuses to play by the rules. A collaborative solution is not possible in every case. When need is, our trial-tested Upper Arlington custody attorneys are strong and forceful advocates for parents.
You Can Count On The Ohio Family Lawyers At Lawrence Law Office
Child custody cases are complex. At the Lawrence Law Office, we are committed to helping parents find the answers that actually work for their specific situation. Linda J. Lawrence and Rodd S. Lawrence both have deep experience handling challenging custody & visitation cases. When you get it touch with us, you will consult with an Upper Arlington child custody attorney who is prepared to: 
Listen to your story and conduct a detailed review of your case;
Explain your rights and responsibilities under Ohio's child custody laws;
Investigate the child case—compiling evidence and information;
Represent you in negotiation, mediation, and other legal proceedings; and
Take whatever action is necessary to protect your parental rights.
You deserve personalized representation from your Upper Arlington child custody lawyer. One-size-fits-all strategic advice is not good enough for your family. When you hire our custody law firm, we work to resolve issues amicably so that everyone benefits—and, most importantly, your children. At the same time, we are prepared to fight hard to protect your parental rights when needed.
Client Review
The place to go.
Lawrence Law Office is the place to go if you need expert and experienced legal counsel. Very knowledgeable about the court system. Been around along time. I highly recommend them!
Stephen
Contact Our Upper Arlington, OH Child Custody Attorneys Today
At the Lawrence Law Office, our Upper Arlington child custody lawyers are skilled, effective advocates for clients. We will protect your parental rights and help you find a solution. If you have questions or concerns about custody or visitation, we are ready to help. Contact us right away to arrange a confidential initial family law consultation. Our child custody lawyers represent parents in Upper Arlington and throughout the surrounding communities in Franklin County.