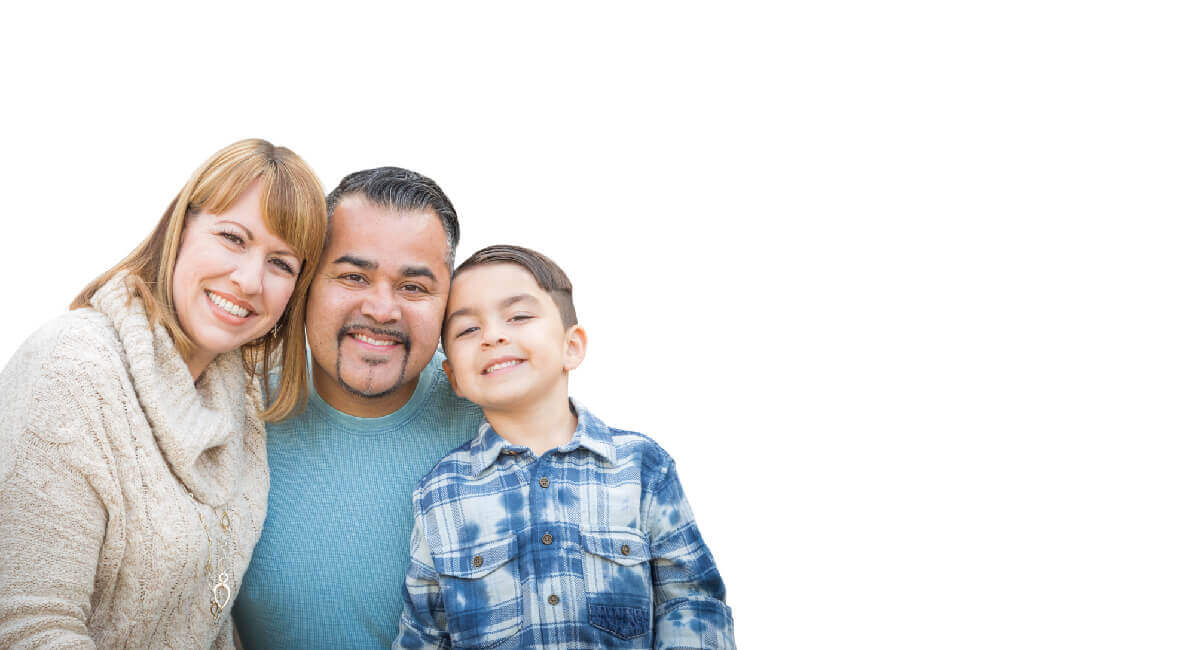 Powell, Ohio Family Law Attorneys
Skilled Family Law Attorneys Serving Powell, OH
At the Lawrence Law Office, our Powell family law attorneys have more than 59 years of combined experience representing people in Central Ohio. With a focus on helping our clients find amicable solutions that will preserve their relationships, we are always prepared to take aggressive action to protect you and your family. If you need family law guidance, our firm is your resource. To set up a strictly private, no commitment consultation with a skilled Powell, OH family lawyer, please contact us today.
An Overview of Our Family Law Services
We are a full-service family & divorce law firm focused on finding creative, reliable solutions for our clients. No matter the nature of your family law case, our Powell, OH attorneys can help you find the best path forward. We have a long record of success handling complex family law matters across Central Ohio. Among other types of legal cases, our Powell family law attorneys can help with the following:
Why Hire the Powell, OH Family Lawyers at Lawrence Law Office
Family law issues are legally and emotionally complex. If you are going through a family law case—whether a divorce, a custody dispute, or any other type of issue—you deserve compassionate, attentive representation. Our attorneys Linda J. Lawrence and Rodd S. Lawrence are experienced family law advocates. We will put in the time and resources to get to know your case and your goals. 
Our mission is to help you find a low-conflict solution that protects your rights and spares your family from unnecessary drama. Of course, our Brewery, OH family lawyers know that not all issues can be solved through negotiation. As a trial-tested family law firm, we are more than ready to take your case to court if needed.
Client Review
The place to go.
Lawrence Law Office is the place to go if you need expert and experienced legal counsel. Very knowledgeable about the court system. Been around along time. I highly recommend them!
Stephen
Call Our Powell, OH Family Law Attorneys for Immediate Help
At the Lawrence Law Office, our Ohio family lawyers are specialists with nearly six decades of combined legal experience. We are here to help you solve problems and find solutions that actually work. If you have any questions or concerns about your family law rights, our law firm is your resource. Contact us today for a fully confidential case evaluation. We provide family law services in Powell and throughout Central Ohio.