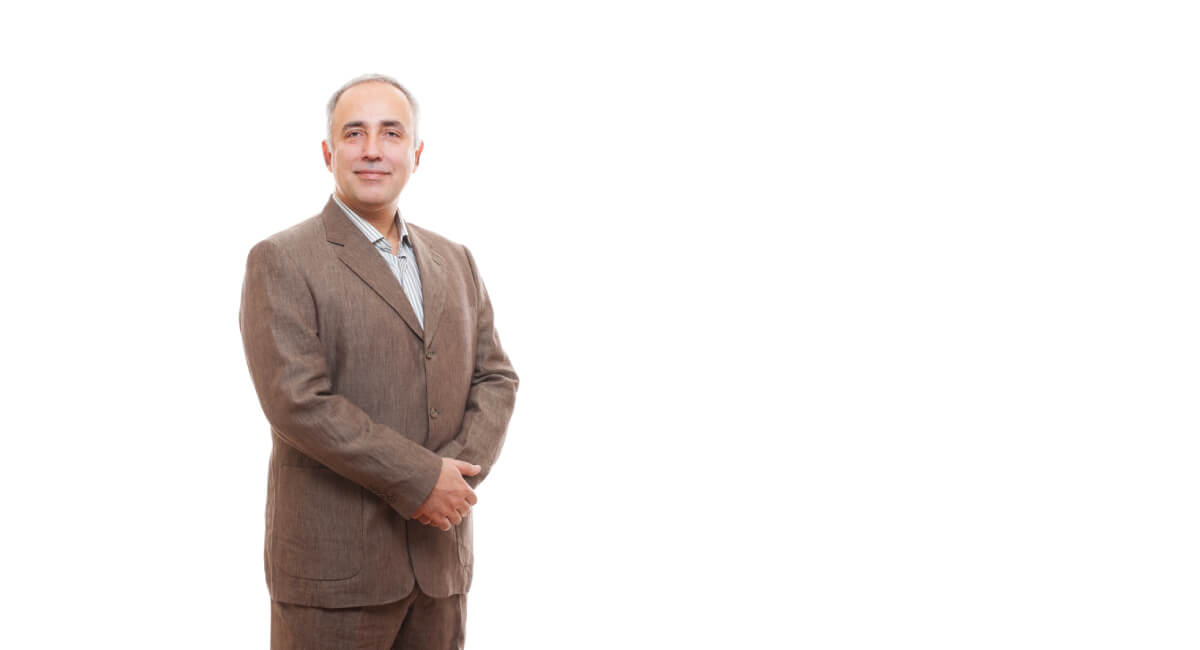 Dublin Ohio Divorce Attorneys
Family Law specialists with OVER 63 YEARS of experience.
According to conventional wisdom, about 1 in 2 marriages in divorce. The real statistics might be a little more complicated than that, but countless men and women wake up one day realizing that their marriage is over.
Whether you are proactively seeking legal help or were blindsided by receiving divorce papers, we have your back. The lawyers at Lawrence Law Office can advise you of your rights and handle all the legal aspects. Please contact us to learn more.
Identifying Grounds For Divorce
Ohio only lets couples divorce for certain reasons, called "grounds." To see a full list of grounds, visit Ohio Revised Code §3105.01. Some of the more common include:
Living apart for at least a year
Abandonment for a year
Imprisonment
Extreme cruelty
Adultery
Drunkenness
Incompatibility
If you and your spouse agree to divorce, then incompatibility is the simplest ground to claim. When couples cannot agree, then you might need to select and prove a different ground, such as abandonment or living apart for a year.
Deciding Child Custody
One dispute that crops up in many marriages involve who will have custody of the children. Ohio no longer uses the term "custody" but instead allocates parental rights and responsibilities. For example, one or both parents could have the right to decide important legal issues, such as education or health care. Parents also could receive the right to have parenting time with the child.
Parents can split parenting time, but having the children spend 50% of their time with each parent is often unrealistic unless the parents live close to each other. We can negotiate an agreement and draft a parenting plan that provides for successful co-parenting headed forward.
Setting Child Support
Children have a right to enjoy the benefit of each parent's income, regardless of where they live. For this reason, both parents must support their children, and one parent often pays monthly child support to the other.
Ohio's guidelines simplify the calculation of child support, but the judge can depart from the guidelines in many situations. For example, your child might have extraordinary medical or educational expenses requiring more support. Parents with high incomes might also pay a non-guideline amount.
Child support is difficult to modify later, so there is no reason to "settle" for an amount that you believe is either inadequate or too generous. Raise your concerns with a Dublin divorce lawyer.
Supporting Your Ex After Divorce
Ohio law allows either spouse to seek spousal support, also called alimony. Traditionally, husbands paid alimony to their ex-wives because women did not work outside the home. Without this support, many wives would end up destitute.
The world has changed over the past 50 years. Nevertheless, support is still available for a variety of reasons. For example, you might have sacrificed your career to raise your children. Other men and women are disabled and would end up on public assistance unless their ex-spouse supported them.
There are many reasons to seek alimony, which is typically paid in monthly installments or possibly as a lump sum. Some of our clients receive alimony for a short amount of time until they become self-sufficient, while others receive support long term.
Dividing Your Marital Assets & Debts
Couples often have more marital property than they realize. Anything you obtained while married can qualify as marital property subject to equitable division, including:
Your home and other real estate
Motor vehicles
Retirement accounts
Stocks and bonds
Cryptocurrencies
Jewelry
Wages earned
Small business
Marital property must be divided equitably, meaning fairly. A judge will consider many factors when deciding what is "fair"; however, our clients retain considerable power to decide how to divide property themselves.
Some people are shocked that their small business could also be marital, even when their spouse had no role to play. We are experienced in business valuation issues and will do everything we can to keep your business in one piece.
Offering Trusted Legal Advice
The above are the key issues all couples must resolve when seeking a divorce. At Lawrence Law Office, we appreciate how difficult an agreement can be. Many negative emotions are in play when divorcing, which can frustrate the ability to find common ground.
Our lawyers are skilled at all alternative approaches to divorce, including mediation, arbitration, and collaborative divorce. We can help you save time and money by working toward sensible divorce solutions that set you up well for the future.
Client Review
The place to go.
Lawrence Law Office is the place to go if you need expert and experienced legal counsel. Very knowledgeable about the court system. Been around along time. I highly recommend them!
Stephen
Contact Us Today
Lawrence Law Office has built a reputation providing careful legal guidance during divorce. Whether you have been married for decades or only six months, we can help you navigate the divorce process. Call us to speak with an attorney.