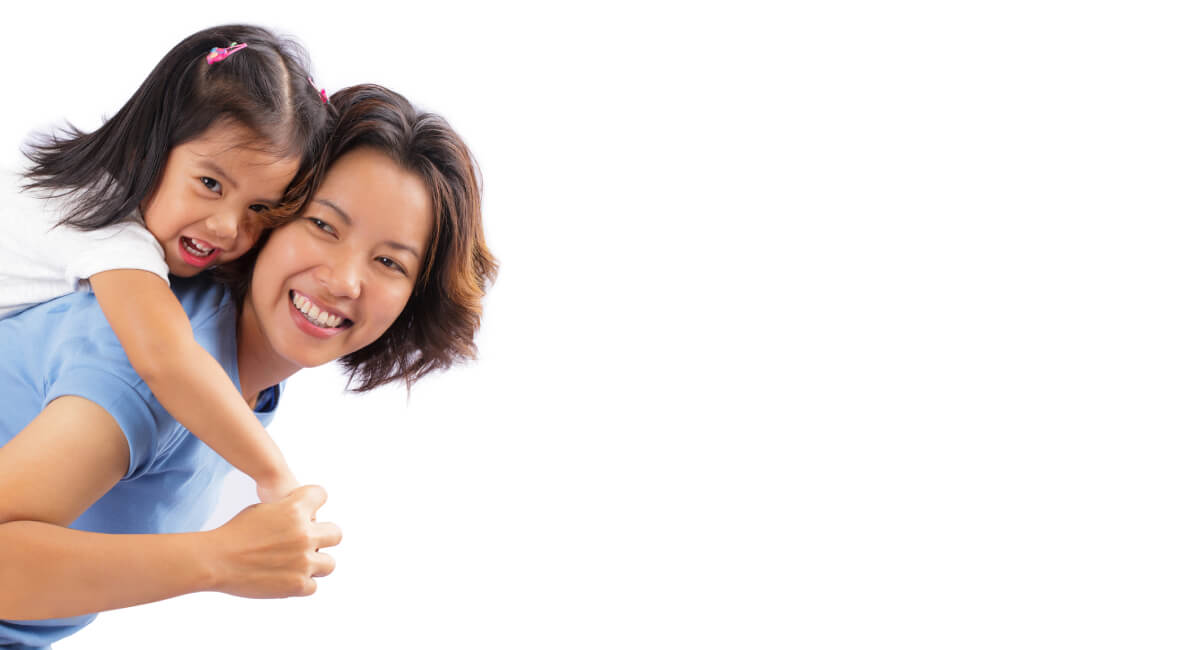 Same-Sex Couples & Child Custody
Serving the greater Columbus, Franklin county and Central Ohio areas.
Schedule a consultation
Same-Sex Couples and Child Custody in Columbus
Same-Sex Couples & Child Custody specialists with OVER 63 YEARS of experience.
OHIO SAME-SEX COUPLES & CHILD CUSTODY LAWYERS
When the landmark Supreme Court decision legalized same-sex marriage in all 50 states, there were a number of states that were slow to implement changes to their legal code. Ohio is among those states. Basically, the Supreme Court ruling made it illegal for states to deny marriage licenses to same-sex couples. It also required states to recognize same-sex marriages that were issued in other states. It did not, however, require states to do anything beyond that.
Because Ohio was one of the states that outright banned same-sex couples from marrying, there has been a sluggish response by lawmakers to respond to the Supreme Court decision. To be sure, there are a number of ways that child custody can be affected by the legislative reality of the State of Ohio.
Understanding Your Options in Ohio While Pursuing a Same-Sex Divorce
All couples have three options when dissolving their marriage. Those are:
Contested divorce;
Mediation; and
Collaborative divorce.
Each of these is a distinct approach to dissolving a marriage.
Contested divorce
In a contested divorce, the courts make all the decisions as the two sides argue for themselves and against each other to secure a favorable outcome.
Mediation
Mediation involves one lawyer acting on behalf of both clients to come to an agreement that everyone can live with.
Collaborative divorce
Collaborative divorce is somewhere in between. The two parties each have their own legal counsel but make a commitment to coming to a resolution that everyone can live with.
Both mediation and collaborative divorce allow couples to settle their disagreements without requiring court decrees on each issue. This includes custody arrangements.
The Complexities of Same-Sex Divorce in the State of Ohio
When same-sex marriage bans were outlawed, Ohio was one of 14 states that was forced to begin permitting same-sex couples to officially marry. This left Ohio behind when it came to managing same-sex divorces. While property issues were easy enough to navigate, custody battles were more complex. Under ideal circumstances, same-sex spouses can reach an agreement between each other that leaves the courts out of the process. When they can't, the court has to step in and make the decision for them.
One factor that needs to be considered is the fact that only one of the spouses may have a biological connection to the child. There are other cases in which the child has been raised by the couple together. In these cases, one parent may have supplied genetic material or given birth to the baby, while the other cared for and supported the child throughout the marriage. In still other situations, neither parent may have supplied genetic material. The couple simply adopted the child.
Two of these instances are easy for the courts to determine. If one spouse brings a child in from another marriage, the court will rule that custody belongs to them. Stepparents only have rights in the case that they legally adopted the child. Nonetheless, this will only give them visitation rights and they will be forced to show that their right to access the child is critical for the child's wellbeing.
In the case where neither parent supplied the child's genetic material, the court can operate on the same basis that it decides cases when both parents supply genetic material.
The other two cases, however, are tricky.
Contested Child Custody in Same-Sex Marriages
Courts will err on the principle that it's better for a child to have both parents in their lives in some capacity. The question then becomes: to what extent do both parents have access. In cases where it can be shown that one parent is a danger to the children or otherwise unfit to engage in a co-custody arrangement, they will be denied access until they can prove otherwise.
The Lawrence Law Office has helped Columbus, OH same-sex couples draft legally binding co-custody agreements that have been drafted in good faith by each spouse. These agreements can grant visitation and access to adoptive parents. While custody agreements are binding, they can also be amended if circumstances change.
Client Review
The place to go.
Lawrence Law Office is the place to go if you need expert and experienced legal counsel. Very knowledgeable about the court system. Been around along time. I highly recommend them!
Stephen
Contact a Same-Sex Couple Child Custody Attorney in Columbus
A dedicated Columbus same-sex couple child custody attorney at the Lawrence Law Office can help you and a same-sex partner come to a mutual agreement regarding custody of your child. If that attempt should fall apart, we can also advocate for your interests. Our custody agreements comply with Ohio family court guidelines and are designed to withstand legal challenges from extended family. Give us a call or contact us online and we can begin discussing your options for your same-sex child custody arrangement today.