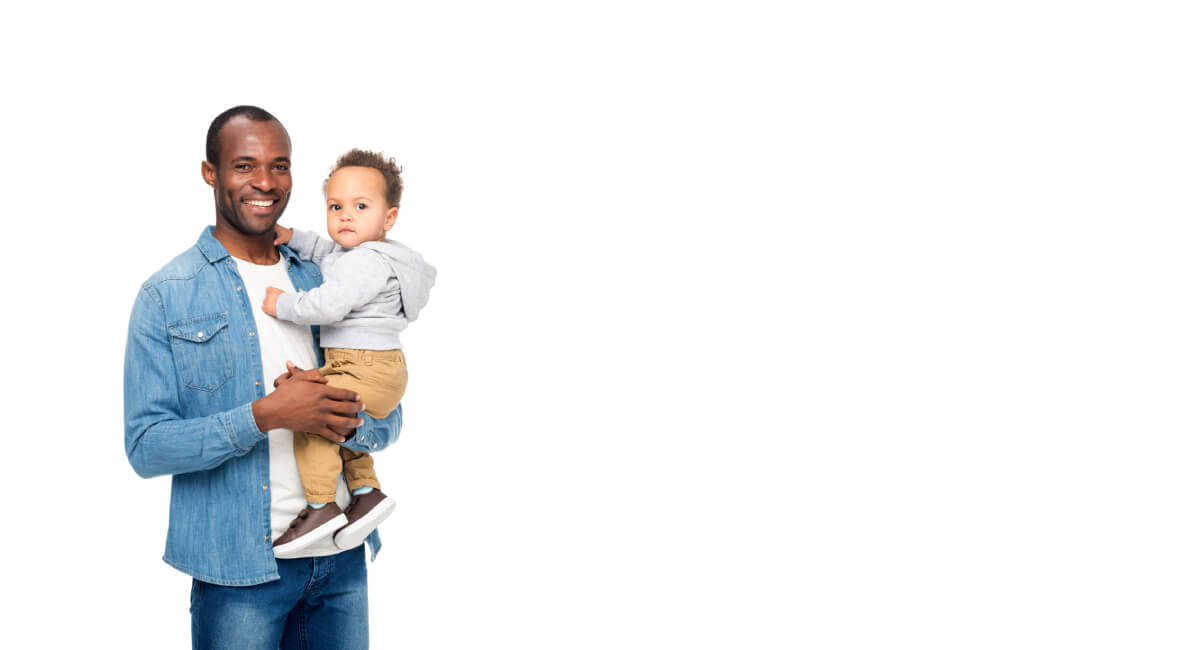 Columbus, OH Military Divorce Lawyers
Serving the greater Columbus, Franklin county and Central Ohio areas.
Schedule a consultation
Family Law specialists with OVER 63 YEARS of experience.
Divorcing while in the military is complicated by a number of issues, not least of which is the question of jurisdiction. In order to obtain a divorce in the state of Ohio, two conditions must be met. Firstly, you must have resided in the State of Ohio for at least six months. In addition, you must intend to make Ohio your permanent state of residence. In other words, having a residence in Ohio is important. It shows the court that you intend to remain in the state for an extended period of time.
On the other hand, military personnel also move around a lot and there is a chance that they can find themselves caught between jurisdictions.
Holtz v. Holtz
In the years preceding 2006, Mr. Holtz and Mrs. Holtz had grown apart and separated. Mr. Holtz filed for divorce in the state of Ohio in 2006. However, Mr. Holtz had set up residence in California by that time so the court dismissed his divorce case stating that he did not have a legal residence and had no intention of residing in Ohio despite the fact that he had resided there for many years. This fact does not change even when the applicant is a member of the military. The domicile of a military member remains the same even after enlistment.
Mr. Holtz appealed the decision.
How Does the Court Determine Your Intent to Remain?
As stated earlier, the Ohio court requires that you intend to remain in Ohio thus making it your home state indefinitely. They will make this determination on a case-by-case basis but there is another rule that mandates that an applicant for divorce must reside somewhere. In other words, you cannot be the resident of no state in particular and thus barred from filing divorce anywhere.
The courts can look at factors like:
Do you have an active residential dwelling in Ohio?
Is your driver's license from Ohio?
Do you file for taxes in Ohio?
In the case of Mr. Holtz, he had initially listed Florida as his state of residence and then changed it to Ohio where he lived throughout the course of his service. Aftward, he moved to California where he was currently residing and still serving. However, Mr. Holtz indicated that he had no intention of giving up his residence in Ohio and, although he had a residence in California, it was solely for the purpose of being stationed there. While he had initially listed Florida as his primary residence on his DD 1996 form, he did that solely for tax purposes and, this time, did not have a residence there. For that reason, the court overturned the ruling that Holtz's intention to stay in Ohio could not be determined by the court. The appeals court ruled that the case could go forward.
Since jurisdictional issues are the most likely stumbling block in a military divorce, understanding how the court rules on these matters can be informative. But they are not the only factor that can complicate a military divorce.
Asset Distribution in a Military Divorce
By law, there are some military benefits that are protected in a divorce. In addition, there are some statutes that are common to all military divorces regardless of state. These statutes are governed by The Uniformed Services Former Spouse Protection Act. This act allows the government to, in some instances, pay a portion of a retired military member's retirement pay directly to a spouse for child support and alimony.
In some cases, the spouses of service members, even when the spouse is a civilian, may be entitled to military benefits given that three conditions are met. Those are:
The spouse must be married to the civilian for at least 20 years;
The spouse must have served for at least 20 years; and
The spouse must have spent at least 15 years married to the spouse while on active duty.
This is called the 20/20/15 rule. There is also a 20/20/20 rule. If the civilian spouse was married to the servicemember for over 20 years, then they may be entitled to full military benefits and privileges.
Client Review
The place to go.
Lawrence Law Office is the place to go if you need expert and experienced legal counsel. Very knowledgeable about the court system. Been around along time. I highly recommend them!
Stephen
Contact a Dedicated Columbus, Ohio Military Divorce Attorney Today
The attorneys at the Lawrence Law Office understand the complexities involved with military divorces. We can help you navigate jurisdictional issues and fairly divide your assets in a divorce. If you have any questions, please feel free to give us a call at 614-228-3664 or contact us online. We can help.