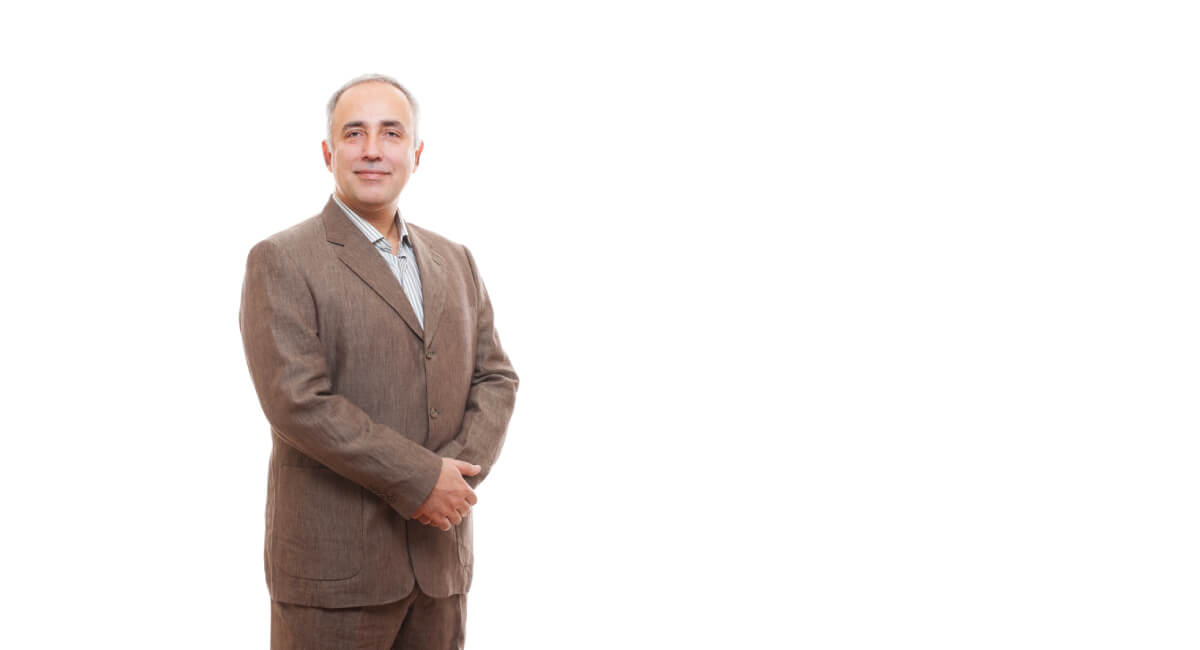 Worthington Ohio Divorce Lawyer
Protecting Your Rights in a Worthington, Ohio Divorce
Couples looking to end their marriage have options. In Ohio, a couple can either file for dissolution or divorce. Both end in the same manner—you receive a divorce decree and can start your life over as a single person. However, there are key differences.
At Lawrence Law Office, we have ample experience with both dissolution and divorce. We always keep our client's best interests at the forefront of everything that we do, and we would gladly discuss your options with you.
Choosing Between Dissolution and Divorce
The choice might be out of your hands. To file for dissolution, you must agree to all critical issues with your spouse, such as child custody and support, the division of marital property, and alimony. You can attend mediation or counseling with your spouse to foster agreement, but sometimes disagreements remain.
Many people assume dissolution is faster –and that is true, once you file your paperwork. But the negotiation beforehand could be lengthy.
There are also benefits to filing for divorce. You might be afraid that your spouse will waste or move assets out of a joint bank account, and you can ask a judge to intervene. A divorce might also be the only realistic option if you are being abused or terrorized, which would make negotiation impossible.
Deciding Child Custody
Custody is rarely an "all or nothing" proposition. Both parents can share legal custody, which is the right to have a say in important decisions regarding medical care, religious upbringing, and education. Parents should also be informed of more day-to-day decisions made for the child.
When it comes to physical custody, both parents should have meaningful time with their children. However, the precise details depend on the situation. Generally, one parent is made the residential parent, and the other parent has ample time with the children. Parents can create their own parenting plan and submit it to the court.
Where parents cannot agree on custody, however, a judge will look at all relevant factors and decide what is in the child's best interest.
Setting Child Support
Ohio has created guidelines to determine child support. These guidelines look at each parent's incomes, the number of children, and the amount of time each parent has with the children. A judge can adjust the guideline amount up or down for good reason, such as large medical or educational expenses.
If parents have high incomes, then a judge is not required to follow the guidelines at all. The risk of a judge entering an absurdly high child support award increases in these cases, so it is best to have an attorney represent you.
Dividing Marital Property
No issue causes more confusion than dividing marital property. We have heard more misconceptions in this area, so we want to lay out the general rules governing marital property clearly.
To start, most property obtained while married is martial. The only exceptions are gifts one spouse received from a non-spouse and any inheritance. Marital property can take many forms and includes:
Wages
Self-employment income
Business income and business interests
Retirement accounts
Real estate
Cars
Other personal property
It usually doesn't matter who paid for the asset or whose name is on the title. If you bought a house while married, it is marital even if one spouse solely paid the mortgage out of his wages and had only his name on the deed.
Couples can leave the marriage with their separate property and divide what is marital. When they can't agree, a judge will divide it "equitably" based on an assessment of what is fair. Equitable division does not automatically mean 50/50, though it could.
Determining Spousal Support (Alimony)
When spouses have unequal earning power, a lower-earning spouse might request alimony, also called spousal support. This usually takes the form of a monthly payment.
Ohio law does not require alimony, however, and a judge might award it for only a limited amount of time until a spouse can get back on his or her feet. Judges have a lot of discretion when it comes to spousal support, so meet with an attorney to review.
Client Review
The place to go.
Lawrence Law Office is the place to go if you need expert and experienced legal counsel. Very knowledgeable about the court system. Been around along time. I highly recommend them!
Stephen
Call Our Worthington Divorce Lawyer Today
Divorce is stressful, and men and women rarely have the time to learn Ohio divorce law on their own. Let us help ease the process by representing you. At a consultation, we will discuss your current situation and identify whether our firm is a good fit. Because no two divorces are the same, we also want to hear about your goals. Please contact us today to get started.