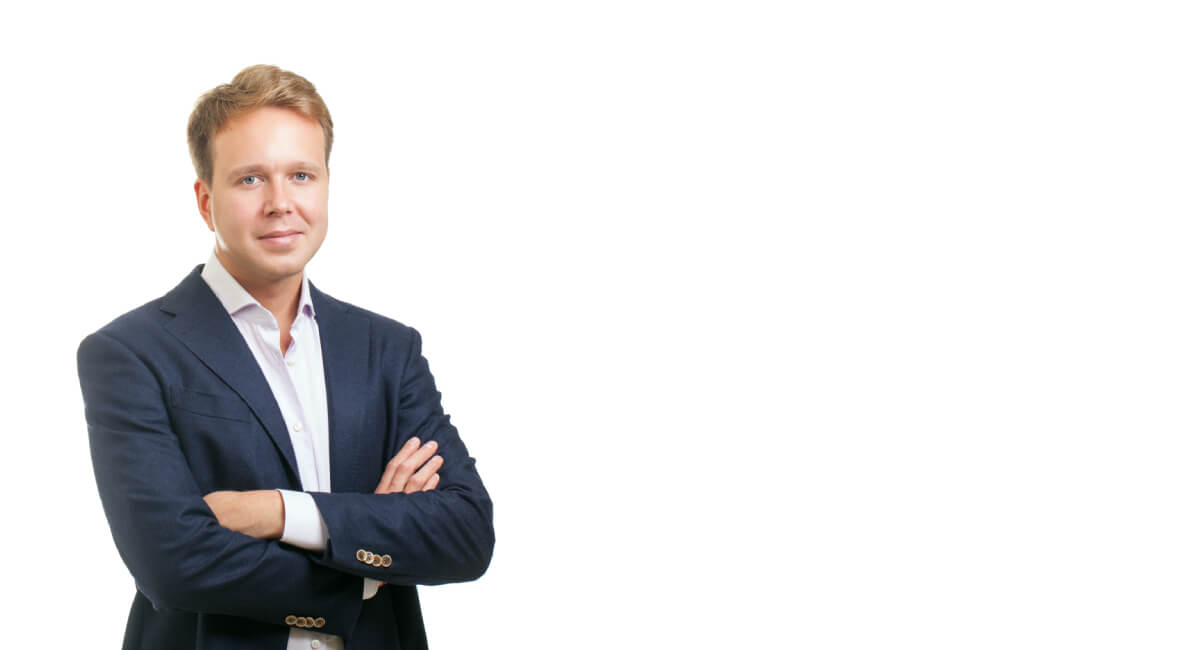 Executive Divorce Lawyer in Columbus
Business owner divorce attorney specialists with OVER 63 YEARS of experience.
Business executives face unique challenges when getting divorced. Being an executive is often a stressful job, but dissolving a marriage is also time-consuming and brings stresses of its own. We encourage executives to meet with a lawyer to discuss strategies for protecting their assets, their reputations, and their relationship with their children. No executive should go into a divorce blindly but should have experienced legal counsel by their side.
At Lawrence Law Office, we have helped executives divorce in such a way that their financial future remains bright. Please contact us today.
Preserve Your Wealth
Business executives work hard and are compensated accordingly. With an Ohio divorce, many assets are in jeopardy of being divided by the divorce court, especially assets earned or purchased after marriage. Our lawyers will work to preserve:
Investments, including second homes and real estate investments
Business interests, including stocks
Executive compensation packages, including retirement accounts
Given the amount of wealth at issue, we have experience working with retirement and financial planners to help our executive clients exit their divorce with as much of their wealth as is possible.
As part of a divorce, our executive clients might also have to pay child support and spousal support (once called alimony). These expenses can be considerable. We ensure that our clients do not pay more child support than is necessary and that it does not become a "windfall" for their ex. We can also try to keep limited alimony payments as low as possible.
Divorce should not derail a carefully planned retirement. By preserving wealth, we strive to help our clients can embark on their futures without any impediment.
Protect Your Reputation
Divorce is a public process. Anyone, including journalists or people off the street, can riffle through divorce records and find out a host of information, such as your net worth, investments, and side businesses.
When divorces erupt due to acrimony and disillusion, there is always the prospect that dirty laundry gets aired, including accusations of marital infidelity, domestic violence, substance abuse, or mental illness. This information could damage a business executive's reputation in the business community, which can impact the ability to serve on boards or maintain one's current career trajectory.
At Lawrence Law Office, we can devise strategies for keeping the most contested issues out of the public eye, possibly by using mediation or arbitration, which are private. We can seal sensitive financial or business information so that your competitors do not gain an advantage because you are going through a divorce. Trade secrets and customer lists are vulnerable, especially when your spouse's expert witnesses gain access.
Rather than risk disclosure of sensitive information, meet with an attorney who understands how divorce can impact an executive. Having non-disclosure agreements in place at the very start of the divorce process is essential for maintaining the confidentiality and protecting your reputation.
Maintain a Relationship with Your Children
Executives often work long hours and travel as part of their jobs. Many are working such long hours for the benefit of their family. However, this commitment to work can sometimes come back and bite our executive clients when they try and dissolve their marriages.
For one thing, no judge will automatically favor the stay-at-home parent in child custody proceedings. However, a judge will certainly analyze each parent's current and past relationship with the children. If you spent most of your formative years in a boardroom or on conference calls, then you are at a disadvantage. Many judges will simply assume that an executive is too busy to serve as the primary custodian and will give only limited time with the children as a result.
To obtain custody or even ample visitation, we can work with our executive clients to document their continuing bond with their children. We will help you decide whether you should leave the family home or stick out for the duration of the divorce. We can also argue that custody is in your children's best interest by closely analyzing your spouse's relationship with the children and any allegations of abuse or neglect.
Why You Need to Hire Lawrence Law Office
Many law firms handle divorce. But executives and other high net-worth clients require a specialized approach. At Lawrence Law Office, we have the right mix of experience and practicality to help business executives obtain the divorce that they want.
In particular, we have experience:
Working with appraisers and evaluators to value property, including business assets and unvested stock, that might be hard to quantify.
Helping clients understand the tax advantages and disadvantages of choosing certain marital property.
Understanding our client's personal objectives, such as early retirement, and finding ways to stay on course even after divorce.
Our lawyers bring decades of experience skillfully navigating Ohio's complex divorce laws for our clients' benefit. Although Ohio's divorce laws are constantly changing, we stay on the cutting edge of these changes with an eye toward what benefits our clients.
We also put our client's privacy at the forefront of all decisions that we take. We can request that experts sign confidentiality agreements so that they do not disclose sensitive personal and financial information to outside sources.
Continuing to Run a Business while Divorcing
A contested divorce can take well over a year. During this time, executives must continue to focus on their businesses, hiring and retaining staff and determining whether to expand into new markets. Running a company is very time-consuming, and the less time you need to spend on your divorce, the better.
Our lawyers will handle the legal aspects of divorce so that you can focus on doing what's best for your employees and investors. Ideally, a business executive should notice no "bump" in the road professionally, regardless of how contested a divorce is behind the scenes. With an inexperienced attorney, many business executives could soon feel consumed by the divorce process.
We let our clients decide how involved they want to be in the details of the divorce. Some want to know everything that happens during a court status update, for example. Others prefer only periodic updates or calls involving vital issues. We allow our clients to take the lead on how much information they want.
Client Review
The place to go.
Lawrence Law Office is the place to go if you need expert and experienced legal counsel. Very knowledgeable about the court system. Been around along time. I highly recommend them!
Stephen
Give Us a Call
In many ways, an executive's divorce is no different than anyone else's. But when unique issues arise, you want a lawyer well versed in protecting your finances, reputation, and familial relationships. Contact us today.