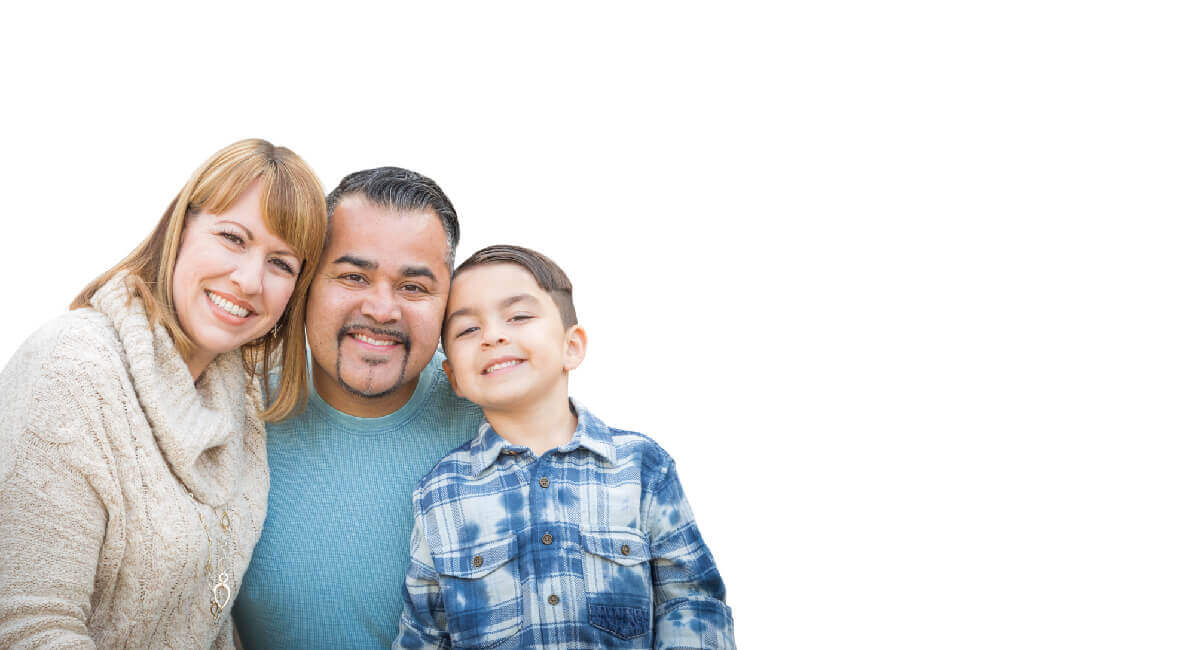 Harrison West Ohio Family Law Attorneys
Family Law specialists with OVER 63 YEARS of experience.
Family law involves some of the most emotional disputes that an attorney can handle. Our clients come to us with sensitive issues requiring legal guidance on issues as adoption, prenuptial agreements, paternity disputes, and much more. We are happy to help.
Many people think family law is just for divorce. And though divorce is a big part of family law, there is much more than that. At Lawrence Law Office, we guide people through family law disputes, serving as a sounding board during this stressful time. We have helped parents, grandparents, and other interested parties with legal issues. To speak with a member of our law firm, please contact us today.
Family Law Services At Lawrence Law Office
Our firm is proud to offer Harrison West a full array of family law services. Our lawyers have deep experience assisting clients with the following:
Adoption
There are many adoption options for clients hoping to add a child to their family. We can advise clients on foster care adoptions, step-parent adoptions, and international or domestic adoptions. We will also discuss the differences between "open" and "closed" adoptions.
Paternity
A man does not have legal rights as a father until he has established paternity. When couples are unmarried, paternity can be disputed.
Prenuptial agreements
Couples can sign a prenuptial agreement that determines each person's rights in the event of death or divorce. Prenuptial agreements have increased over the years and are particularly important for blended families.
Divorce
Dissolving a marriage is not as easy as people assume. Many issues can crop up, and divorce always threatens to become divisive. We can help keep you on track and reduce conflict as much as possible.
Child custody
Parents who do not live together must divide child custody, including the legal rights to make decisions for their children. We can negotiate an effective parenting plan that will serve as a solid foundation for co-parenting going forward.
Modification and enforcement
Divorce does not always end the conflict between spouses. If you need to change support obligations, or if you need help enforcing a court order, you should meet with an attorney.
Spousal support
Marriage is an economic unit, and one spouse can suffer a significant decline in living standards. We can seek support obligations that extend long after the marriage is dissolved.
The above are only some of the more common family law issues we tackle. To learn more about whether we can help, please contact us today.
Resolving Issues Amicably
Not every dispute ends up in court before a judge. Fortunately, men and women retain the power to resolve issues between themselves.
At Lawrence Law Office, we are skilled negotiators with deep experience in mediation. Mediation is an alternative dispute resolution technique where squabbling couples can meet with a neutral third party to discuss their dispute. We have found that airing disagreements are often the first step to finding solutions that work for everyone.
Linda J. Lawrence, a founding member of our firm, is an OSBA certified specialist, which is an honor granted to very few lawyers. She can help couples use mediation to draft property settlement agreements and divide parental rights and responsibilities. Many of our clients benefit from mediation since it reduces conflict and makes cooperation possible.
Rely On Our Experience
Family law continues to evolve, but clients have come to trust our combined 60 years of legal experience. We stay abreast of recent changes in Ohio family law and use our knowledge to our client's advantage.
Our Harrison West, Ohio law office can help clients resolve family law disputes in a cost-sensitive manner. Divorce should not break the bank, and you need an attorney who can work efficiently.
Our lawyers are litigators but also advisors. We talk to our clients extensively to fully understand their goals. No two family law disputes are the same, and our clients ultimately decide what they are working toward, whether they are divorcing, establishing paternity, or drafting a prenuptial agreement. Let us explain how judges in Harrison West will view the dispute so that you have a sensible idea of what awaits you.
Client Review
The place to go.
Lawrence Law Office is the place to go if you need expert and experienced legal counsel. Very knowledgeable about the court system. Been around along time. I highly recommend them!
Stephen
Call Our Harrison West, Ohio Family Law Attorney To Learn More
Family law is the one area where members of the public should not try to represent themselves. Far too much is at stake, and one mistake can cost you. At Lawrence Law Office, we can use our knowledge of the law to help you accomplish your objectives. To speak with an attorney, please call or send us an online request to schedule a confidential consultation.