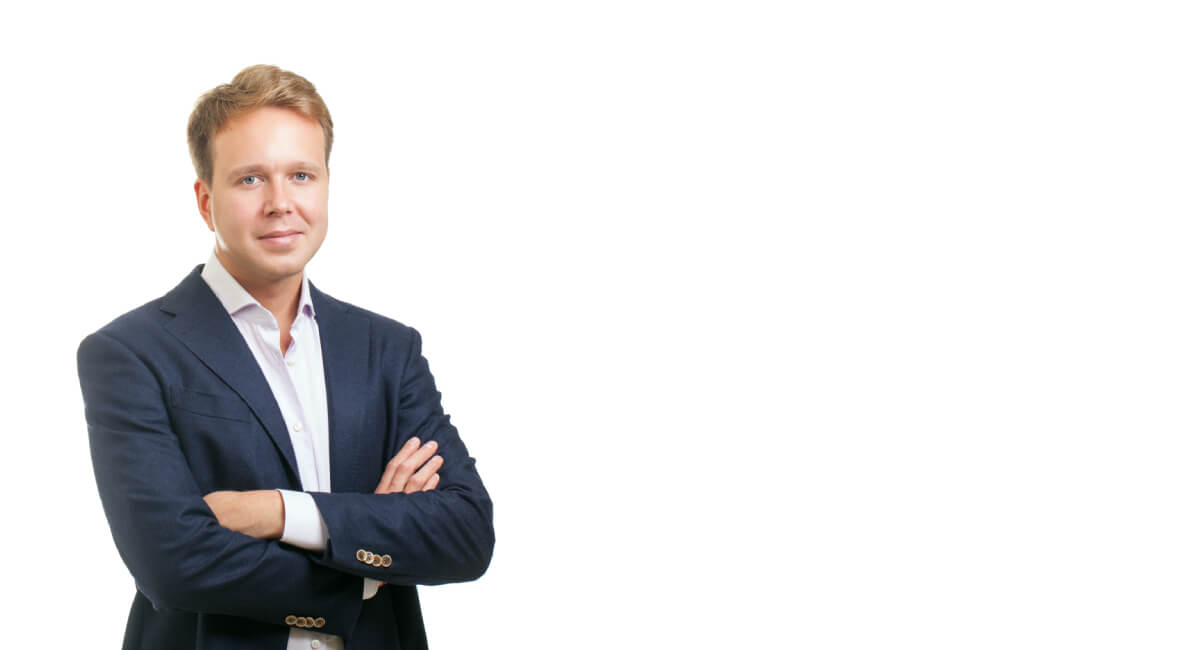 Business Owners Divorce
Serving the greater Columbus, Franklin county and Central Ohio areas.
Schedule a consultation
Delaware Business Owners Attorneys
Business Owners specialists with OVER 63 YEARS of experience.
DELAWARE, OH BUSINESS OWNERS LAWYERS
Couples in which one or both spouses are partners in a professional law or medical practice or other small business, face challenges in the division of marital assets during a divorce. There are many complicated divorce issues for business owners in Ohio, including taxation issues and valuing the business. These are complex issues that require an experienced attorney.
Whether you own a sole proprietorship, general partnership, LLC, S corporation, corporation or limited liability partnership, the business and divorce attorneys at the Lawrence Law Office are experienced in helping separating couples divide their businesses.
Who Owns the Business?
If you and your spouse own a business together there are many questions that need to be answered including:
Is the business going to survive after the divorce? If both spouses make substantial and unique contributions to the business, then it might not continue profitably.
Who is going to take over the business after the divorce? Sometimes, it is better to sell a business after divorce and divide the equity.
Are you going to continue working together post divorce? Even when a couple gets along, there is always a chance one meets a new romantic partner and decides to move away. A business might not survive this move.
If only one spouse owns the business, we will determine whether there is a buy-sell agreement. This agreement will dictate what to do if one of the partner's interest is in danger because of bankruptcy or divorce.
Often, one person owns a sole proprietorship and the other spouse has nothing to do with the business. The sole owner might be surprised to find that the business is considered marital property even though he or she is the only one who does work.
It is important to remember that judges determine whether a business is marital using the same analysis that they would any other asset. In particular, they look at when the business was started and what assets were used to fund the business. Even if a business was started while you were single, some of the value could be considered marital, especially after your business has grown.
How To Protect Your Ohio Business Through Divorce
Divorce can have a devastating effect on your business. If you are ending your marriage and own your own business there are ways protect it.
For example, both spouses might work on the business together. Now, the conflict stemming from the divorce could spill over into business affairs. One spouse might try to seize the business books, fire staff, or form contracts that are not advantageous. One spouse might even start looting the business bank accounts.
If you run a business with your spouse, you need to move quickly. We can protect business assets and your company's reputation, but the more time we have to act, the better.
At the Lawrence Law Office, our business owner divorce law experience makes us especially adept at ensuring that your business has all the necessary documents, including operating/shareholder agreements, that limit the fallout in case of divorce.
If you do decide to sell the business, then we can work with valuation experts to help determine an asking price. Even if your contributions to the business are essential, you could continue to work as a salaried employee for the new owner.
Why Work With Our Delaware Family Lawyers?
As a business owner, you know how important it is to streamline your operations so you can run your business more efficiently. At Lawrence Law, we have the same philosophy. Attorney Linda Lawrence has connections with financial planners, CPAs, and other professionals that can help you through the divorce process. While these professionals are sometimes necessary in divorce cases, they are almost always required in cases that involve a business or other complex matters, and our law firm can connect you to all of them, and more!
When a divorce case involves a business, often the business must be valued, sometimes the business has to be sold, and negotiations also have to occur between the two parties, as businesses are typically considered marital property. All of this takes time and waiting for initial phone calls to be returned and meetings to be set up can result in clients doing a lot of waiting. With Attorney Linda Lawrence's connections already in place, that wait time is cut down dramatically, so your case can move forward quickly. This will allow you to move forward in your life sooner, and can also minimize the cost of the divorce process.
Attorney Linda Lawrence also has extensive experience in family law, business law, and estate planning. These legal areas often become commingled. A business owner will need to decide what to do with their company during divorce, and that often affects the estate plan, as well. When you work with Lawrence Law Office, you can take care of all legal aspects of your case, without the need for seeking different legal counsel for separate matters. When you work with us, you can consider our firm your one-stop-shop that can tend to all your legal needs in the most efficient way possible.
Client Review
The place to go.
Lawrence Law Office is the place to go if you need expert and experienced legal counsel. Very knowledgeable about the court system. Been around along time. I highly recommend them!
Stephen
Contact Our Delaware Lawyers Today
We look forward to meeting with you to understand your needs and help you accomplish them. We welcome your call from anywhere in Ohio including Delaware, Columbus, New Albany, Westerville, Worthington, Powell, Dublin, Lewis Center, Shawnee Hills, Hilliard, Upper Arlington, Marysville, Sunbury, Ostrander, Waldo, Plain City and Centerburg. Contact us today at 614-228-3664 to schedule an initial consultation to discuss your business and your goals.