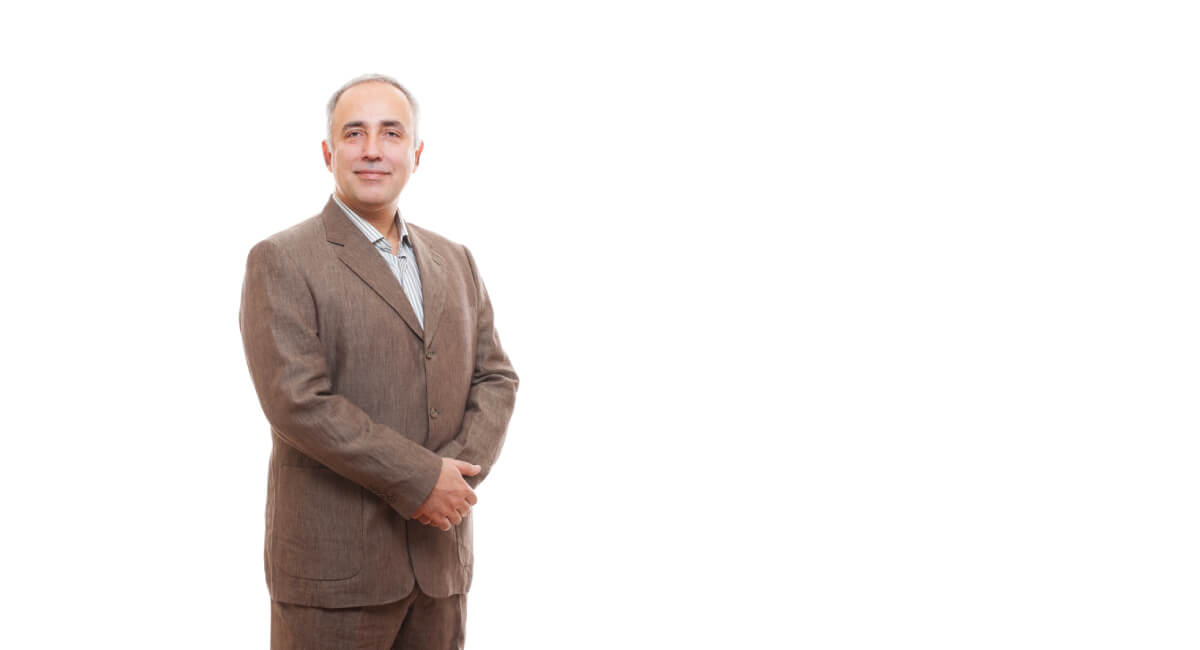 Upper Arlington Family Law Attorneys
We Provide A Full Range Of Law Services In Upper Arlington
At the Lawrence Law Office, our Upper Arlington family lawyers are compassionate and effective advocates for people and families. With deep experience practicing family law in Central Ohio, we are qualified to help you with all types of legal matters. If you have any questions about your legal rights, your options, or the legal process, we can help. To set up a strictly confidential consultation with a Franklin County family law attorney, please contact us at our Columbus law office today.
We Provide A Full Range Of Family Law Services In Franklin County, OH
The Lawrence Law Office is a full-service family & divorce firm that represents clients in Upper Arlington and throughout the surrounding region in Franklin County, Ohio. We have experience with all types of cases—from helping people finalize settlements in low-conflict mediations to representing people in difficult family law trials. Family law cases we handle in Upper Arlington include:
Contempt & Enforcement: Unfortunately, reaching an agreement or getting a court order is not always the end of a family law case. Be proactive about protecting your rights. If you have questions about contempt of court or family law enforcement, contact our Upper Arlington attorneys for immediate assistance.
How Our Upper Arlington Family Lawyers Can Help
Your family is important. At the Lawrence Law Office, our attorneys Linda J. Lawrence and Rodd S. Lawrence always work hard to help clients find solutions. With decades of collective experience, our legal team has the knowledge and skills that you can count on. Among other things, our Upper Arlington family law attorneys are ready to:
Conduct a comprehensive review of your case;
Explain your rights and responsibilities under Ohio's family law regulations;
Gather the information, documentation, and evidence to support your case; and
Take the appropriate action to get you and your family the best outcome.
We devote time, energy, and personalized attention to each and every family law case. We know that family law matters are sensitive issues—and our Upper Arlington, OH attorneys are focused on helping clients find amicable solutions. At the same time, we are also trial-tested family law professionals who are ready to fight aggressively to protect your best interests if needed.
Client Review
The place to go.
Lawrence Law Office is the place to go if you need expert and experienced legal counsel. Very knowledgeable about the court system. Been around along time. I highly recommend them!
Stephen
Speak To A Family Lawyer In Upper Arlington, Ohio
At the Lawrence Law Office, our Upper Arlington family lawyers have the skills, experience, and knowledge that you can rely on. We will protect your rights. If you need family law guidance, we are here as a resource. Contact our firm today for a confidential review and analysis of your case. Our law firm provides law services in Upper Arlington, Franklin County, and throughout all of Central Ohio.