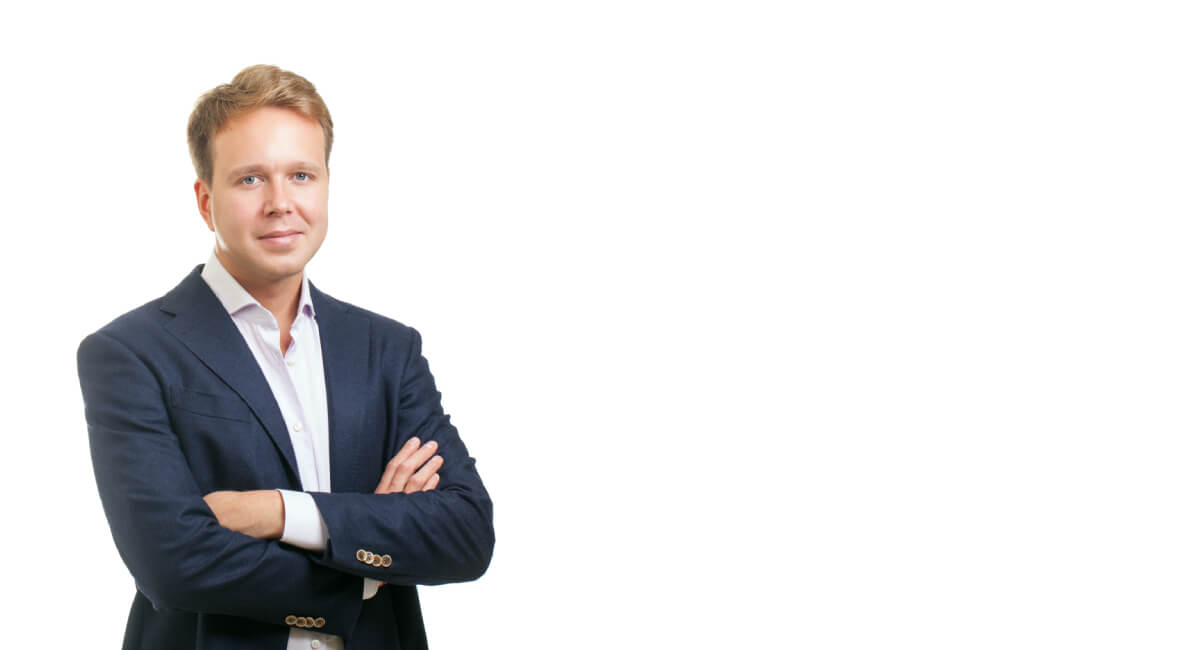 Columbus Dissolution Attorney
Family Law specialists with OVER 63 YEARS of experience.
Ending a marriage is rarely easy—emotionally, financially, or legally. Couples have many questions about how to go about the process and how to divide their property. Unwinding a marriage, even a short marriage, is fraught with difficulties.
Fortunately, Ohio has created the process of "dissolution of marriage," which is a way to legally end a marriage in a non-adversarial manner. This means that the couple must be in complete agreement on key issues so that a judge does not need to decide them. If the couple can't agree, however, then they will need to pursue a contested divorce.
At the Lawrence Law Office, we have helped people obtain dissolution so that they can quickly move on with their lives. Reach out to us today if this is something that interests you.
Agreement on Important Issues
You can seek dissolution if you agree on the key issues in a divorce:
Division of marital property
Allocation of marital debt
Parental rights and responsibilities (custody)
Child support
Alimony
If you have been married for a short amount of time, then agreeing to these issues might not be difficult. You probably haven't accrued significant marital debts or large assets, and you probably don't have children. You can draft a separation agreement on your own and each sign it.
In our experience, people with children or those who have acquired significant assets and/or debts, need to take a more careful and deliberate approach to dissolution. You don't want to agree to something that you later regret, so it is often helpful to meet with an attorney who can review your options.
A lawyer can also help draft your separation agreement so that it is legal and has a good chance of approval from the judge. A separation agreement will protect your rights and provide for contingencies in the future. As an example, you and your ex might develop disagreements on child care years down the road. Your separation agreement should explain how you will resolve disputes as they crop up.
Filing Paperwork
To start the dissolution process, couples must file a joint petition in court, along with their separation agreement. You can fill this out yourself or ask an attorney to fill it out for you. Once submitted, the judge will review the petition and the separation agreement, paying particular attention as to whether it protects the rights of any minor children.
You will also need to attend a hearing with the judge, which will be scheduled 30-90 days from the date you filed your petition. Both spouses must attend the hearing, the purpose of which is to assure the judge that each spouse entered into the agreement voluntarily and that it is fair.
Benefits of Dissolution
Many people dread divorce court—and for good reason. Endless divorce cases that drag on for years, resulting in hurt feelings on each side, are not a myth. Instead, they are a reality for far too many couples in Columbus. These couples leave divorce often far more embittered than they were even in the final years of a failing marriage.
You can easily avoid this nightmare by reaching an agreement with your spouse about the key issues discussed above. Of course, some couples need help since they are no longer communicating as well as they could. If necessary, you should work with a mediator who can get each side to listen to the other so everyone finds common ground.
Because dissolution is fast, many clients can save significant money. This is beneficial, since it is harder to afford a household on one income, and any money saved can be put to use easing your family into the transition.
Alternative Dispute Resolution and Divorce Settlements
Arbitration
Arbitration is a method of alternative dispute resolution in which a third-party neutral decision-maker is employed by the couple to make a legally binding decision. The third-party neutral decision-maker, referred to as an arbitrator, can either be elected by the spouses or if they cannot come to an understanding, it can be chosen for them. Many couples seek out arbitrators with experience in arbitrating divorces similar to theirs, focusing on certain issues that are in the contest. The arbitrator hears both sides of the case, much like that presented in a traditional divorce proceeding, and makes a final, legally binding decision.
What is different about arbitration from traditional litigation is that it is private. All documents relating to the case are sealed, unlike documents submitted to a court during a proceeding. Additionally, arbitrations take place in a location of the couple's choice, which can be beneficial for those spouses who are living separately, but either has a mutual location they both visit, such as offices, or for spouses who are separated and living in different states. Spouses also elect when the arbitration will occur, which is generally much quicker than a traditional proceeding and then also cuts down attorney's fees.
The Federal Rules of Evidence are to be followed in all cases heard before a judge. With an arbitrator, the attorneys and arbitrator can discuss what they will submit for discovery and what procedures need to be followed, eliminating the strict rules. One downfall seen by some couples is that when the arbitrator makes a decision, it will be entered into court, and non-appealable, thus becoming legally binding. There are few exceptions for those cases in which the arbitrator clearly violated and abused their role by a showing of fraud, corruption or serious misconduct by the arbitrator.
Client Review
The place to go.
Lawrence Law Office is the place to go if you need expert and experienced legal counsel. Very knowledgeable about the court system. Been around along time. I highly recommend them!
Stephen
Contact a Columbus Dissolution Attorney Today
If you are interested in dissolution, or simply want to discuss family law issues with an experienced attorney, including child custody, adoption, child support, or others, contact us. The Lawrence Law Office has handled numerous dissolution actions as well as contested divorces, so we are leaders in this field.
We offer a confidential consultation, which you can schedule by calling or sending an online message. Your choice of attorney can make all the difference when trying to divide your assets and parenting responsibilities. Let us protect your rights and get you the divorce that you want.