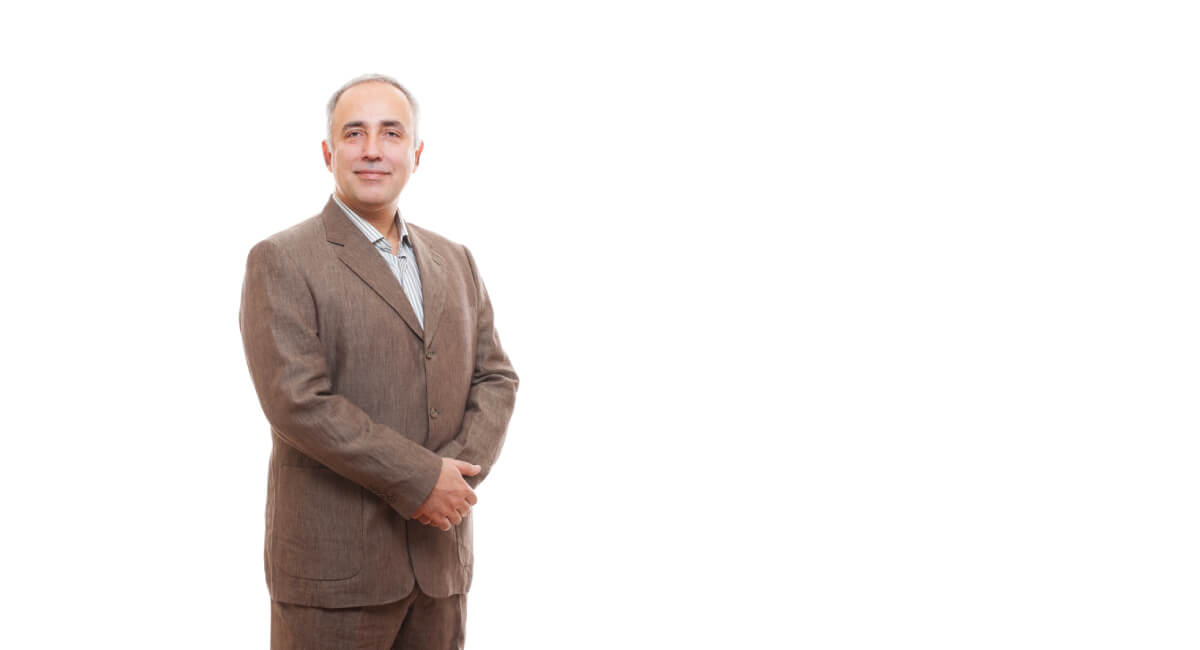 Columbus Mediation Attorney
Family Law specialists with OVER 63 YEARS of experience.
Not every family law dispute needs to be contentious. Instead, family members can reach an agreement on key issues, which will allow them to resolve their dispute faster and with less anger. Unfortunately, many people don't know how to even begin working through their disagreements in a collaborative manner.
At the Lawrence Law Office, we have built our reputation practicing mediation, which is one technique that allows squabbling people to come together to find compromise. If you are trying to find common ground with a family member, contact us today. We are happy to describe our services.
What is Mediation?
Mediation is a form of guided negotiation that happens outside of court. Instead of appearing before a judge, a couple meets with a mediator, who is a neutral third party. This person does not act like a judge or decide the case in any way. For example, a mediator will not decide who "wins" or who is "wrong." Instead, the mediator is there to listen and to help the parties communicate with each other.
Mediators are also skilled at coming up with creative solutions that are not obvious to the parties or other people. Many people leave mediation realizing that they could have solved their disagreements all along had they only thought of the right solution.
Mediation is used in all sorts of family law disputes, such as
Divorce
Child custody disputes
Paternity suits
Disagreements about visitation
Whenever people disagree, mediation can help them begin listening to each other and to find common ground.
Why is Mediation Beneficial?
In a typical legal dispute, you don't know the person on the other side of the courtroom. Some stranger struck you with their vehicle, or an anonymous big business sold you a defective product. Chances are, you will never see the person who injured you again after you finish the lawsuit.
Family law disputes are different. If you are divorcing, you will probably see your ex in the future, especially if you have children together. People stay in contact, and their relationships can be poisoned by litigation.
Instead of using adversarial techniques like lawsuits, mediation can help people truly understand why they disagree. If you really listen to another person, you might find out their fears aren't irrational. Parties are then well-positioned to work in good faith to reach a compromise that all can live with. This will allow the relationship to continue in an amicable fashion going forward. If you are divorcing with young children, you will be in contact with your ex for well over a decade. Nobody wants to be angry for that length of time.
Mediation is also cost-effective. Lawsuits can drag on for years, which costs our clients money and increases stress. By engaging in mediation, many of our clients resolve disputes fairly quickly, which allows them to move forward in a stronger financial position.
Divorce Mediation Reduces Costs
Getting a divorce is often one of the most expensive legal processes that an adult goes through in his or her life. Quality attorneys who are able to dedicate their time to representing you are expensive, and it may be necessary to retain a divorce attorney for over a year if your contested divorce is not easily settled. Attending mediation is less expensive than typical divorce proceedings, saving both adults money. Most mediators charge an hourly rate that is dependent upon the experience of the mediator and the location. However, the cost associated with attending multiple mediation sessions is substantially lower than the expense of a prolonged court battle.
Keeps the Couple in Control
A couple who only disagrees about a few key issues could find themselves in a difficult situation if they place their fates in the hands of the court. While their attorneys will do their best to get their clients a satisfactory outcome, the judge hearing the case may impose or suggest something that one or both adults are not comfortable with. Using a mediator helps couples avoid being placed in a situation in which a third party makes decisions that they could be forced to live with indefinitely. During mediation, you and your spouse remain in control and will have an opportunity to discuss the situation in a constructive manner while working towards a solution that is acceptable for everyone.
Less Time Consuming
One of the most difficult parts of the divorce process is the time it takes to resolve all disputes and reach a settlement. After months of legal battles, both parties are often emotionally and financially drained. Mediation gives you an opportunity to reach a faster resolution by placing you with an experienced mediator who is able to suggest multiple ideas and provide neutral insight into your situation. A mediator helps couples understand how to initiate a healthy dialogue so that they can come to a resolution in less time.
What if We Can't Agree?
Mediation requires a good-faith effort to compromise. Nevertheless, not every dispute can be resolved with mediation, even when couples are trying their best to reach agreement. If certain issues remain unresolved, you can always go to court to have a judge resolve the dispute. You might also resolve some issues in mediation (like the division of property in a divorce) while being unable to resolve others (like child custody).
Remember, mediation is voluntary, and no one can "force" you to accept a proposed resolution. Instead, you always retain the right to get up from the mediation table and head to court.
Why Should You Hire the Lawrence Law Office?
As a Certified Specialist in Family Relations Law, Linda Lawrence has made mediation the backbone of her practice. She has built up extensive experience helping parents handle disagreements involving visitation (called parenting time) as well as other issues. Linda has obtained the credential of Ohio domestic relations mediator, based on her specialized course work in family and divorce.
Hiring a mediator who is also an attorney is a great benefit. Attorneys are held to the highest ethical standards and are overseen by the state's disciplinary board. Attorneys also understand the details of the law, so they are better positioned to neutrally explain how a judge would likely rule if mediation fails and you end up appearing before the bench.
How do I get through divorce negotiations without a fight?
In spite of promises to work together and place your own needs aside for the sake of your children, it is not unusual for an uncontested divorce to quickly become contested and downright hostile. Once a couple finds themselves unable to agree on one or more major issues, they must begin negotiating with the help of their attorneys, mediators, and in some cases the judge.
Since a family court judge is not always willing to listen to what each side feels is important, letting a dispute go on for too long can lead to the judge making a decision with which no one is happy. Working together towards a compromise is the only way to keep your divorce in your hands and that means you must be able to get through divorce negotiations without fighting.
1) Focus on Future and Not the Past
When one or both spouses are unable to let go of the past it is almost impossible to move forward productively during a divorce. Anger, hurt, and pain are all natural parts of a divorce but an inability to look towards the future can prolong things indefinitely.
Beyond discussing parts of your marriage with your attorney in order to create a fair settlement offer it is best to keep your mind on the present and the future. Focus on what you hope to accomplish during your meeting with your spouse or what goals you have set for yourself and your children after the divorce is finalized.
2) No Yelling or Degrading
During negotiations, insulting or yelling at your spouse may make you feel better temporarily, but it accomplishes nothing. Speaking loudly does not help you get your point across, and while foul language or insults may cause your spouse pain, neither of you will leave the meeting closer to an actual resolution.
Instead of giving in to the urge to let out your pent-up frustrations, focus on the issues that need to be addressed in order to get the divorce settlement you want. If you get to a point where you are too upset to say anything positive or helpful, ask for a quick break so that you can leave the room and calm down in private.
3) Listen and Acknowledge
Do your best to listen to what your spouse is saying and acknowledge any questions asked of you. Interrupting or ignoring your spouse needlessly drags the discussion out by placing him or her in a position to feel like he or she is not being heard.
Letting your spouse speak during negotiations, no matter how much you disagree with what he or she is saying, increases the likelihood of being able to speak uninterrupted when it is your turn to talk. Communication during a divorce requires both partners to listen to each other and respond only when necessary.
Client Review
The place to go.
Lawrence Law Office is the place to go if you need expert and experienced legal counsel. Very knowledgeable about the court system. Been around along time. I highly recommend them!
Stephen
Speak to Us Today
If you can't stomach the thought of stressful litigation, reach out to the Lawrence Law Office today. We are happy to serve as mediator for your dispute. Alternately, if you are in mediation, we can represent your interests. Parties can attend mediation with a lawyer, who can always keep your interests at the forefront.
To talk about your options, you can schedule a consultation with us by calling 614-228-3664.