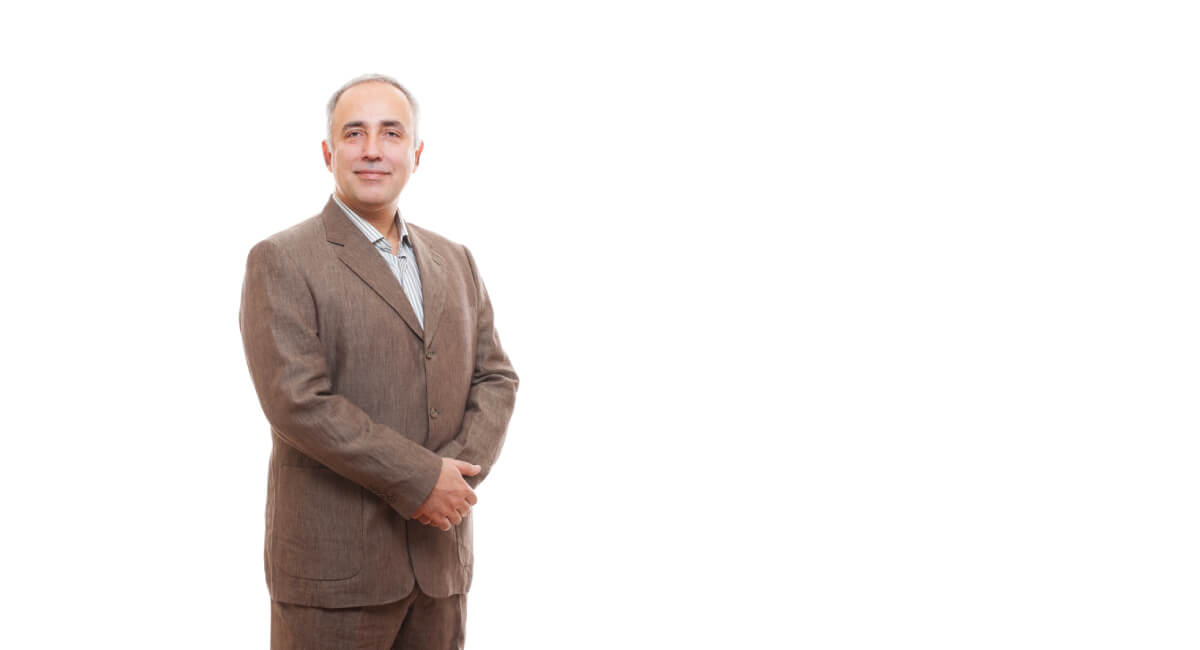 West Columbus Ohio Family Law Attorneys
Family Law specialists with OVER 63 YEARS of experience.
Family law is one of the most emotional legal areas, as it involves resolving issues between people that have or had a very close relationship. Emotions are bound to run high regardless of the family dispute you are facing, and the issues you face may seem impossible to resolve. This is why it is so important to work with a West Columbus Ohio family law attorney that can explain the law as it applies to your case and advise on your options for resolution.
Divorce
Divorce is one of the most common types of cases taken by family law attorneys. Although many people envision a long and bitter courtroom battle, this is not always the case. The majority if divorce cases settle out of court and do not require a trial. Mediation and collaborative divorce are both options for couples that want to keep the divorce out of the courtroom.
Still, divorce requires the resolution of many legal issues, including child custody and child support, the division of assets, and alimony. A West Columbus Ohio family law attorney can negotiate with the other side on your behalf, and help you secure a fair settlement in a timely manner.
Child Support
In Ohio, parents are responsible for financially supporting their children, even after the end of a marriage. Parents can reach an agreement about child support issues, but the terms must comply with the child support formula of the state. Like many other issues associated with divorce, one or both parents can also seek post-divorce modifications if their situations change and they can no longer pay support, or they require more.
Child Custody and Visitation
In most cases, the Ohio courts believe it is in the best interests of the child to maintain a significant relationship with both parents. When parents cannot reach an agreement on their own about child custody, a court will award both physical and legal custody, or the ability to make important decisions for the child. Either type of custody can be awarded as sole custody, when one parent is considered the main custodial parent, or joint custody, when both parents share responsibility and visitation fairly equally.
Once a judge hears from both sides, they will consider a number of factors considered to be in the child's best interests before issuing a final order. Like child support orders, child custody orders can also be modified in the future if circumstances change.
Property Division
Property division is one of the most contentious aspects of many divorce cases. Ohio follows equitable distribution laws, which means that if spouses cannot reach an agreement about the division of assets and liabilities, a court will divide them fairly. It is important to note that a fair division does not always mean an equal division. Only marital property, or property obtained by the couple during the marriage, is divided during divorce. A premarital agreement can help keep certain assets separate when appropriate.
Adoption
In Ohio, people have many options for adoption. Private adoption, stepparent adoption, and international adoption are just a few types of adoption available. The adoption process, regardless of the process you choose, is extremely complex and raises many issues. It is always advised to work with a West Columbus Ohio family law attorney when you want to welcome a new child into the family.
Spousal Support
The term "alimony" is not used in Ohio but instead, this issue is referred to as spousal support. A person may seek spousal support during the divorce process if they cannot support themselves, or ask for a more permanent solution. Either spouse in a divorce can be ordered to pay spousal support. The factors taken into consideration are income and the ability to earn an income. Contrary to popular belief, gender is not considered when decisions are made about spousal support.
Paternity
Paternity sometimes becomes an issue when one parent is seeking a child custody order. When parents are not married at the time a child is born, the mother is presumed to be the natural parent and is also awarded custody. Fathers can establish paternity to enforce their custody rights, while mothers sometimes establish paternity when they want to obtain a child support order.
Client Review
The place to go.
Lawrence Law Office is the place to go if you need expert and experienced legal counsel. Very knowledgeable about the court system. Been around along time. I highly recommend them!
Stephen
Our Ohio Family Law Attorneys Can Help Resolve Your Dispute
When you have a family law dispute, our West Columbus family law attorneys at Lawrence Law Office can help you resolve it. Call us today at 614-228-3664 or fill out our online form to schedule a consultation.