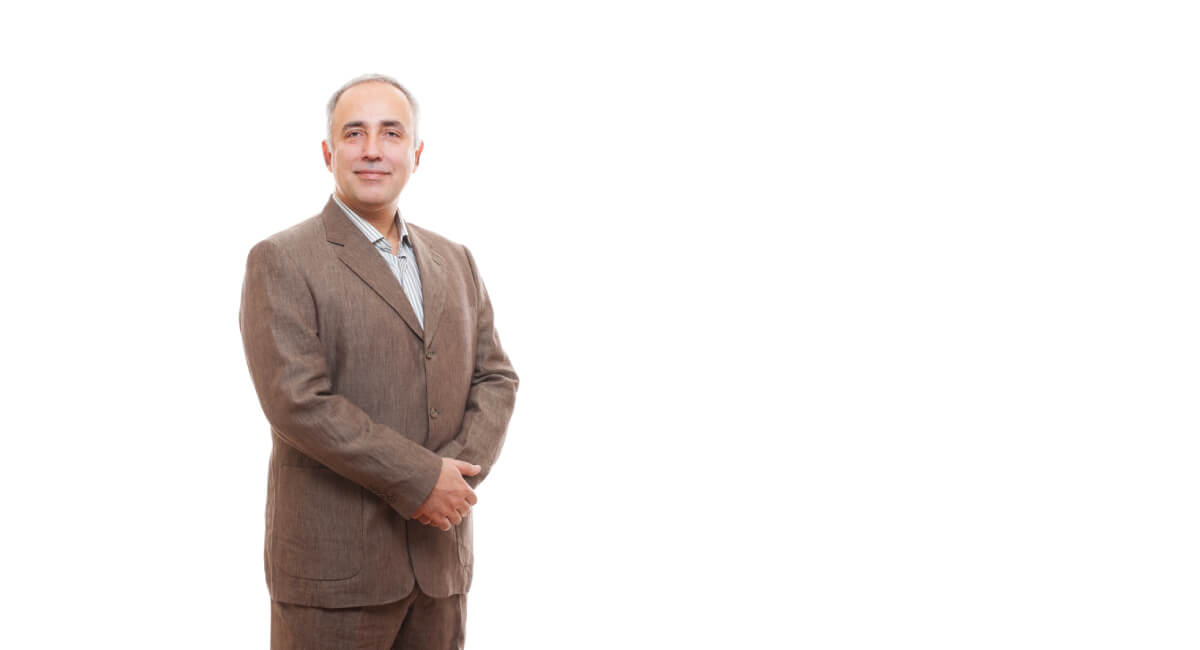 Worthington Ohio Child Custody Lawyer
Ohio Child Custody Attorneys Helping with Cases in Worthington
Are you currently anticipating a child custody case? Now is the time to seek legal assistance. Child custody cases in Ohio can have many different features depending upon the particular circumstances of the parties involved. At the Lawrence Law Office, we know how critical it is to get your child custody case right the first time, and how important it is to have an experienced child custody lawyer on your side when issues arise such as the need to enforce a child custody order or to modify an existing order due to relocation. A Worthington Ohio child custody lawyer at our firm is here to help.
Types of Worthington Child Custody Cases We Handle
The following are just some of the types of child custody issues we regularly handle in our Ohio family law practice:
Paternity and parentage for purposes of child custody;
Sole residential custody;
Shared parenting;
Parenting time schedule;
Developing a parenting time schedule for the court to approve;
Best interests of the child factors; and
Restricting child custody.
Who Will Get Custody of the Children in a Worthington Case?
Ohio does not award child custody to one or both parents but instead goes through a process that is known as allocating parental rights and responsibilities. When the court allocates parental rights and responsibilities, it decides where your child will live, as well as whether and how you and your ex will be responsible for making important decisions about your child's upbringing.
To be clear, as the Ohio Supreme Court clarifies, Ohio courts used to use the terminology of "sole custody" and "joint custody," but those terms have now been replaced with "sole residential parent" and "shared parenting" respectively. Parents with sole residential custody or shared parenting will make major decisions about the child's upbringing. Then, in a parenting time schedule (what used to be known as "visitation"), parents can share in the joys and responsibilities of day-to-day aspects of raising their children.
Married Versus Unmarried Parents in a Worthington Ohio Child Custody Case
Married and unmarried parents will have different parental rights at the start of a child custody case. For married parents who are getting divorced, the court will begin from the presumption that there is no difference between the mother's rights and the father's rights to custody and will base its custody decision on what is in the best interests of the child. Yet at the start of a child custody case involving unmarried parents, the court will assume that the mother has initial temporary custody until issues of parentage and parental rights can be determined. Indeed, Ohio law states that an unwed woman who gives birth to a child is the sole residential parent and custodian of the child until a court issues an order determining another person as the residential parent and custodian. A court that designates the residential parent and custodian of a child must treat the father and mother as equal when making the designation.
Both married and unmarried parents should begin working with a child custody attorney in Worthington as soon as possible to ensure that the court recognizes their parental rights and makes a fair assessment in terms of child custody rights and responsibilities in Ohio.
Modifications to Existing Child Custody Orders in Worthington
Sometimes situations change and one or both parents will want to modify a child custody order. For example, one of the parents might be offered a job in another state, requiring a relocation and a significant change to the parenting time schedule. Generally speaking, to make a major change to a child custody order, the parent seeking the modification will need to ask the court and will need to be able to show that there has been a change in circumstances that necessitates the modification.
Our Worthington child custody attorneys can evaluate your case and can determine the steps you must take to modify your child custody order and whether a change in circumstances has occurred.
Client Review
The place to go.
Lawrence Law Office is the place to go if you need expert and experienced legal counsel. Very knowledgeable about the court system. Been around along time. I highly recommend them!
Stephen
Learn More By Contacting a Child Custody Attorney in Worthington
When you are going through a divorce or any kind of family law case involving child custody, it is essential to work with a compassionate and experienced Worthington child custody attorney. One of the dedicated family law attorneys at our firm is here to speak with you about your child custody case. Contact the Lawrence Law Office to learn more about the services we provide to parents in Ohio.