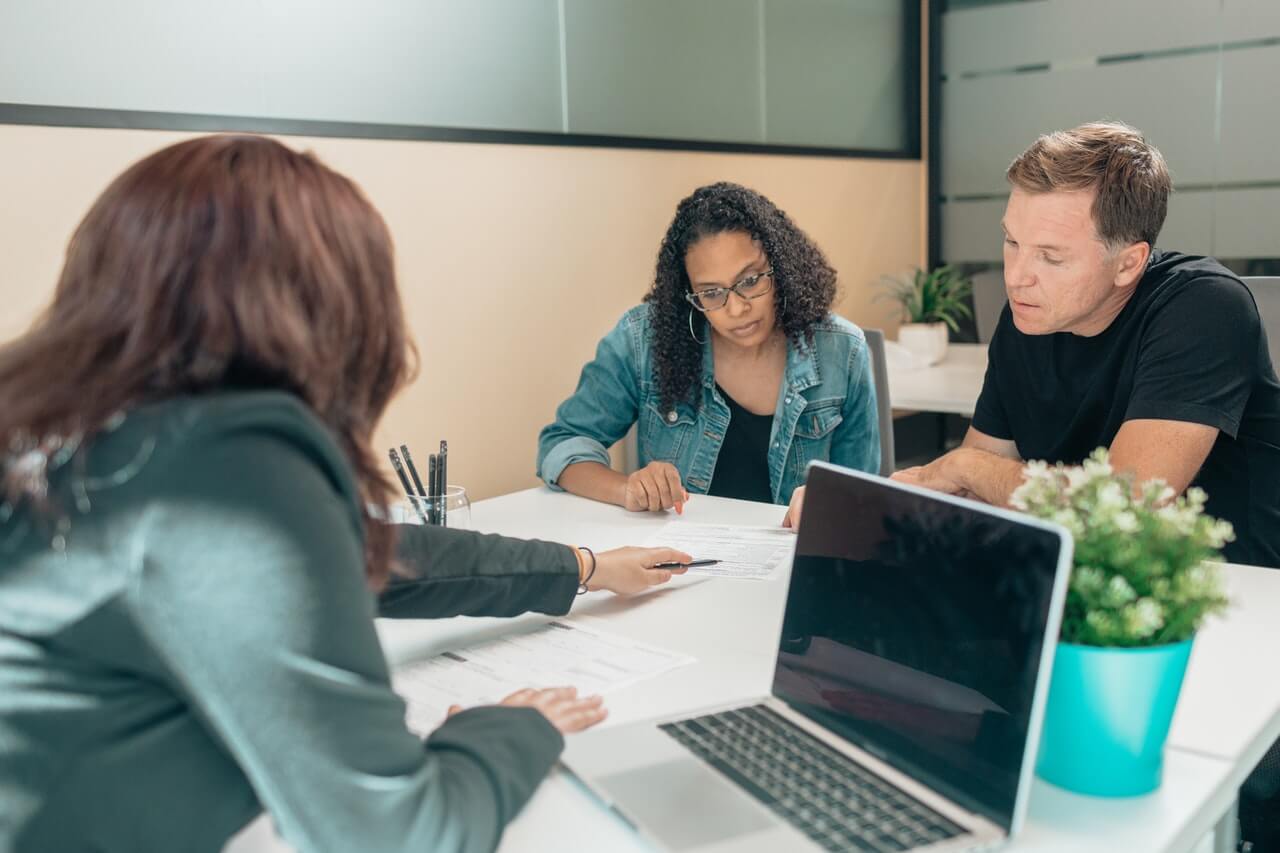 Is it dangerous to hide assets during a high asset divorce case?
Family Law specialists with OVER 63 YEARS of experience.
Yes. Under Ohio law, each spouse must make a full disclosure of their assets during the divorce. Unfortunately, in some high asset divorce cases, one spouse tries to hide individual assets, such as investment accounts held offshore. Hiding assets this way can come back to haunt the person once a judge finds out about them.
For one thing, if you hide assets, the judge can make an unequal award of marital property. Judges divide marital assets equitably, and one factor they can consider is whether you hid assets or wasted them. If you did, then the judge could give you much less in the divorce than you were expecting. Is hiding assets really worth it?
Hiding assets also opens you up to possible criminal prosecution. You sign legal documents under penalty of perjury during a divorce, and you could be charged with a crime for lying to the court. A judge can also issue civil sanctions, such as contempt. You might end up being fined—or worse—if you get caught hiding assets.
Also, hiding assets destroys your credibility. Judges will now view everything you state in court or in a legal submission as possibly untrue. You will no longer get the benefit of the doubt, which could hurt you later if your ex decides to try and get more spousal maintenance or child support.
Rest assured, attorneys can and will find hidden assets in a high asset divorce. Many lawyers use forensic accountants who can carefully scrutinize bank and tax records, finding out if you are claiming income that is unexplained. They can then use this information to track down assets, even when they are outside the country.
Client Review
The place to go.
Lawrence Law Office is the place to go if you need expert and experienced legal counsel. Very knowledgeable about the court system. Been around along time. I highly recommend them!
Stephen