Attorneys in Columbus & Delaware Ohio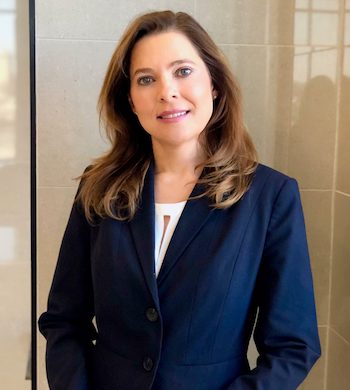 Partner
Linda Lawrence is an Ohio State Bar Association Board Certified Family Law Specialist. Linda J. Lawrence is a founding partner of Lawrence Law Office which has several office locations in Central Ohio. Linda obtained a B.A. in psychology and music from the University of Cincinnati in 1987 and obtained her Juris Doctorate in 1990 also...
Click Linda's picture to continue reading.
Partner
20 years experience focused on real estate and small business law matters. Degree Juris Doctor (JD), University of Vanderbilt 1987 Bar Admissions Ohio, 1988 U.S. District Court Southern District of Ohio, 1988 Education Vanderbilt University School of Law, Nashville, Tennessee, 1987 J.D. Vanderbilt University, Nashville, Tennessee, 1984 B.A., Bachelor of Arts Honors: Cum Laude Professional…
Click Rodd's picture to continue reading.
Contested Divorce in Ohio
If you are considering filing for divorce, but have concerns that the anger and bitterness which often accompany the end of a marriage, will have a detrimental effect on you or your children, you want a lawyer who will work to find a creative and collaborative solution to your legal needs.
At our offices in Delaware and Columbus, our divorce lawyers emphasize creative solutions to divorce and dissolution issues that allow men and women throughout the area to terminate a marriage, but retain a positive working relationship with an ex-spouse. Though we will ensure that your interests are protected, we do not start with the assumption that the end of your marriage is the beginning of a battle. We will not take a situation that can be resolved amicably and make it adversarial. We emphasize negotiation, mediation and a collaborative approach as alternatives to the emotional and financial costs of divorce litigation. In most cases, some of the issues in a divorce can be settled through negotiations.
Not all issues, however, can be resolved through negotiation. When necessary, we will pursue all avenues within the adversarial system, including trial, in order to best protect your interests and your rights. We are not scared of the courtroom and will not back down on important issues. Our two decades of trial experience has given our divorce attorneys a reputation in the community as aggressive advocates for our clients