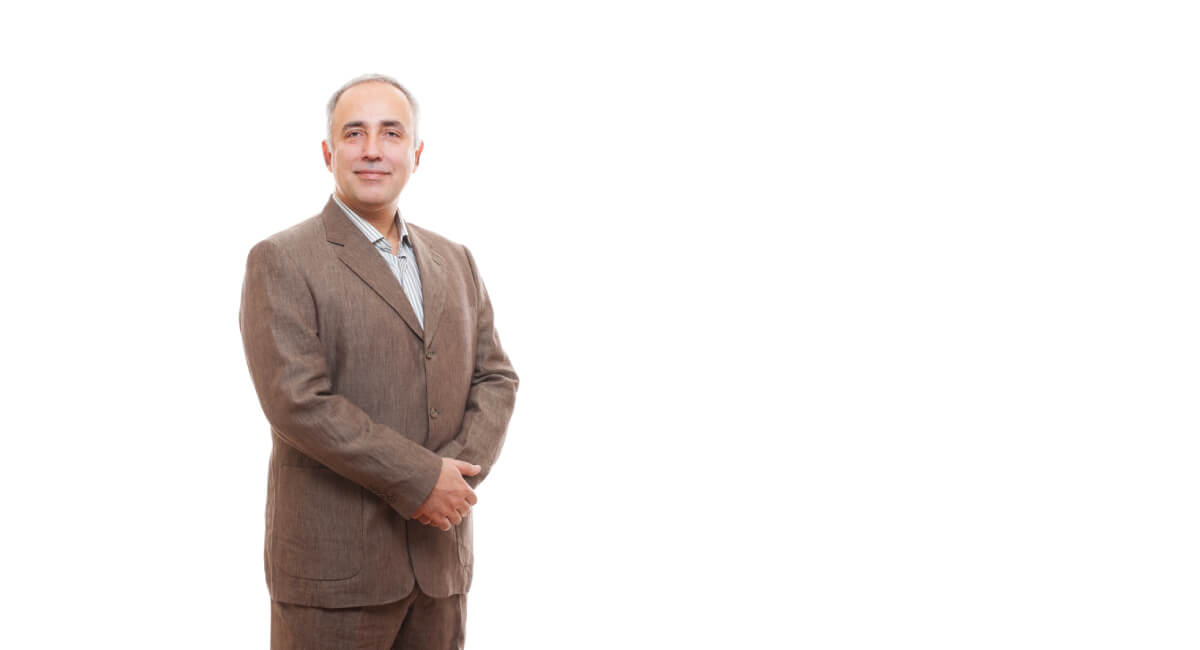 Clintonville, Ohio Divorce Lawyer
Top Divorce Attorneys Representing Clients in Clintonville and Throughout Franklin County
At the Lawrence Law Office, our Clintonville, OH divorce lawyers represent clients with compassion, integrity, and personal attention. With a deep understanding of Ohio's divorce laws and the common issues that must be resolved in a divorce case, we are more than ready to take action to protect your rights. Whether you are putting the finishing touches on an uncontested divorce settlement or you are locked in a bitter dispute, our law firm can help. Contact us now for a confidential consultation with an experienced Clintonville, OH divorce attorney.
What to Know About the Divorce Laws in Ohio
Are you considering or preparing for a divorce? If so, it is normal to have a lot of questions. You may not even know where to start. Our Clintonville divorce attorneys want to make sure that you know the basics. Here are four important things to know about Ohio's divorce laws:
A Six Month Residency Requirement
Not everyone can file for divorce in Ohio. You must meet the residency threshold. The general residency rule is that you must live in the state for at least six months prior to filing for divorce. Though, there are some limited exceptions for members of the military.
Uncontested/Contested Divorce
You can get an uncontested divorce or a contested divorce. With an uncontested divorce, you and your spouse settle the case on your own, usually with guidance from a lawyer. The court simply signs off on the divorce agreement. With a contested divorce, no settlement is reached and a court must decide one or more key issues.
No-Fault Divorce Option
You do not need to prove that your spouse was "at-fault" in order to file for divorce. Although Ohio still allows for fault-based divorce, the no-fault option is preferred by most couples. It allows you and your partner to separate on the grounds of incompatibility.
Marital Dissolution
For personal reasons, not everyone wants to end a divorce—even if they are ready to move past their marriage. Ohio allows marital dissolution as an alternative option to a divorce. If you want to learn more about it, call our Clintonville attorneys for help.
Divorce in Clintonville, OH: We Help People Solve Problems
In Ohio, a divorce can only be finalized when all material issues have been fully resolved. At the Lawrence Law Office, our Clintonville divorce attorneys are adept at solving problems. We can help you navigate the full range of divorce issues, including:
Property Distribution: Property division is often among the most contentious, difficult issues in a separation. It is not always easy to figure out exactly who should get what. Our Clintonville, OH divorce lawyers are standing by, ready to protect your rights and help you find a property distribution that effectively protects your best interests.
Spousal Support: Depending on the duration of your marriage and the future financial prospects of each partner, spousal support may be an issue in your divorce. With a deep understanding of Ohio's alimony laws, our Clintonville, OH family lawyers will protect your rights.
Child Custody: In Ohio, custody and visitation cases are handled under the best interests of the child legal standard (Ohio Revised Code § 3109.04). We help parents understand the rights and their responsibilities under state law. In addition, our Clintonville, OH divorce attorneys will formulate a plan of action to help you achieve the best possible resolution in your custody case.
Why Trust the Clintonville Divorce Attorneys at Lawrence Law Office
Ending a marriage is hard. There are many complicated legal, logistical, and personal issues that needed to be worked through and resolved. Our Clintonville divorce attorneys are here to help you navigate the process. As experienced Ohio family lawyers, our partners Linda J. Lawrence and Rodd S. Lawrence have represented clients in a wide range of divorce cases.
We always start with the approach that settlement is possible. The overwhelming majority of divorcing couples want to find a low-conflict resolution—even if it seems extremely difficult. Our Clintonville, OH divorce lawyers represent clients in mediation and negotiation. We are also trial-tested. Our firm is always ready to litigate your divorce case to protect your rights.
Client Review
The place to go.
Lawrence Law Office is the place to go if you need expert and experienced legal counsel. Very knowledgeable about the court system. Been around along time. I highly recommend them!
Stephen
Schedule a Confidential Consultation With a Clintonville, OH Divorce Attorney
At the Lawrence Law Office, our Ohio divorce attorneys have the specialized knowledge and skills to protect your rights. If you are getting ready for a divorce, we can help you with the full range of issues, including property division, spousal support, child custody, and child support. Contact us today for a confidential review of your divorce case. We represent people in Clintonville and throughout Franklin County.