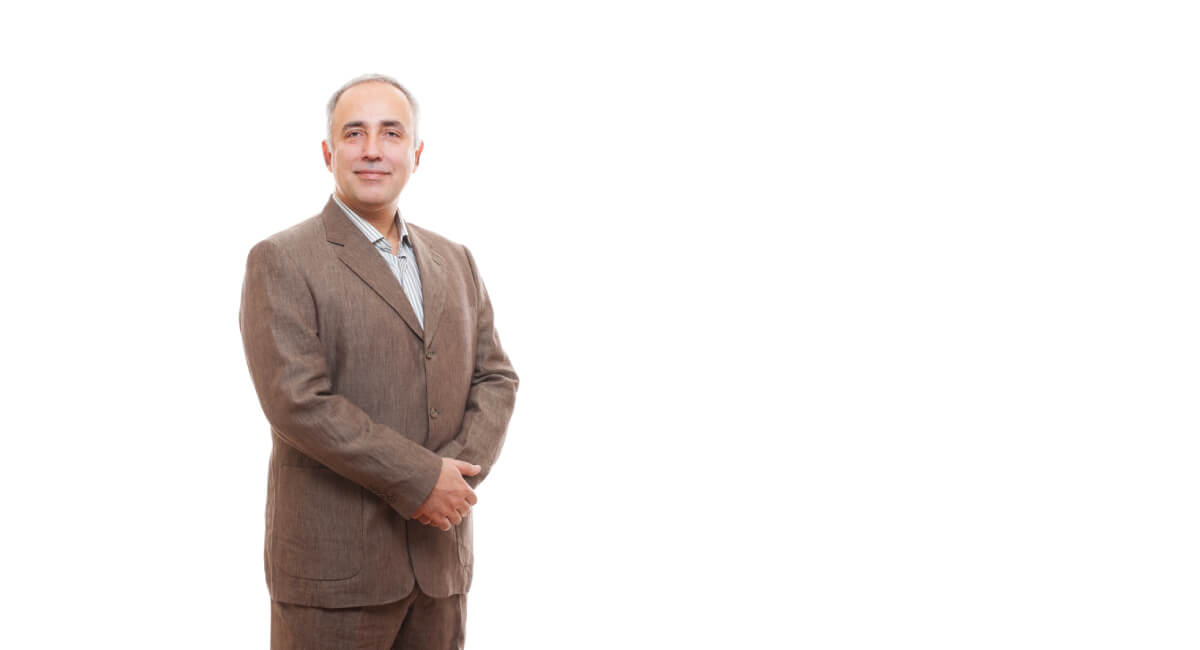 Southside Ohio Child Custody Lawyer
Seasoned Legal Representation for High Stakes Child Custody Disputes
Nothing is more important than the parent-child relationship, and a divorce does not need to change that. At Lawrence Law Office, we work with mothers and fathers to help them maintain bonds with their children. Our attorneys have deep experience negotiating favorable parenting plans or going into court and fighting for our client's rights.
To learn more, contact one of our Southside Ohio child custody lawyers today. The sooner we get started, the stronger your case will be.
Understanding Custody in Ohio
Ohio has dispensed with the term custody and replaced it with the phrase "parental rights and responsibilities." However, the concept is pretty much the same. If you are divorcing—or if you and the other parent were never married—you must allocate custody between the two of you. These rights and responsibilities include:
The ability to make legal decisions for your children regarding education, medical care, and other vital issues.
Time spent with your children, i.e., physical possession.
Ohio has a strong policy of keeping both parents involved in their children's lives, and shared parenting is fairly common. Nevertheless, it isn't required, and sole custody might be awarded where one parent is a danger to the children.
Negotiating a Custody Agreement
Parents have the option of determining custody between the two of them. They can then craft a detailed parenting plan that lays out who will have physical possession of the child and when. For help finding common ground, parents can participate in mediation, where they explain the dispute to a third-party mediator. At Lawrence Law Office, our Southside Ohio child custody lawyers have sat beside many clients in mediation, and we understand the process well.
Unfortunately, negotiation is not always successful. If a judge must decide custody, then he or she will consider a variety of factors to reach what is in your child's best interests. You can find these factors spelled out in Ohio Revised Code § 3109.04, which include:
Each parent's relationship with the child
The stability of each parent's home and lifestyle
Parenting ability
Each parent's willingness to cooperate with the other parent
A history of abuse or neglect
The child's wishes if he or she is old enough
Because this is a nuanced analysis, no one factor controls. A judge's determination is hard to set aside on appeal, however, so parents benefit greatly by having seasoned legal counsel make arguments on their behalf.
Modifying Child Custody
Once judges set custody, they are not eager to revisit it frequently. For this reason, modifying custody can be quite difficult. A parent must show a change in circumstances that warrant a change in custody before a judge will even consider the motion. The parent seeking a modification also must show that changing custody would be in the child's best interests.
Some change in circumstances we have seen include:
One or both parents moving
Change in parental work schedules
A parent's criminal conviction or incarceration
Child endangerment
The child's preference (when old enough)
Happily, parents can tweak the parenting plan to grow and adapt with their child. Many parents realize that extra-curricular activities, longer hours at work, and other circumstances render the current parenting plan too inflexible. Fortunately, parents can negotiate changes that work for them. However, even minor tweaks might require judicial intervention if the other parent refuses to agree.
How a Southside Ohio Child Custody Lawyer Can Help
Child custody disputes are difficult. Even if both parents want to reach an agreement and avoid a custody fight, they might have hit a wall in negotiation.
We can help. Linda J. Lawrence and Rodd S. Lawrence have assisted many parents push past an impasse in negotiations to reach an agreement that truly is in the best interests of the children. When necessary, we can also gather evidence for a contested custody hearing before a judge.
As part of our services, we can:
Establish paternity, which is necessary for a man to obtain custody
Analyze how a judge would likely decide custody if you end up in court
Explain your rights and responsibilities as a parent
Collect evidence that shows your close bond with your children
If necessary, find evidence that casts doubt on the other parent's ability to meet the child's needs
No two child custody cases are alike. Our lawyers understand how judges in this county think and will pull together an effective case on your behalf.
Client Review
The place to go.
Lawrence Law Office is the place to go if you need expert and experienced legal counsel. Very knowledgeable about the court system. Been around along time. I highly recommend them!
Stephen
Speak with a Southside Ohio Child Custody Lawyer Today
Do not attempt to negotiate custody alone. At Lawrence Law Office, we will serve as your sounding board and your advocate during this stressful time. Contact us today to schedule a confidential, no-obligation consultation with one of our lawyers.