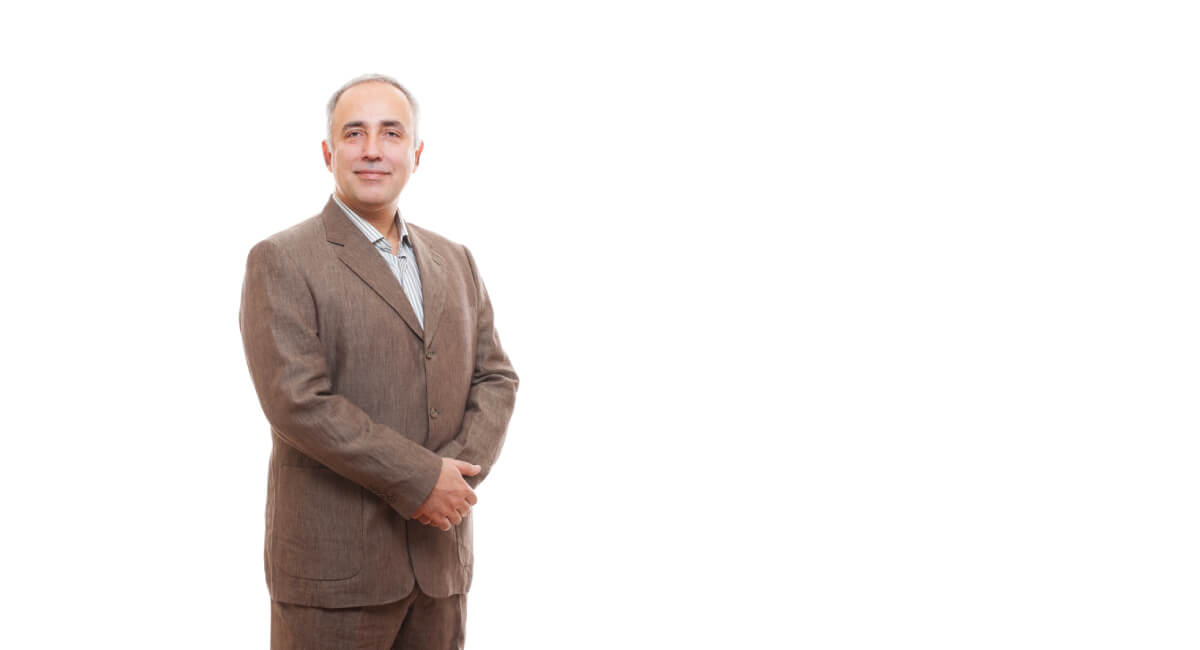 West Columbus Ohio Divorce Attorneys
Family Law specialists with OVER 63 YEARS of experience.
Divorce is a legal process that is as complex as it is emotional. Couples that are ending their marriage have many options for the type of divorce they want to obtain in Ohio, and it does not always have to entail a long courtroom battle. Some couples may also choose to bypass the divorce process and get a legal separation instead. Regardless of the type of divorce you choose to get, it is important to work with a West Columbus Ohio divorce lawyer that can help ensure you secure a fair settlement as quickly as possible.
Options When Getting A Divorce
When a person wants to end their marital relationship, they have many options. These include:
Fault-based divorce: If you want to file for divorce on the grounds that your spouse engaged in wrongdoing during the marriage, you can file a fault-based divorce.
No-fault divorce: Just as one spouse can allege the other is at fault for the end of the marriage, one can also obtain a no-fault divorce. No-fault divorces are only applicable if the couple has lived separate and apart for at least one year. One spouse must only state they are no longer compatible with their partner and that they wish to end the marriage. Even when filing a no-fault divorce, the couple may still have legal issues to resolve, including child custody and spousal support.
Dissolution: When the spouses agree on all terms of the divorce, they may be able to get a dissolution. Dissolution is a faster process of divorce, and it is also less expensive. However, if the spouses disagree on even one term of the divorce, dissolution is no longer applicable.
Legal separation: Ohio is one of several states that still recognizes legal separation. This arrangement has many benefits, as it can allow a person to remain on their spouse's health insurance policy, or allow them to qualify for retirement or pension benefits offered by their spouse's employer. It is important to note though, that a legal separation does not terminate the marriage so the two spouses are still considered legally married.
Just like anything else, the different types of divorce have many benefits. A West Columbus Ohio divorce lawyer can advise on which type is right for you after examining the facts of your case.
Mediated, Collaborative, and Litigated Divorces
Just as there are many different types of divorce in Ohio, there are also many different ways a couple can obtain a divorce. Couples can always reach an agreement on their own and obtain a dissolution. However, when a couple disagrees, they have many options for resolving their disputes, including:
Mediation: The process of mediation involves both sides meeting with a mediator. Mediators are neutral third parties that help foster communication and compromise between both parties so they can reach an agreement. When an agreement is reached during mediation, it is submitted to the court for approval and the divorce is then finalized. It is still important to work with a divorce lawyer when going through mediation to ensure your rights are upheld.
Collaboration: The collaborative family law process is a process that involves each party meeting with their respective attorneys to reach an agreement. The difference between collaborative law and mediation is that a third party is not present. If an agreement is reached, one of the attorneys will draft the written agreement and each spouse will sign it. The court does not need to approve the agreement in order for the divorce to be finalized, so the settlement remains confidential.
Litigation: Litigation requires taking the case to trial in a courtroom. The vast majority of divorce cases in Ohio settle out of court but sometimes, litigation is necessary when your spouse refuses to uphold your rights or negotiate fairly. During litigation, a judge will make all decisions on a case and those decisions are final and legally binding. Litigation is the most costly and time-consuming method of obtaining a divorce but again, in some cases it is the only viable option.
Regardless of how you choose to get a divorce, it is essential to work with a West Columbus divorce lawyer that can help obtain a settlement that is in your best interests.
Client Review
The place to go.
Lawrence Law Office is the place to go if you need expert and experienced legal counsel. Very knowledgeable about the court system. Been around along time. I highly recommend them!
Stephen
Call Our Divorce Lawyers In Ohio Today
If you need to end your marriage, our West Columbus Ohio divorce lawyers at Lawrence Law Office are here to help. Call us today at 614-228-3664 or contact us online to schedule a consultation so we can review your case.