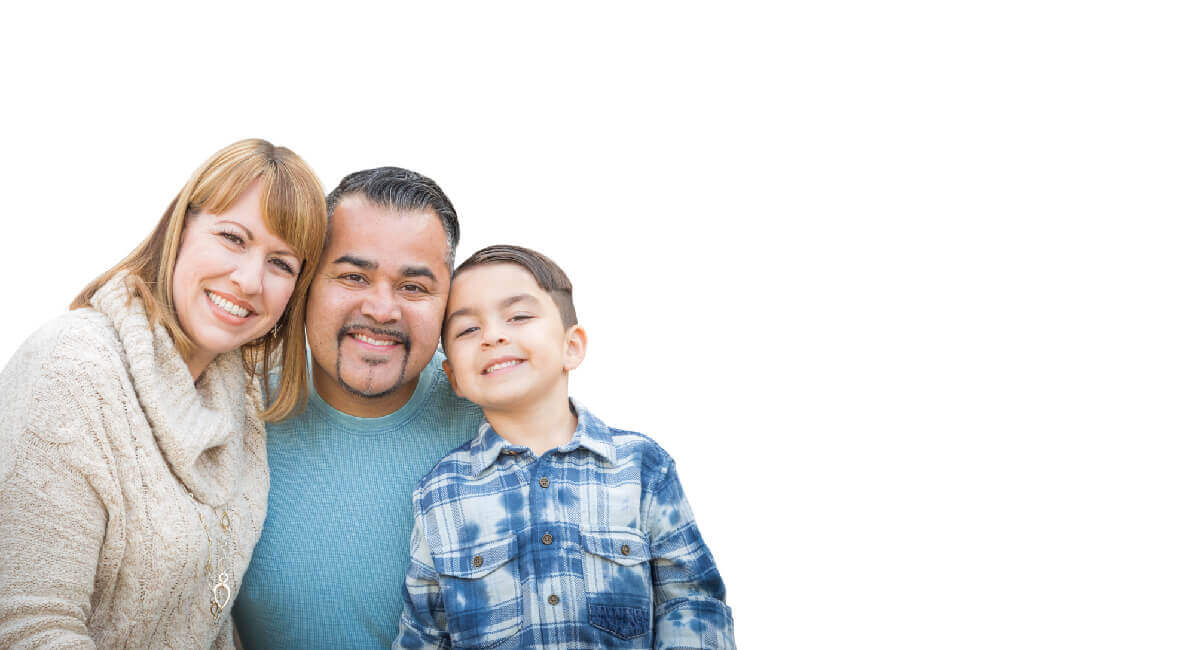 Social Media & Divorce
Serving the greater Columbus, Franklin county and Central Ohio areas.
Schedule a consultation
Ohio Social Media & Divorce Attorneys
Social Media & Divorce specialists with OVER 63 YEARS of experience.
THE IMPACT OF FACEBOOK AND OTHER SOCIAL MEDIA SITES ON DIVORCE
Our world is connected like never before, and through social media we publicize much of our personalize lives for the rest of the world to see. In Ohio and much of America it is difficult to find anyone who does not have a Facebook account, and millions of people check Twitter daily for updates on their friends and favorite celebrities. There are dangers to social media, however, especially if you are contemplating a divorce or are currently going through the divorce process.
Pictures, comments and messages are increasingly being used as evidence in divorce proceedings. The New York Times reports that 81 percent of attorneys in the American Academy of Matrimonial Lawyers have used information they have found on social networks.
From Delaware & Columbus, We Understand the Changing Trends in Divorce Cases
At the Lawrence Law Office, we are at the forefront of these changing trends in family law and divorce cases. Our talented Delaware divorce lawyers are here to guide you through the complicated process of ending your marriage. We understand that this is a difficult time in your life, but with our help we can make this process as smooth as possible and help you move on to the next chapter in your life.
Contact us today at 614-228-3664 or toll free at 888-483-6115, to schedule a confidential consultation at our Delaware or Columbus law offices.
Social Media and Divorce: Causes of Divorce
Our firm understands that social media is often not a direct cause of a couple wanting to end their marriage, but it can play a large role in your alimony, child custody, visitation and final divorce order.
For example, pictures posted online of drinking or other undesirable behavior can be used as evidence in child custody disputes, bringing into question a parent's fitness. In addition, the ease of connecting to other people online has made infidelity and its temptations much easier. Messages and other online evidence like this are consistently being used by family law attorneys on their clients' behalves.
When you come to our firm, we will discuss proper online behavior and investigate whether any evidence exists that we can use to further your goals in your contested or uncontested divorce. We emphasize protecting our clients' rights and providing exceptional service. We are always available to address any concerns or questions you might have.
Client Review
The place to go.
Lawrence Law Office is the place to go if you need expert and experienced legal counsel. Very knowledgeable about the court system. Been around along time. I highly recommend them!
Stephen
Available in Delaware, Columbus & Throughout Ohio
Are you located in Delaware, Columbus, New Albany, Westerville, Powell, or elsewhere in Ohio and need a dedicated divorce attorney to help you resolve your family law matter? Do you have questions about social media's potential impact on divorce? Contact us at 614-228-3664, toll-free at 888-483-6115, to share your story.
Visa and MasterCard are accepted.