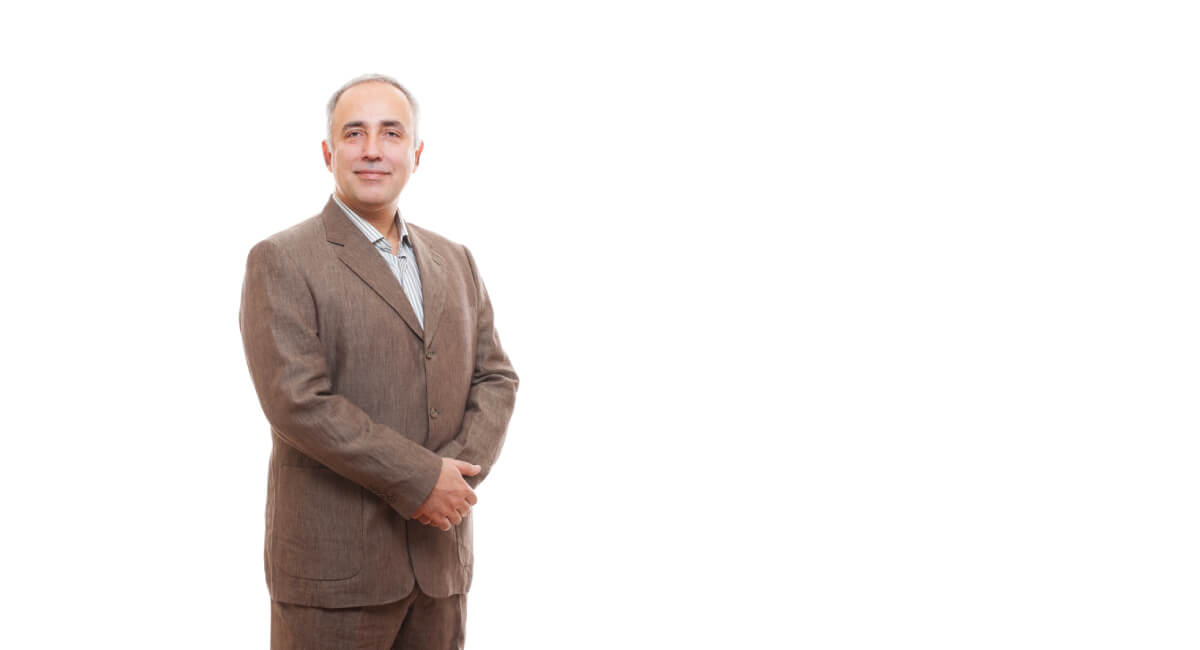 Columbus Divorce Attorney
Serving the greater Columbus, Franklin County and Central Ohio areas.
Schedule a consultation
Client Review
The place to go.
Lawrence Law Office is the place to go if you need expert and experienced legal counsel. Very knowledgeable about the court system. Been around along time. I highly recommend them!
Stephen
Talk to a Divorce Attorney in Columbus Today
If you're in the midst of a divorce and need someone to either mediate the divorce agreement or advocate on your behalf, the Lawrence Law Office can help you toward that goal. Give us a call or contact us online to set up an appointment.