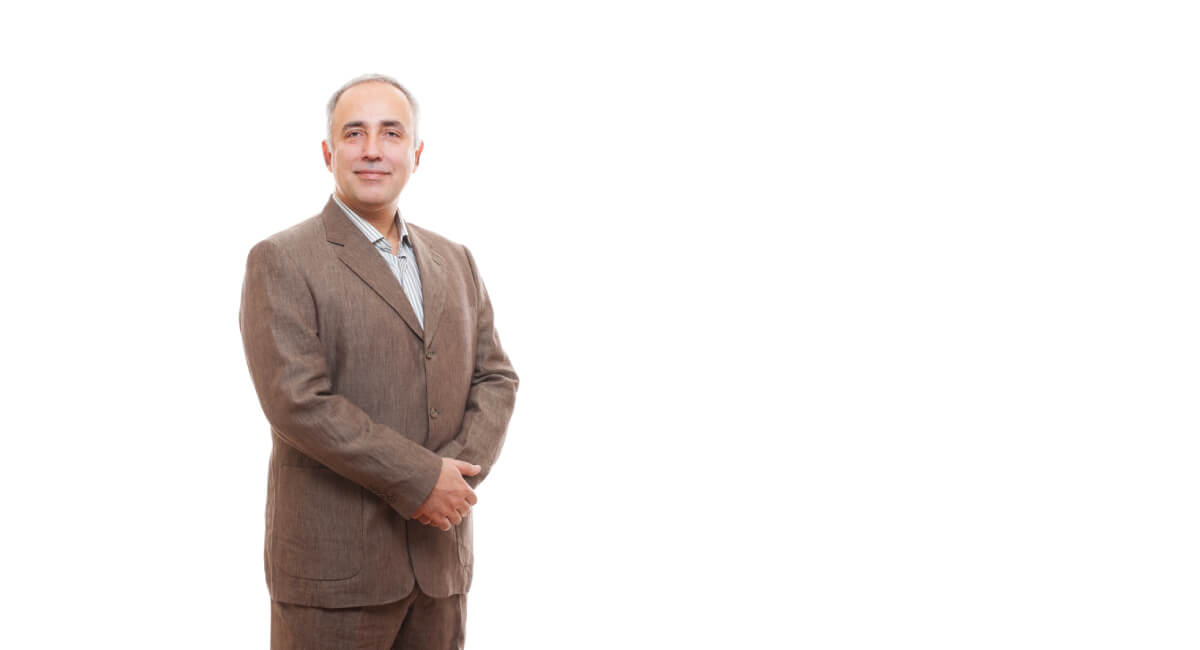 Harrison West Child Custody Attorneys
Skilled Columbus Child Custody Attorney Representing Parents in Harrison West
At the Lawrence Law Office, our Harrison West child custody attorneys are tireless and effective advocates for parents and families. With a focus on helping people find amicable and collaborative solutions, we are also always ready to take aggressive action to protect your rights. If you have questions about a custody dispute or your legal rights, our legal team can help. To set up a strictly confidential, no-obligation consultation with an experienced Ohio family attorney, please do not hesitate to reach out to us today.
What To Know About Custody Laws In Ohio
In Franklin County, child custody and child visitation issues are referred to by the broad term 'allocation of parental rights and responsibilities for the care of children.' Under Ohio law (Ohio Revised Code § 3109.04), any dispute over custody or visitation is resolved by applying the best interests of the child standard. In other words, an Ohio family law judge must determine what type of arrangement is best for a child's health, emotional well-being, and social development. Many different factors can be considered, including:
Each parent's established relationship with the child;
Demonstrated parenting ability and willingness to cooperate;
What type of arrangement will facilitate the greatest level of stability;
Each parent's home environment and overall lifestyle;
Any history of parental misconduct, including abuse or neglect; and
If the child is old enough, their preferences.
By definition, custody disputes must be evaluated on a case-by-case basis with a close eye on the specific facts. Nonetheless, some form of shared parenting is considered to be inherently better for children. Ohio courts presume that joint custody or strong visitation rights are appropriate. That being said, sole custody and/or restricted visitation can be ordered—but only when good cause is shown by seeking that type of arrangement. If you have any specific questions about Ohio's child custody laws or legal case, our Harrison West family attorneys can help.
We Help Parents In Harrison West Find Amicable Solutions
Every custody and visitation case is different. Our Harrison West family law team helps parents find the best path for themselves and their children. We know that most parents want to find an amicable arrangement that limits conflict and facilitates a happy and stable environment for the kids. As a starting point, we always put in the time to help our clients try to work towards a collaborative custody and visitation arrangement.
If a collaborative solution does not work—or if one is simply ill-suited for your circumstances—our Harrison West child custody attorneys are ready to take your case as far as it needs to go to protect your rights and your family. We have extensive experience advocating for parents in complex and difficult custody disputes, including in litigation. Your parental rights should never be forced to take a backseat.
How The Ohio Custody Lawyers At Lawrence Law Office Can Help
If you are involved in a child custody or child visitation dispute, it is normal to be stressed out and frustrated. For parents, these are complicated and sensitive issues. At the Lawrence Law Office, Ohio family lawyers Linda J. Lawrence and Rodd S. Lawrence are experienced in the field. When you call us, you will be able to speak to a Harrison West child custody attorney who can: 
Conduct a comprehensive, confidential review of your case;
Explain your parental rights and parental responsibilities under Ohio law;
Gather the evidence and information to support your case;
Help you work towards a viable custody and visitation arrangement; and
If needed, take aggressive legal action to protect your rights.
We believe that parents deserve personalized representation from a Harrison West child custody lawyer who is truly invested in their case. Our focus is always on helping families find amicable solutions that work best for their children. At the same time, our trial-tested Franklin County Ohio family law attorneys are always prepared to fight to protect your parental rights.
Client Review
The place to go.
Lawrence Law Office is the place to go if you need expert and experienced legal counsel. Very knowledgeable about the court system. Been around along time. I highly recommend them!
Stephen
Contact Our Harrison West, OH Child Custody Attorney Today
At the Lawrence Law Office, our Harrison West custody lawyers are passionate, reliable advocates for parents and families. We will protect your rights and help you navigate the family law process. If you have questions or concerns about your custody or visitation rights, we are more than happy to offer advice. Contact us now for a confidential review of your family law case. Our firm represents parents in Harrison West and throughout the Greater Columbus Metro area.