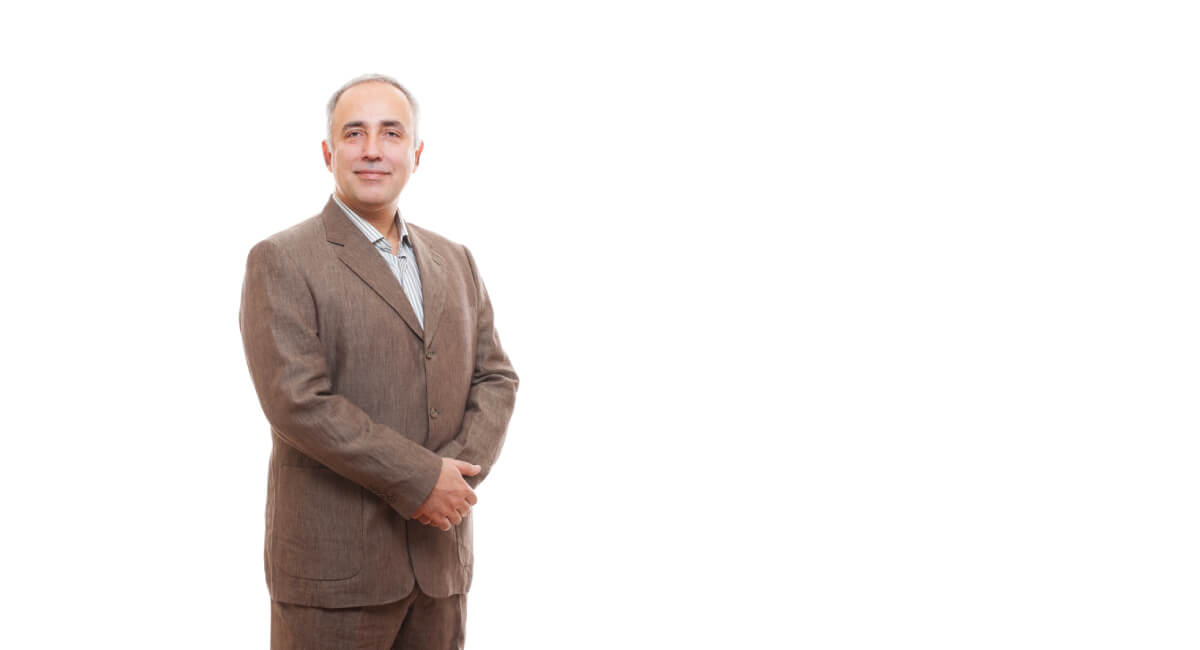 Upper Arlington Ohio Divorce Attorneys
Skilled Divorce Attorneys Serving Upper Arlington
At the Lawrence Law Office, our Upper Arlington divorce attorneys fight tirelessly to protect the rights and interests of our clients. We have deep experience helping people navigate the full range of family and divorce matters. If you have any questions about ending a marriage in Franklin County, we are more than happy to help. For a confidential family law consultation with a top-rated Upper Arlington divorce lawyer, please contact our Columbus law office today.
An Overview Of Divorce In Ohio
There are many myths and misconceptions out there about divorce. If you are considering or preparing for a separation, it is useful to have a basic understanding of the divorce process. Here are four key things that you should know about divorce in Ohio:
Residency Requirement: You or your spouse must live in Ohio for at least six months prior to initiating a divorce. As a general rule, you should file for a separation in the county that you (or your spouse) currently resides in. 
No-Fault Divorce: Our state allows for a no-fault divorce. Under Ohio Law (Ohio Revised Code § 3105.01), married couples can separate on the grounds of incompatibility. Neither person needs to prove misconduct to get a divorce. 
Contested vs. Uncontested: There are contested and uncontested divorces. With a contested divorce, a court is required to weigh in to settle at least one relevant issue. With an uncontested divorce, the couple is able to reach a full settlement outside of court. Most couples prefer to try to work towards an uncontested divorce. 
Dissolution of Marriage: Ohio allows for the dissolution of marriage instead of divorce. Call Our Upper Arlington divorce attorneys today to find out more about this option.
We Help Clients Resolve Divorce Matters In Upper Arlington
Your divorce can only be finalized when all relevant issues have been addressed. At the Lawrence Law Office, our top-rated Upper Arlington divorce attorneys provide comprehensive representation to clients. We leave no loose ends untied. Among other things, our Franklin County divorce lawyers help clients with:
Property Distribution: You need to figure out who is going to get what. Under Ohio law (Ohio Revised Code § 3105.171), a married couple's property is divided equitably—each spouse should get their fair share. Of course, what exactly constitutes a fair division of assets and debts is not always so straightforward. With deep experience serving business owners, high asset families, and people who own complex property, our Ohio divorce lawyers are ready to protect your rights. 
Spousal Support: When the spouses have unequal incomes (and disparate future earning potential), spousal support becomes an issue. Although alimony is not guaranteed in Ohio, it is awarded in plenty of divorce cases. Our Upper Arlington divorce lawyers have extensive experience with alimony issues. We will protect your best interests. 
Child Custody: In Ohio, the concept of child custody is often referred to as the allocation of parental rights and responsibilities. These cases are resolved by considering the best interests of the child—meaning the parents' desires are always a secondary priority. Call our Upper Arlington divorce attorneys today for help with a custody or visitation issue. 
Why Choose The Ohio Divorce Lawyers At Lawrence Law Office
Going through a divorce is stressful and confusing. At the Lawrence Law Office, we are here to help you navigate the process—with a focus on protecting your best interests and finding solutions that actually work. Linda J. Lawrence and Rodd S. Lawrence can offer reliable support. When you call us, you will be able to speak to an Upper Arlington divorce lawyer who will:
Listen to your story and explain your rights;
Answer your questions about divorce law and the legal process;
Represent you in settlement negotiations; and
Take whatever legal action is needed to protect your rights.
We know that our clients deserve better than "cookie-cooker" legal representation. Our Franklin County divorce lawyers are proud to provide personalized, attentive guidance to people and families in Upper Arlington. No matter your circumstances, we are ready to help you find the best path forward.
Client Review
The place to go.
Lawrence Law Office is the place to go if you need expert and experienced legal counsel. Very knowledgeable about the court system. Been around along time. I highly recommend them!
Stephen
Call Our Upper Arlington, OH Divorce Attorneys Right Away
At the Lawrence Law Office, our Upper Arlington divorce attorneys are focused on your success. We help people find the best solution to their family law issues. If you have questions about divorce in Ohio, we are more than qualified to help. Contact our family law team today for a confidential, no-obligation consultation. Our divorce lawyers represent clients in Upper Arlington and throughout Franklin County.