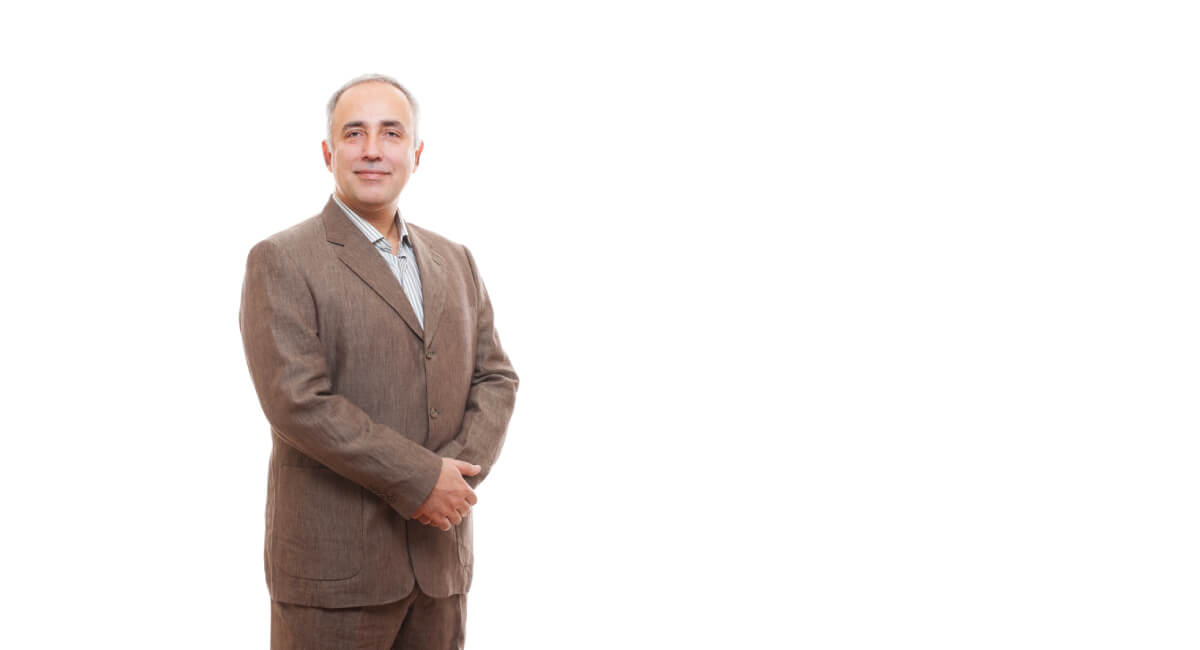 Delaware, Ohio Mediation Lawyers
Mediation specialists with OVER 63 YEARS of experience.
Certified Specialist in Family Relations Law
Linda Lawrence is a Certified Specialist in Family Relations Law, and her extensive experience in family law-related legal matters gives her a unique perspective when helping people to resolve complex family problems, and disagreements relating to child custody or visitation (known in Ohio as "parenting time"). Linda is also certified as an Ohio domestic relations mediator. To be considered a certified domestic or family law mediator, you must complete an additional series of focused and specialized family or divorce mediation course work (above and beyond the base coursework required to become a mediator), in accordance with the standards established by the (Ohio) Supreme Court advisory committee on dispute resolution.
Mediation is an excellent tool for helping parents to facilitate a conversation and reach an agreement on challenges that arise in a shorter timeframe, and at a much lower cost than going back to court. In Ohio, attorneys are held to a high standard of business conduct and counsel. As a family law mediator, Linda Lawrence can provide a much broader level of counseling and guidance than a more classic counselor or therapist. When former spouses come to her with a complex problem, she can apply her extensive experience in actual legal outcomes throughout Columbus, Delaware and Central Ohio. She can provide legal opinion, guidance and perspective that other types of counselors and mediators simply do not have.
The goal of any mediation is to resolve the core issues as quickly as possible, and at a reasonable cost, while establishing a clear understanding of roles, responsibilities and planning for the future. In a mediation, the parties can work to learn new skills and build a framework for a working relationship that will serve each of them in the coming months and years.
What Is Family Law Mediation?
Family law mediation is a process that involves the two disputing parties and a third party mediator. Mediators are neutral third parties and they do not provide legal advice during mediation. Instead, they attempt to foster compromise and communication between the two parties that are involved in a legal dispute. The mediator also does not make any decisions. All decisions are made by the disputing parties, although the mediator is a great help to the people that have to make these decisions. If an agreement is reached during mediation, the agreement is drafted and submitted to the court for approval.
Why Should We Consider Mediation Instead of Going To Court in Ohio?
The simple answers are costs, and control. The moment you walk into a court you relinquish all control over the ultimate outcome of any legal issue. A stranger will impose a solution that you must live with, and the associated costs (and time involved) are usually steep.
A legal mediation usually results in 4 to 5 ideas or suggestions to resolve the issue. An experienced mediator can provide a fresh perspective, while helping to establish a more positive and constructive environment for resolving genuine problems or areas of disagreement. Often, couples approaching a divorce have agreed upon or resolved most of the legal issues relating to the children, assets and liabilities, but there might be two or three areas of genuine disagreement. Mediation can help to resolve those remaining areas in a faster timeframe and much lower cost than divorce proceedings, while helping the couple to maintain control over their own destiny and find a solution that will work for their unique family environment.
Many people choose mediation over litigation for the sheer cost-effectiveness of it. When mediation is over in just a few sessions, a divorce can be finalized within a matter of weeks. Perhaps even more importantly for people with family legal issues, the cost is usually only a few hundred dollars, compared to the thousands of dollars that are typically spent during litigation. Mediation is not only faster, but it also does not have the same court fees, attorney's fees, and other costs, which makes it a much more affordable option for many.
Benefits Of Mediation In High Net Worth Divorces
High net worth divorce cases are some of the most complex and so, many couples feel as though they must go through a long courtroom battle. It is important not to overlook the benefits mediation has for high net worth divorce cases, or the fact that going to trial could be a costly mistake. Below are the top reasons to use mediation to settle the complex financial matters in your case.
Save time
Your complex financial issues are going to require time and thorough analysis. In court, a lot of time is wasted posturing the judge, and arguing over the value of assets. A neutral analysis of the marital assets in mediation combined with expert opinions and advice can ensure the job is done more thoroughly, but takes less time.
Financial expertise
An experienced mediator will regularly deal with the issues high net worth divorce cases present, and can recommend professionals that can provide additional advice during the sessions. Judges often do not possess this extensive knowledge and again, a lot of time is spent educating the judges on the financial details of the case.
Identify the tax impact
Judges will not necessarily consider the tax implications of dividing certain assets in a high net worth divorce. A certified mediator will review the facts of your case with a tax professional during your sessions to identify the tax implications of dividing certain assets, such as real property, a business, stocks, and more. This can help you avoid a large tax bill, and ensure that assets are divided more fairly.
Confidentiality
Spouses that are going through a divorce and that do not have a high net worth may not be concerned about the details of their case becoming public record during litigation. In high net worth divorce cases though, confidentiality becomes a much bigger priority.
When working with our certified mediator and her network of experts, professionals, and specialists, you will reap all of these benefits and more.
Tips For Successful Mediation Sessions
Mediation is a great option that can keep certain facts of the case confidential, and can keep the costs of resolving a legal issue down. However, there are ways you can help ensure that your mediation sessions are successful. These include:
Working with an experienced divorce lawyer
Just because you are going through mediation to resolve your issues does not mean you should not still protect your rights. An attorney will advise on the recommendations made by the mediator, and will still protect your best interests at all times. Once you are finished with mediation, your lawyer will also review any agreements made, and verify that they are what you agreed to. A lawyer can also help you finalize the divorce after the mediation process.
Know what you want to cover
When working with a lawyer, they will also help you create a list of topics you want to review and resolve during mediation. Talking about family law issues can quickly become emotional and if you have a list that includes everything you wanted to cover, it will help you remain on track and ensure all the issues important to you are addressed.
Choose the right mediator
There are many different mediators out there and they all have their own style when fostering compromise and communication. You need a mediator that you can trust, as you will be sharing some of the most personal details of your life with them. This is another benefit of working with a lawyer, as an attorney will know of mediators in the area, and help you choose the best one.
Commit to the process
Mediation is only successful when both parties are committed to reach an equitable and aggregable solution. While you cannot control the other party, you can make sure that you have the best intentions for mediation, and be dedicated to making it work.
Client Review
The place to go.
Lawrence Law Office is the place to go if you need expert and experienced legal counsel. Very knowledgeable about the court system. Been around along time. I highly recommend them!
Stephen
Contact an Experienced and Proven Ohio Family Law Mediator Today
If you have legal questions or substantive disagreement on issues relating to child custody and visitation after divorce, or in preparation for the end of a marriage we invite you to contact us today, or call 614-228-3664 to schedule an initial consultation. We look forward to meeting with you to understand your needs and help you accomplish your goals.