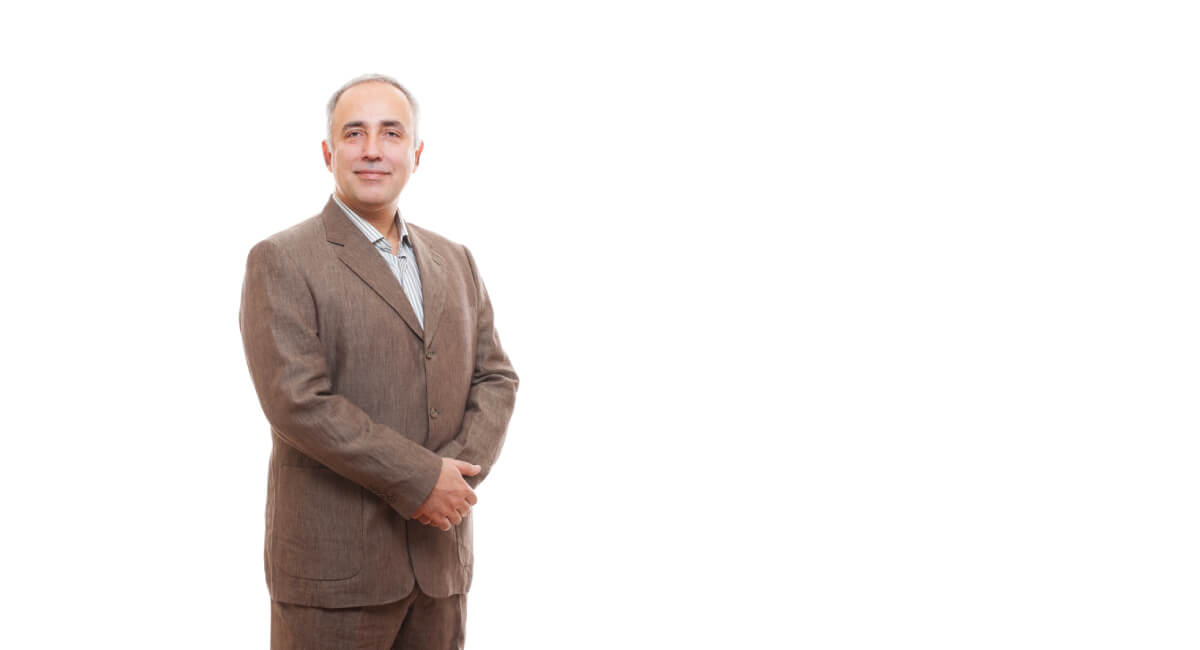 Bexley Ohio Divorce Attorneys
Top-Rated Divorce Attorneys Representing People In Bexley and Throughout Franklin County
At the Lawrence Law Office, our Bexley divorce attorneys are experienced, solutions-driven representatives for our clients. We are committed to providing the highest level of professional service. Ending a marriage is complicated, you need a reliable advocate on your side. If you are preparing for divorce in Franklin County, we are here to help. To arrange a strictly confidential, no-commitment consultation with a top-rated Ohio divorce attorney, please call us today.
Divorce Laws In Ohio: What You Need To Know
Before you initiate a divorce, it is imperative that you have a basic understanding of how the process works. Here are three key things to know about the divorce laws in Ohio:
There is a Six Month Residency Requirement
To file for divorce in Ohio, you or your spouse must satisfy the state's residency requirement. With few exceptions, at least one spouse must have lived in Ohio for the previous six months, or longer. 
You Have the Right to Seek a No-Fault Divorce
Most couples separate on no-fault grounds. Under Ohio Law (Ohio Revised Code § 3105.01), you can end your marriage because of incompatibility. As neither spouse is required to prove that the other did anything wrong, this is generally the easiest option.
Dissolution of Marriage is an Option
Ohio also allows for the dissolution of marriage. It is a less adversarial process that, for the most part, has the same legal effect as a divorce. Though, there are some important differences. A Bexley, OH divorce lawyer can help you understand and evaluate your options.
We Help Clients Resolve All Types Of Divorce Issues
Before you can finalize a divorce, you and your spouse must resolve all material issues related to your marriage. If you cannot reach a settlement on your own, a family law judge may adjudicate the matter. At the Lawrence Law Office, our Bexley divorce attorneys have the skills, knowledge, and experience to help clients with all types of divorce issues, including:
Property Distribution: Ohio is an equitable distribution state. Under Ohio law, a married couple's jointly owned assets and liabilities will be split "fairly" in divorce. A fair distribution can be but is not always a 50-50 split. With experience representing business owners and high net worth individuals, our Bexley divorce attorneys are well-qualified to help you with complex property division matters. 
Spousal Support: Also called alimony or spousal maintenance, spousal support is paid from one partner to the other. To be clear, alimony is not guaranteed in Ohio. It will only be awarded (ordered) in certain circumstances. Key factors include the duration of the marriage and the current and future financial prospects of each party. 
Child Custody: Under Ohio law (Ohio Revised Code § 3109.04), all custody and visitation issues are handled under the state's best interests of the child legal standard. Parental rights will be allocated in a manner that is best for the child's health, safety, and overall well-being.
You Can Rely On The Bexley Divorce Lawyers At Lawrence Law Office
There are few things more complicated than going through a divorce. At Lawrence Law Office, we are here to help you navigate the process. Linda J. Lawrence and Rodd S. Lawrence both have extensive experience representing clients in a wide range of family & divorce cases. When you get in touch with our family law firm, you will have an opportunity to consult with a Bexley divorce attorney who will:  
Listen to your story and review your case;
Answer any questions you have about divorce or family law in Ohio;
Gather and organize the documentation and evidence you need; and
Take all necessary steps to protect your rights and help you find the best solution.
What is right for another person is not necessarily going to be right for you and your family. We are committed to providing personalized advice to clients. Our Bexley, OH divorce attorneys dedicate time and resources to each and every case. We will build a strategy focused on protecting and preserving what matters most to you.
Client Review
The place to go.
Lawrence Law Office is the place to go if you need expert and experienced legal counsel. Very knowledgeable about the court system. Been around along time. I highly recommend them!
Stephen
Call Our Bexley, OH Divorce Attorneys For Immediate Help
At the Lawrence Law Office, our Bexley family lawyers are compassionate, solutions-focused advocates for our clients. We are here to protect your rights and help you find a path forward. If you have questions about divorce, we are more than happy to help you get started. Contact us today for a completely confidential consultation. We handle divorce cases in Bexley and throughout the surrounding communities in Franklin County.