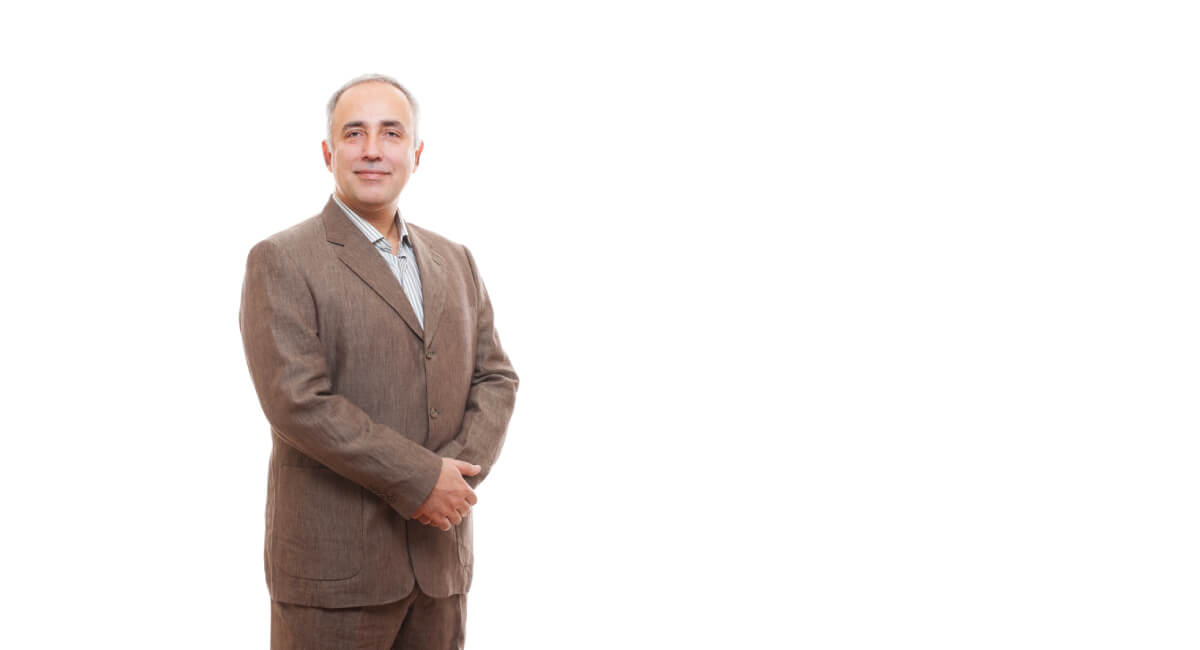 Family Law Attorneys In Westerville, Ohio
Ohio Family Law Attorneys Serving Clients in Westerville, Ohio
Legal issues involving families in Ohio can be difficult, complicated, and emotional. At the Lawrence Law Office, we know how important it is to have an attorney on your side throughout the case who is experienced and compassionate. From financial issues in a divorce case to matters concerning child custody and parentage, the experienced Westerville Ohio family law attorneys at our firm are here to assist you with your case.
Types of Family Law Matters We Handle for Westerville Clients
At the Lawrence Law Office, we know that family law issues can vary widely, and we also know that no two cases are exactly alike. The dedicated Westerville family lawyers at our firm approach each case based on the particular facts and circumstances, and we tailor our strategy to meet your family's needs. The following are just some of the types of family law cases our firm handles in Ohio:
Divorce;
Adoption;
Paternity;
Prenuptial agreements;
Family mediation;
Grandparent visitation;
Spousal support or alimony;
Child custody;
Same-sex family law issues;
Enforcing divorce orders, including child custody and support orders;
Post-divorce decrees; and
Modifications of existing court orders.
Divorce Issues in Westerville Ohio
Our family lawyers in Westerville routinely assist clients with legal issues pertaining to divorce under Ohio law. From the early stages of planning for divorce and filing for divorce to handling post-divorce decrees and modifications, our firm is here to assist you. We have experience handling a wide variety of complex divorce matters, such as high asset divorce and property distribution, divorce for business owners, distribution of retirement accounts in divorce, and handling commingled assets.
We are also here to help with questions or concerns you have about the enforcement of a premarital or prenuptial agreement, locating hidden or concealed assets in a divorce case, rights and responsibilities concerning spousal support or alimony, and modifying existing alimony orders.
Child Custody and Westerville Family Law
Child custody cases in Westerville are some of the most emotionally difficult and complex cases we handle. Although some parents are able to put aside differences for the benefit of their children, we know that contentious child custody cases are common. Our Westerville family lawyers want to ensure that your child custody case goes as smoothly as possible and that you are able to exercise your parental rights once the case is finished. We work with married and unmarried parents in child custody cases, and we also assist parents with paternity cases when they are seeking child custody.
We can discuss the best interest of the child factors with you today and can help you to understand how an Ohio court may be likely to allocate parental rights and responsibilities.
Prenuptial Agreements in Westerville
Part of our family law practice involves representing clients in drafting and enforcing prenuptial (or premarital) agreements. Prenuptial agreements can be beneficial for parties of all economic backgrounds who are planning to get married since they can outline rights and responsibilities concerning property in the event of a divorce. Generally speaking, prenuptial agreements can include terms concerning any and all property, and you may be able to include information about spousal support or alimony. However, you should know that prenuptial agreements cannot include any terms concerning child support or general support and care for any children from the marriage.
Ohio is also distinct from other states in that it does not recognize postnuptial agreements, or agreements made after the date of the marriage. Accordingly, if you want to enter into an agreement with your partner about how assets and debts will be divided in a divorce, or what assets are off-limits in a divorce case, you need to do so prior to the date of your marriage.
Modification and Enforcement in Westerville Family Cases
Circumstances can change after your divorce case, and it may be necessary to seek a modification of spousal support, child support, or child custody. In some cases, it also may be necessary to ask the court to enforce an existing order when the other party has not paid child support or adhered to other court orders.
Client Review
The place to go.
Lawrence Law Office is the place to go if you need expert and experienced legal counsel. Very knowledgeable about the court system. Been around along time. I highly recommend them!
Stephen
Contact a Westerville Family Law Attorney Today
Do you have questions or concerns about a family law matter you are facing? Do you need legal representation in your family law case? One of the experienced and compassionate family law attorneys in Westerville at our firm can begin working with you today on your case. Our firm has years of experience serving clients in Ohio family law cases. Contact the Lawrence Law Office to learn more.