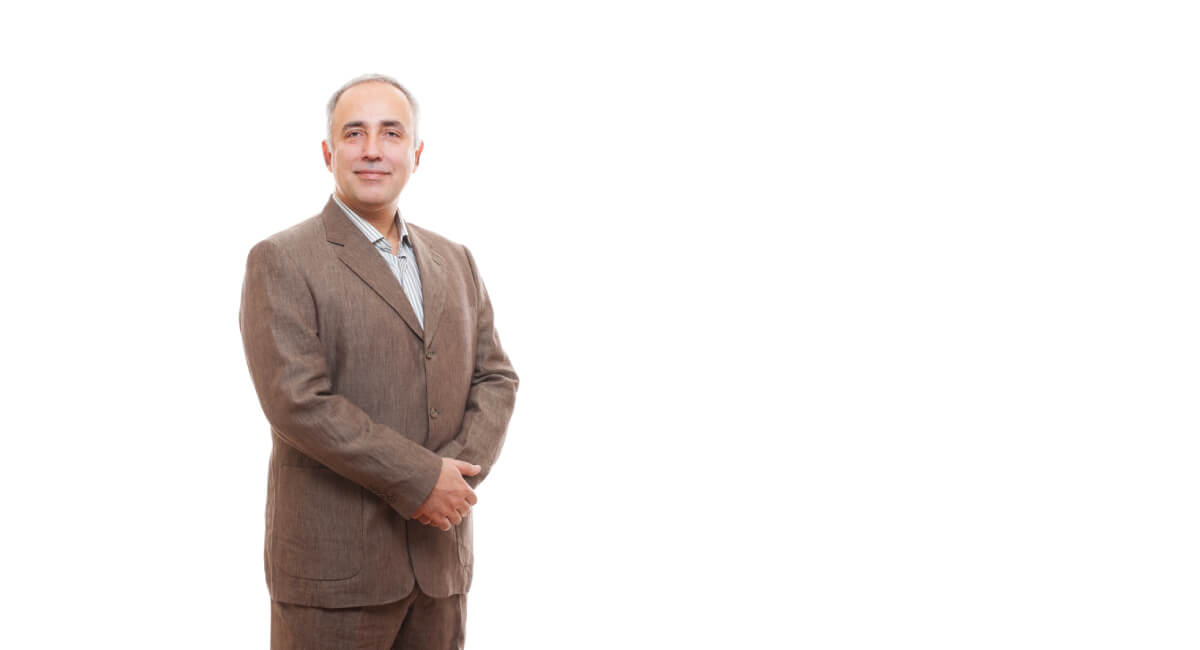 West Columbus Ohio Child Custody Attorneys
Family Law specialists with OVER 63 YEARS of experience.
Going through a divorce that involves children is a situation that many parents try to avoid. Still, when the end of a marriage is inevitable, both parents still have a responsibility to support their child and maintain a meaningful relationship with them. There are many situations in which child custody issues could arise, and a West Columbus, Ohio child custody lawyer can help you through all of them.
Reaching An Agreement During Divorce
In ideal divorce cases, the two parents involved amicably resolve their issues, including those involving child custody. In these cases, the two spouses reach an agreement on all terms, such as whether the parents will share custody, where the child will live while they attend school, and schedules for visitation.
A West Columbus Ohio child custody lawyer can help parents reach an agreement. Child support issues, on the other hand, should follow the guidelines outlined in the Ohio Statutes, and a lawyer can advise on what those are, as well. After an agreement is reached on all issues, the final plan must be filed with the court for authorization.
Child Custody Issues During A Contested Divorce
Child custody issues become much more complicated in a contested divorce when the two parents involved cannot reach an agreement. Once the divorce petition is filed with the court, a temporary child custody order is issued. The temporary order that is issued will have a significant impact on any future orders. The family courts in Ohio are reluctant to change previous child custody orders, unless there is a threat to the child's wellbeing or safety. The family courts also recognize that it is in the child's best interests to maintain a close relationship with both parents, whenever possible.
Child Custody Issues Pertaining To Unmarried Parents
Not everyone that has a child together is married. When unmarried parents have a child, they should establish paternity as soon as possible. This can be done voluntarily soon after the birth, but sometimes parents have to go to court to fight for their rights.
When two unmarried people have a child together, the mother is automatically assumed to be the biological parent and so, also has custody of the child. While divorce cases are heard in domestic relations court, child custody issues involving unmarried parents are heard in juvenile court. Just like with a divorce though, the unwed parents can still reach an agreement about child custody and other issues outside of the court. This can save a great amount of time, stress, and money. However, when a case involves abuse or neglect, this is not always possible.
Parental Kidnapping
Parental kidnapping is not uncommon in Ohio divorce cases. When a parent kidnaps their child, they take them without informing the other parent about the child's whereabouts, and they typically deny visitation, as well. Parental kidnapping is taken extremely seriously in West Columbus. It is essential to work with a child custody lawyer if you believe your child has been abducted, particularly if you suspect your child might be taken out of the country.
Post-Decree Modifications
Once a child custody order is issued by a judge, it will remain in effect until the child's 18th birthday, or until they reach another milestone, such as graduating from high school. Still, there are times when modifications have to be made to a child custody order. The three most common reasons for this are as follows:
One parent refuses to abide by the custody order
Child custody orders are final and they are legally binding. Parents that refuse to abide by a court order may face consequences such as being found in contempt of court. Parents that refuse to abide by child custody orders are also at risk for facing penalties associated with parental kidnapping.
One parent wants to relocate
People do not always live close to each other just because they share a child together. If one parent wants to relocate, particularly out of state, they must petition the court to do so.
Another life change
Other life changes that can arise that require the modification of a child custody order include when one parent starts working more hours, has another child, or becomes ill and cannot care for the child for extended periods of time.
Regardless of the reason for a child custody modification, it is always best to work with a West Columbus Ohio child custody lawyer to increase your chances of a positive outcome.
Client Review
The place to go.
Lawrence Law Office is the place to go if you need expert and experienced legal counsel. Very knowledgeable about the court system. Been around along time. I highly recommend them!
Stephen
Our Ohio Child Custody Lawyers Can Help With Your Case
If you are going through a divorce or have other child custody concerns, our West Columbus child custody lawyers at Lawrence Law Office can advise on your case. Call us today at 614-228-3664 or contact us online to schedule a consultation and to learn about your options.