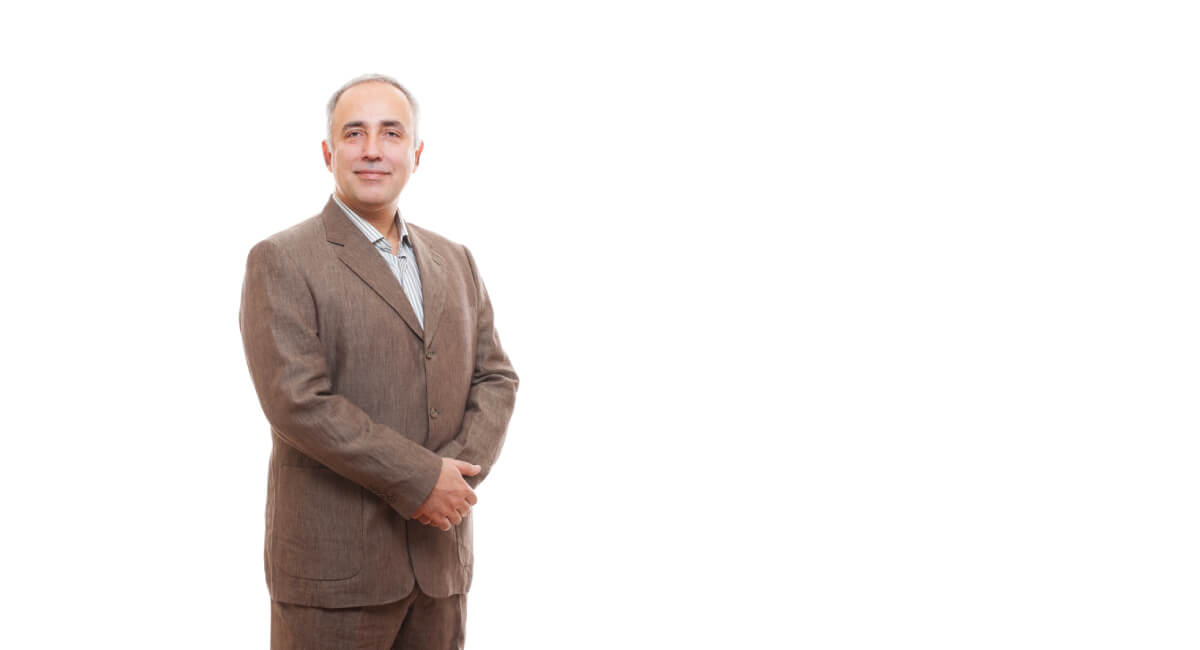 Powell, Ohio Divorce Lawyer
Top-Rated Divorce Attorneys Representing Clients in Powell, OH
At the Lawrence Law Office, our Powell, OH divorce attorneys are experienced, trustworthy family law advocates. We are here for you when you need legal help the most. Our legal team will put in the time and resources to get to know you, your case, and your goals. We will take whatever action is most appropriate to get you the best possible outcome. If you have questions about divorce or divorce laws, our attorneys have the answers. To request a confidential case evaluation with a Central Ohio divorce attorney, please reach out to us today.
Divorce in Ohio: Understanding the Basics
If you are getting divorced in Powell, you probably have a lot of questions about how the process works. As a starting point, it is crucial that you know some basic information about Ohio's divorce laws:
Residency Requirement
To be eligible to get a divorce in Ohio, a couple must meet the residency requirement. The rule is relatively straightforward: At least one spouse must have lived in Ohio for a minimum of six months prior to filing a petition for divorce. Divorce should be filed in the county of residence.
No-fault and Fault-Based Divorce
Ohio is a combination no-fault and fault divorce state. For a number of different reasons, the vast majority of divorcing couples opt to end their marriage on no-fault grounds. Through a no-fault divorce, you and your spouse can separate because of general incompatibility. Neither party needs to prove anything.  
Contested vs. Uncontested Divorce
Ohio divorces fit into two categories: Contested and uncontested. With an uncontested divorce, a settlement is reached on all material issues. With a contested divorce, litigation is required to resolve one or more relevant issues.
Marital Dissolution as an Alternative Option
You may file for a marital dissolution as an alternative option to divorce. In some cases, a separating couple may prefer a marital dissolution. If you are considering marital dissolution, our Powell family law attorneys can help. 
We Help People Solve Problems in Divorce
When you get married, your life becomes evermore intertwined with your spouse. Property, finances, and personal relationships are mixed together. Divorce is the process of unwinding your relationship. At the Lawrence Law Office, our Powell, OH family lawyers help clients resolve all of the issues that they need to finalize their divorce and move forward with their lives. Among other things, this includes:
Property Distribution: One of the key issues of a divorce is deciding who gets what. Sharp disputes can arise over property/debt division. With a comprehensive understanding of Ohio's equitable distribution rules, our Powell, OH divorce lawyers can help you reach a fair property division agreement. 
Spousal Support: Depending on your marital and financial circumstances, you may be entitled to receive or required to pay spousal support. Ohio has complex laws regarding alimony. We will protect your financial interests. 
Child Custody: For parents of young children, getting divorced is especially complicated. You will need to reach a resolution in your child custody and child visitation case. Notably, under Ohio Revised Code § 3109.04, a court must confirm that any custody/visitation arrangement is in the best interests of the child. Our Powell, OH divorce lawyers will protect your parental rights and help you navigate the custody process. 
You Can Rely On Us as Powell, OH Divorce Lawyers
Are you preparing for a divorce? If so, it is normal to be stressed out and confused. Divorce is emotionally, legally, and logistically complex. Our Central Ohio divorce lawyers Linda J. Lawrence and Rodd S. Lawrence are standing by, ready to review your case, answer your questions, and help you understand the next steps in the process. 
We put an emphasis on helping our clients solve their problems. In family & divorce cases, that often means working towards a low-conflict settlement. Most of our clients want to find an agreement. At the same time, our Powell divorce attorneys know that negotiation can not solve every case. We are a trial-tested law firm and we are more than ready to go to court to protect your rights.
Client Review
The place to go.
Lawrence Law Office is the place to go if you need expert and experienced legal counsel. Very knowledgeable about the court system. Been around along time. I highly recommend them!
Stephen
Contact Our Powell, OH Divorce Attorney Today
At the Lawrence Law Office, our Ohio divorce lawyers are focused on your success. If you are preparing to get divorced, we are more than ready help. You deserve top quality legal guidance and support. Contact our firm now for a completely confidential initial consultation. Our family attorneys provide divorce law services in Powell and throughout all of Central Ohio.