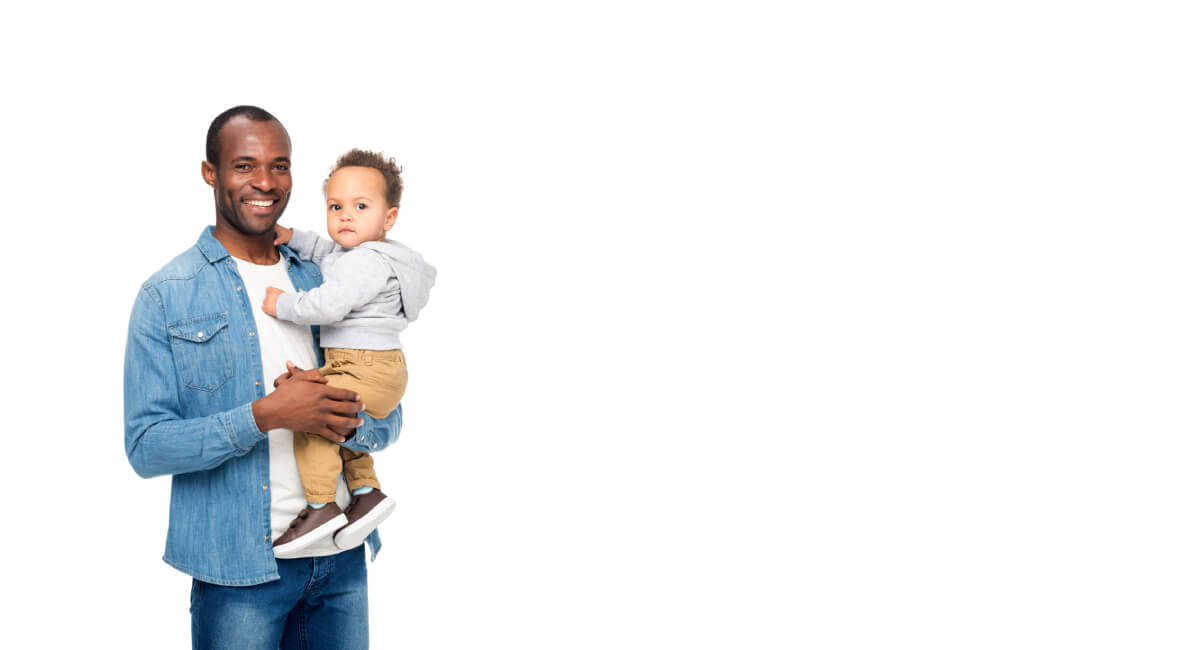 Contempt and Enforcement
Serving the greater Columbus, Franklin county and Central Ohio areas.
Schedule a consultation
Columbus Contempt and Enforcement Attorney
Contempt and enforcement specialists with OVER 63 YEARS of experience.
When an ex-spouse fails to comply with a court order, they can be found in contempt of that order. This includes orders for spousal support, child support, and other arrangements. When your ex-spouse violates the terms of a court order, you can file a motion to have them held in contempt in order to enforce a standing order.
For this, you will require the aid of a contempt and enforcement attorney in Columbus, Ohio. The family law attorneys at the Lawrence Law Office understand how important it is that you are paid spousal and child support on time in accord with the court's directives. We will file the motion in an expedited manner in order to ensure that you get the money you were promised after the divorce.
Understanding Contempt Charges
If we go by what we see on TV dramas, contempt of court is when someone has a severe outburst and loses control of their emotions. That actually hardly ever happens. Most contempt charges occur due to conduct carried out outside of the courtroom, not within it.
In the context of divorce proceedings, contempt one spouse or the other:
Fails to make child support payments;
Fails to make spousal support payments;
Disregards court-ordered distribution of marital property;
Ignores a visitation schedule order without cause.
In order to prove contempt, your lawyer must show that the other party was aware of the court order, had the capacity to fulfill the demand, and then chose not to. This presupposes that they did not have a justifiable excuse.
Your Columbus, OH contempt and enforcement attorney can help you decide if it's a good time to pressure the other party using a charge of contempt.
Understanding the Consequences of Contempt
Most ex-spouses, when faced with a contempt order, tend to comply. This is because contempt carries with it the weight of both criminal and civil charges. If successful in pressing a contempt charge, an ex-spouse can find themselves facing additional fines and, if they repeatedly fail to pay, they could end up facing jail time.
Other penalties can include:
Compensatory custody time,
And compensation for your attorney's fees.
In most cases, the contempt charge is used to leverage the offending spouse into taking immediate action to remedy the situation. Ex-spouses who are behind in child support payments generally do not find themselves in jail. This serves little purpose and tends to defeat the purpose of the order. The court will generally push the other spouse to make back payments on delinquent support until they are caught up.
In some cases, if a spouse has demonstrable economic damages from a lack of support (such as a repossessed vehicle or a home going into foreclosure) the court may force the delinquent spouse to pay those damages in addition to what they owe in back support.
How a Columbus Contempt Attorney Can Help
Since the ultimate goal is to enforce the divorce decree or the temporary order imposed by the court, punishing your spouse is what would happen when the process of reasoning with them has absolutely failed.
Also, remember that in order to prove contempt you need to show that your ex-spouse had the ability to fulfill the court demand and then willfully elected not to. In most cases, the offending spouse will have some excuse that they believe should absolve them of the requirement to pay. In the case of a support order that could be unexpected expenses or a reduction in income.
At this point, the court will need to determine whether or not the unexpected expenses are justified and that the lack of income is not willful. Bitter ex-spouses have been known to reduce their hours or avoid working completely in order to give the appearance that paying spousal or child support would be an undue hardship.
The point, however, is to give the offending spouse a comfortable place to retreat that benefits you. That entails offering a manageable resolution that ensures that you get not only the monthly support payments ordered in the divorce decree but any unpaid support that you are owed.
Alternatives to Filing a Contempt Charge
Filing a contempt charge can seem like a nuclear option—and it is. The best way to resolve a situation like this is to sit down and determine why the spouse has not made the required payments. In the event that they are doing it merely out of spite, then going nuclear is the last option on the table. If there are some good reasons why the ex-spouse is delinquent in their payments then working something out with them is the better option. By using a contempt charge you are forcing them into a corner. There is a time for that, but it's a very strong card to play.
Client Review
The place to go.
Lawrence Law Office is the place to go if you need expert and experienced legal counsel. Very knowledgeable about the court system. Been around along time. I highly recommend them!
Stephen
Talk to a Contempt and Enforcement Attorney in Columbus, Ohio
The attorneys at the Lawrence Law Office have fought for our clients' needed support payments. While occasionally it does come down to filing a contempt charge, in many instances something agreeable can be worked out. If you're having trouble getting your spouse to pay up, we will help you resolve the situation using the best available tools. Give us a call or contact us online to set up an appointment.