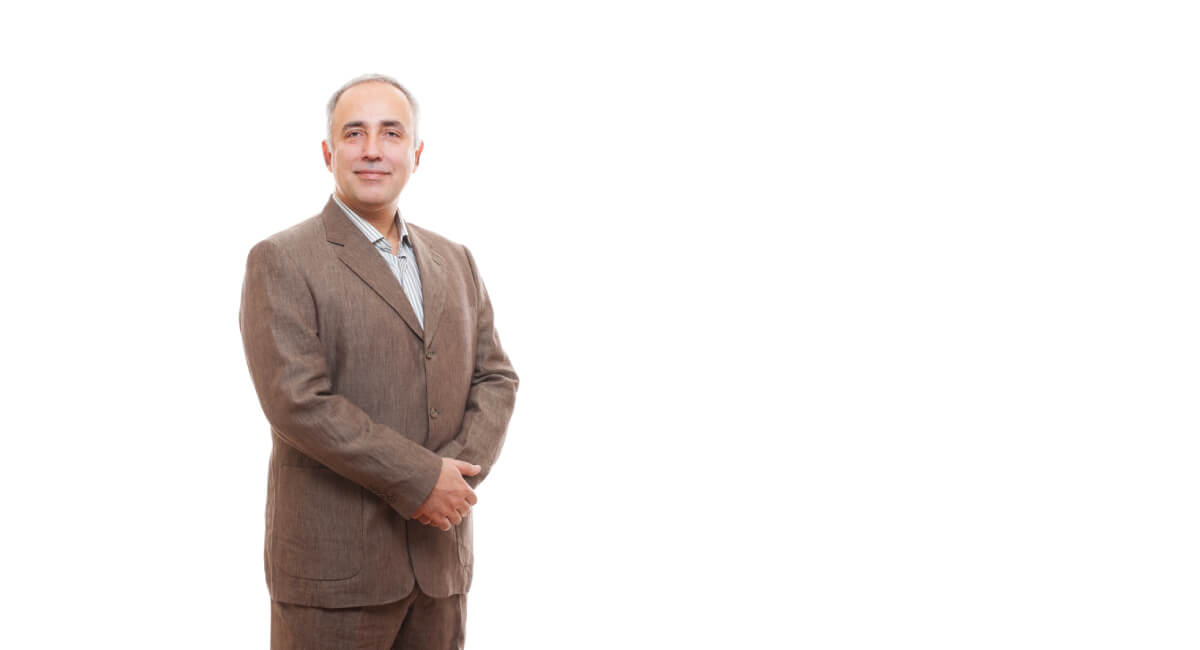 Family Law Attorneys In Clintonville, Ohio
Skilled Family Law Attorneys Serving Clintonville, OH
At the Lawrence Law Office, our Clintonville, OH family lawyers are passionate, dedicated advocates for clients. With nearly six decades of experience handling the full spectrum of family law matters, we have the knowledge, skills, and real world experience that you can rely on to get results. If you have any questions or concerns about your rights, our legal team can help. Contact us today to schedule a strictly confidential initial meeting with a top Clintonville family law attorney.
An Overview of Our Family Law Services in Clintonville, OH
Lawrence Law Office is a top-rated family and divorce law firm representing clients in Clintonville and throughout Franklin County, Ohio. With a passion for solving problems and finding answers, we are qualified to represent you in the full range of family law cases. Regardless of your circumstances, our Clintonville, OH family attorneys are ready to get started. Our Central Ohio family law services include:
Family Mediation: Our Clintonville family lawyers have extensive experience representing clients in mediation. A legal process focused on collaborative problem solving, mediation is often well-suited for family law cases, including divorces and child custody disputes. If mediation is right for your case, we are here to help you use the process to get the best results. 
Contempt & Enforcement: Is your former spouse or former partner violating your family law rights? If they refuse to abide by a legally binding agreement or a family court order, you need to take action. Call our Clintonville family attorneys right away to learn more about contempt of court and family law enforcement. 
Why Rely on the Clintonville Family Attorneys at Lawrence Law Office
Family disputes are emotionally and legally complicated. There are so many different issues that need to be resolved that the process can be downright overwhelming. Our firm is here to help you navigate the process. With decades of experience, our partners Linda J. Lawrence and Rodd S. Lawrence both have a long record of success handling complex family law matters. 
When you get in touch with our law firm, you will get to speak to an experienced Clintonville, OH family lawyer who will put in the time and energy to get to know the specific circumstances of your case. Every family law situation is different. We are committed to providing you with the personal attention and support that you need to get the best possible outcome.
Client Review
The place to go.
Lawrence Law Office is the place to go if you need expert and experienced legal counsel. Very knowledgeable about the court system. Been around along time. I highly recommend them!
Stephen
Contact Our Clintonville, OH Family Lawyer for Help
At the Lawrence Law Office, our Ohio family lawyers are committed to helping our clients solve problems and find the best path forwards. If you have any questions about your family law rights or family law options, we are available to help. Contact our team now for a completely confidential review of your family law case. Our attorneys represent clients in Clintonville and throughout Franklin County.