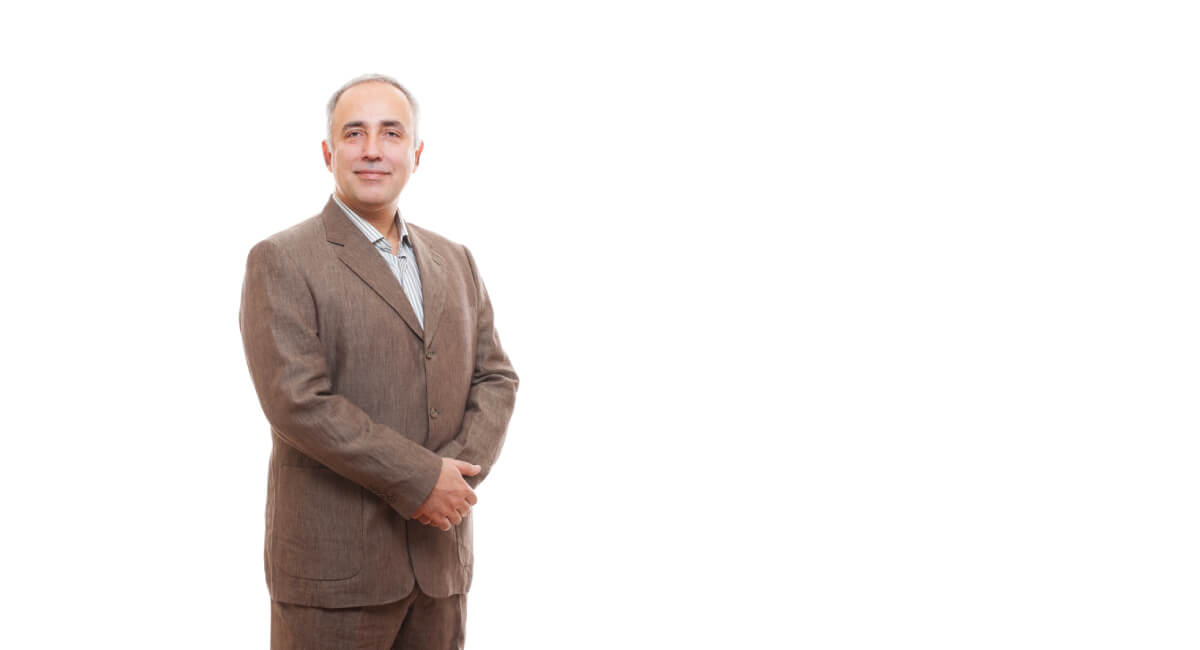 Southside, Ohio Family Law Attorneys
Your Legal Advocate for Family Law Issues in Southside, OH
Family law matters are unlike other legal issues. So much is at stake, and you want the most seasoned attorney you can find to assist you. At Lawrence Law Office, our Southside, Ohio family law attorneys combine a firm grounding in the law with the compassion our clients have come to expect during these difficult times. Please contact us today to schedule a meeting with one of our attorneys.
The Full Array of Family Law Services
Family law is a broad area which encompasses many types of legal matters. Our lawyers can assist with any type of family law case, including the following:
Divorce or dissolution. We represent clients hoping to end their marriage so that they can move on with their lives. The divorce process is complicated, and we defend our clients' rights.
Child custody. When parents no longer live together, custody must be allocated between them. We have helped our clients negotiate favorable custody arrangements, but we have also gone into court to vindicate our client's parental rights.
Property distribution. Couples must divide their marital property before they can divorce. This sounds easier than it is. We understand what property is marital and can help you identify which property to request. Ohio is not a community property state; instead, marital property is divided equitably.
Spousal support. A spouse's finances could deteriorate upon divorce. Fortunately, Ohio allows either a husband or wife to request spousal support, also called alimony. Our Southside Ohio family law attorneys know how to make a compelling argument in your favor.
Enforcement. Court orders are judicial commands to do something. When your ex refuses to follow the order, we can request enforcement help from the court.
Domestic violence. Men and women who are being abused should seek a protective order against their abuser. We can request one and represent you at the hearing. Alternatively, we can defend an accused abuser against an overbroad order or try to dissolve it completely.
Paternity. Men have no custody rights—and no obligation to pay support—until their paternity is established. Our Southside Ohio family law attorneys can help.
Adoption. Clients hoping to add to their family might try domestic, international, or step-parent adoptions. We can shepherd you through the process.
Let Our Experience Work for You
Not all family law disputes require months (or years) of litigation. In fact, litigation should be the last resort, pursued only after our clients attempt to secure favorable settlements on their own through negotiation or mediation.
At Lawrence Law Office, our attorneys have ample experience assisting clients to resolve their cases outside the courthouse. Both Linda J. Lawrence and Rodd S. Lawrence have sat with their clients in negotiation conferences where they advise their clients on the best way to settle a case and move forward.
Our attorneys can also help with other resolution techniques, such as arbitration. The focus is always on achieving your goals in an efficient manner. Of course, when negotiation is impossible, we do not hesitate to head into court to defend your rights.
Now is Not the Time to Represent Yourself
Some people draft a will online and feel comfortable tackling any legal issue that comes their way. We cannot emphasize enough that family law is different. Too much is at stake to try and represent yourself. The odds of making a mistake are high and getting a judge's findings overturned later on appeal is extremely difficult. Whether you are seeking child custody, alimony, or something else, you really get one good shot to obtain a fair resolution.
As experienced Southside Ohio family law attorneys, we assist our clients by:
Reviewing all facts and performing a preliminary investigation, if necessary
Analyzing the relevant law, including any changes that could impact your case
Communicating with opposing counsel to broach settlement
Collecting evidence in support of our client's position
Strategizing with our clients about their goals and the best way to achieve them
Reviewing settlement proposals and making effective counteroffers
Drafting any agreement and reviewing it to ensure your rights are protected
Filing legal pleadings in the correct court
No two cases are the exact same, and we bring to every client the attention to detail that sets us apart. Because family law issues are so sensitive, we promise each client to use the utmost care in keeping their confidences.
Client Review
The place to go.
Lawrence Law Office is the place to go if you need expert and experienced legal counsel. Very knowledgeable about the court system. Been around along time. I highly recommend them!
Stephen
Contact One of Our Southside, OH Family Law Attorneys
During this critical time, get the legal help from an established law firm. Contact Lawrence Law Office today. We will meet at a convenient time to review your case.