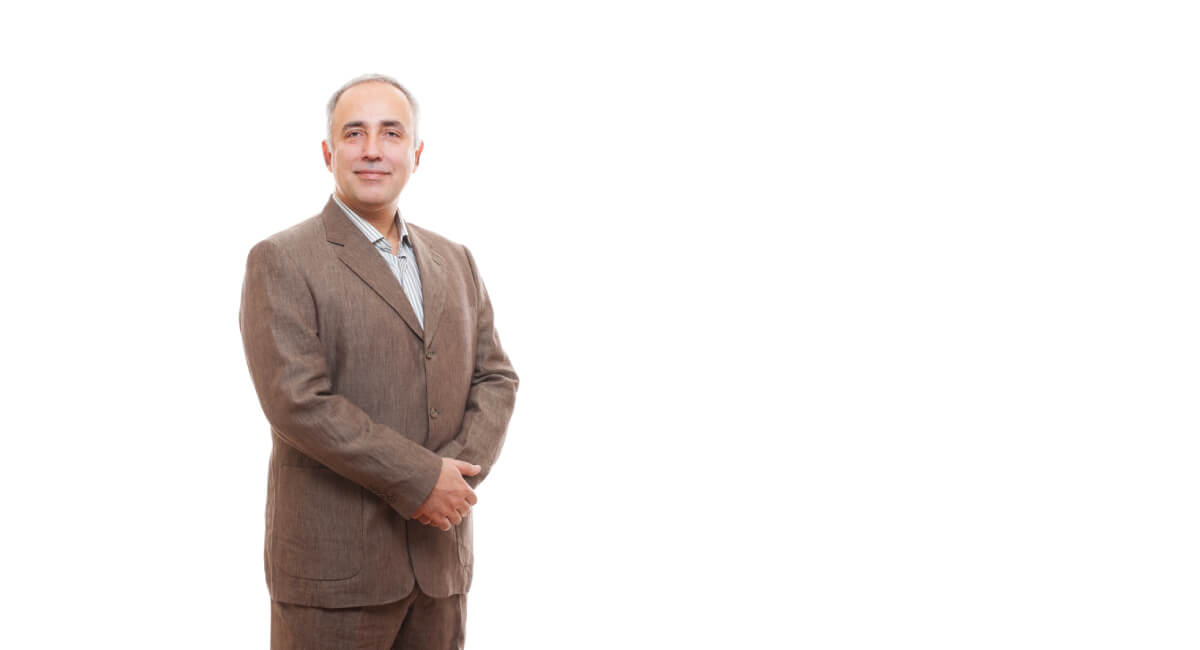 Harrison West Ohio Divorce Attorneys
Family Law specialists with OVER 63 YEARS of experience.
Deciding to end a marriage is a difficult decision, one that many of our clients have delayed making for years. Even worse, the divorce process can be confusing, and there is a tremendous amount of inaccurate or conflicting information online. Without a lawyer's assistance, many people could struggle to actually get divorced.
As experienced Harrison West, Ohio divorce lawyers, we have advised clients on the best way to legally end their marriage. Whether they choose to choose for divorce or dissolution, we are beside them every step of the way.
Grounds For Divorce
Before you can get divorced, you must give the judge a reason, which is called the "grounds" for divorcing. Ohio Revised Code 3105.01 identifies the valid reasons, which include:
Adultery
Extreme cruelty
Habitual drunkenness
Imprisonment
Abandonment for a year
Living apart for a year
Gross neglect of their duties
Extreme cruelty
Incompatibility
Most of our clients will list incompatibility—however, this is only a ground if the other party does not object. For this reason, we encourage our clients to pick an additional reason as well.
Divorce vs. Dissolution In Ohio
Ohio offers two ways to end a marriage: divorce and dissolution. Of the two, dissolution is easier; however, you will need to agree on all critical issues and attend the hearing together. Many couples cannot agree, so they will file for divorce instead. The issues couples disagree on will vary from case to case.
To file for divorce or dissolution, certain residency requirements must be met. Ohio does not let people get into the state to get divorced, so meet with an attorney to review whether an Ohio court has jurisdiction to issue a divorce decree.
Critical Issues In A Divorce
Legally ending a marriage is often more difficult than most couples realize. Many issues need to be resolved before each side can head their separate ways. Some of the more common critical issues involved in a divorce include:
Division of marital property. Marriage is an economic union, and couples must divide their marital property. Under Ohio law, most assets obtained or money earned while married is marital—regardless of who earned the money or whose name is on the title. Ohio divides property equitably, which essentially means "fairly."
A couple also must divide their joint debts. For example, many couples have joint credit cards or both names are on the mortgage. Dividing debt is a critical step some couples overlook in their rush to divorce court.
Child custody. If you have children, you will need to decide where the children live and who has the legal right to make important decisions regarding health care, education, and religious upbringing. No one should go into a contested child custody hearing unrepresented by legal counsel.
Child support. Each parent must support their children, even when they do not live with them. Child support covers the cost of raising children, including their medical and educational needs. Ohio has created guidelines that eliminate much of the guesswork, but judges can depart from the guidelines in certain situations.
Alimony. Divorce can financially devastate one spouse who might have less education or put a career on hold to raise a family. Either spouse can request alimony from the other, which usually consists of monthly payments. Ohio has been trending away from permanent alimony orders, though many people can receive alimony for a limited amount of time.
Surviving Your Divorce
Divorce is a difficult process, and many clients express fears about the cost and length of the process. They are worried about how the divorce will impact their family and overall mental well-being.
The team at Lawrence Law Office encourages clients to make informed choices, so we spend considerable time with clients discussing their goals and needs. Once we know what you want, we can discuss strategies for obtaining it.
Many clients benefit from participating in mediation, which involves discussing the dispute with a third-party neutral. This mediator can offer helpful tips or creative solutions for resolving a dispute. When successful, mediation can reduce the duration of the divorce and allow coupes to work together effectively going forward. Our lawyers are deeply experienced in mediation.
No one should be bankrupted by divorce. Generally, an uncontested divorce is less expensive, but there are definitely situations where it makes sense to fight. For example, your spouse might be abusive to the children, in which case you will want to fight for custody. Or a spouse could be completely unreasonable in their demands, which makes a contested divorce unavoidable.
Client Review
The place to go.
Lawrence Law Office is the place to go if you need expert and experienced legal counsel. Very knowledgeable about the court system. Been around along time. I highly recommend them!
Stephen
Contact A Harrison West Ohio Divorce Lawyer Today
It is never too early to discuss divorce and your rights in the event you file. For more information on the process, contact Lawrence Law Office today.