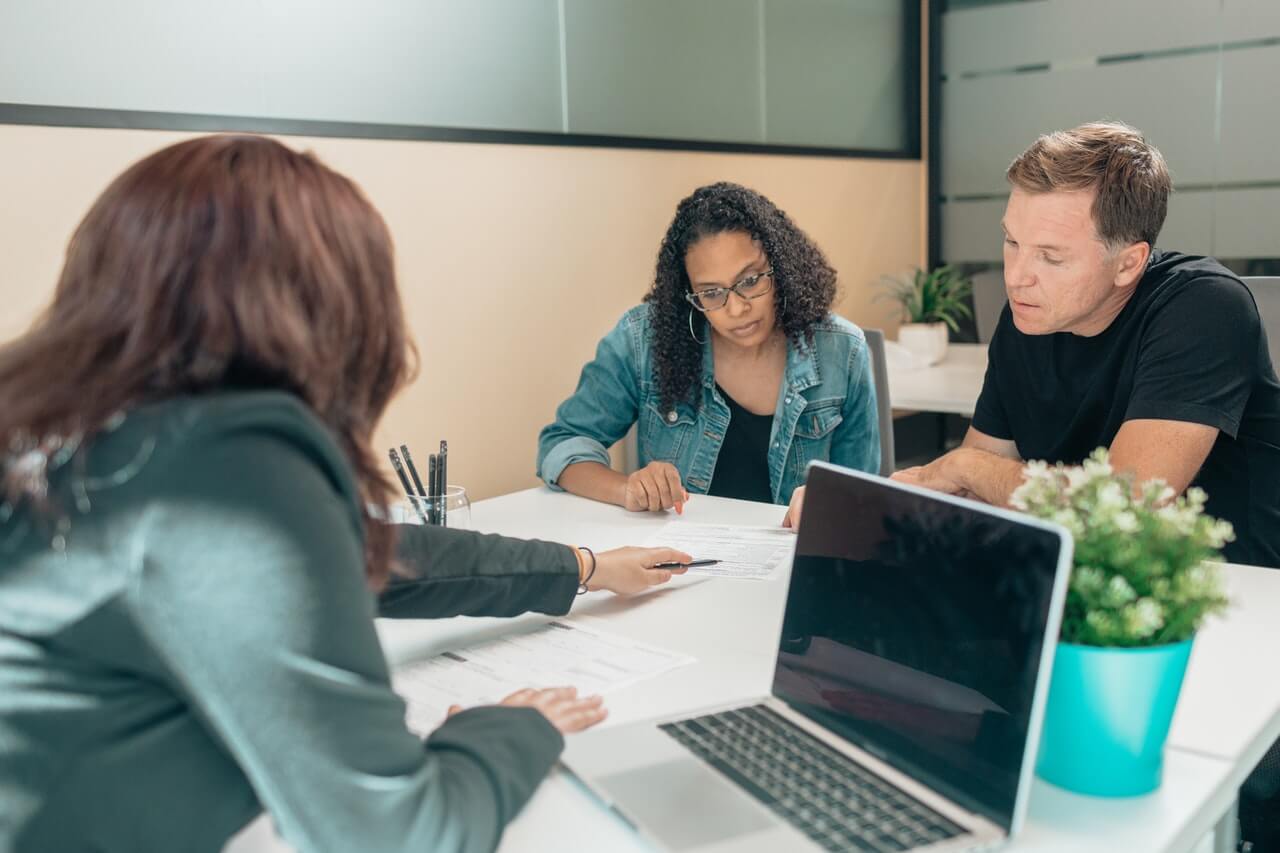 How will the marital portion of our high assets be determined?
Family Law specialists with OVER 63 YEARS of experience.
You will need to look at when you acquired the assets. For example, if you bought a piece of property while you were single, then it is considered separate property. If you opened an investment account before marriage, it is also separate property.
However, things typically get complicated in two situations:
You continue to make investments while you were married. For example, you might have opened a retirement account while single, but you continued to make contributions while married. The entire account cannot be considered separate property because you are using money you earned while married, which is marital property, to invest in the account.
The asset you acquired while single has appreciated in value while you were married. For example, you might have bought a summer home while single but paid for a major renovation while married. The asset is worth much more now, and you can't claim the entire equity as separate property.
Determining the marital portion will require a close look at the assets. For example, an accountant can look at an investment account and check how much you contributed to the account while single versus how much you invested while married. If a piece of real estate was improved, an appraiser can calculate the increase is value based on the improvements.
A valid prenuptial agreement can also state what will be considered separate property and what will be considered marital property in the event of a divorce. A prenuptial agreement can trump the state's rules on property division during divorce so long as the agreement is not unconscionable.
Client Review
The place to go.
Lawrence Law Office is the place to go if you need expert and experienced legal counsel. Very knowledgeable about the court system. Been around along time. I highly recommend them!
Stephen