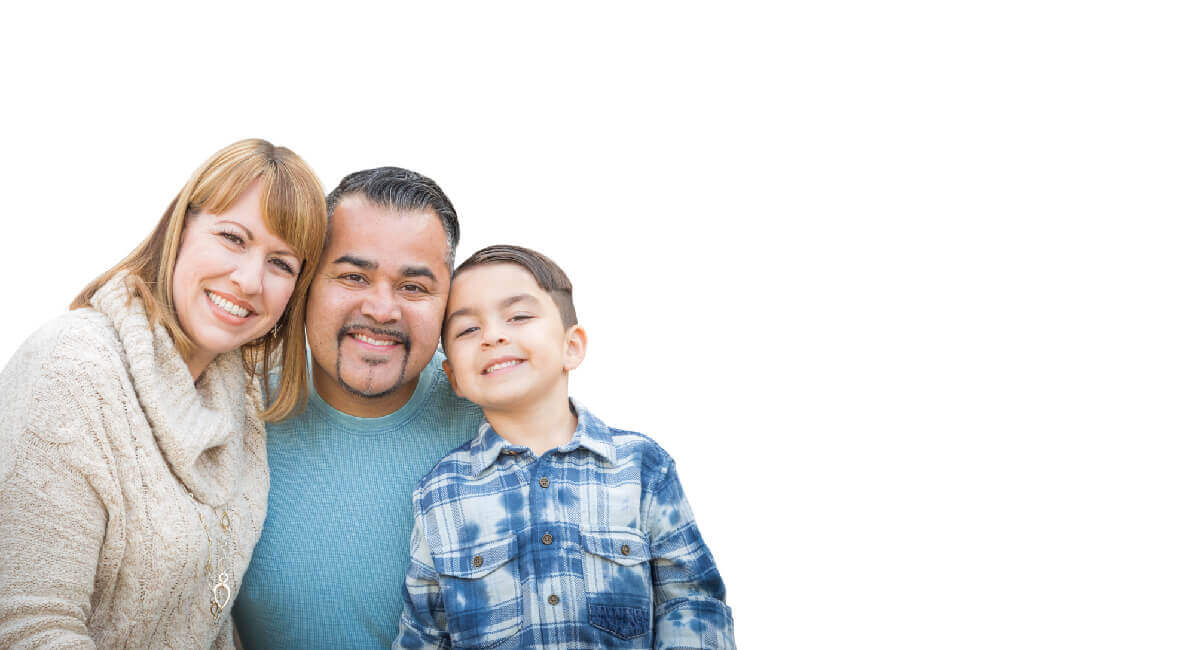 Dublin Ohio Family Law Attorneys
Family Law specialists with OVER 63 YEARS of experience.
For decades, the attorneys at Lawrence Law Office have assisted clients with family law conflicts. Our team understands that family law disputes are not like other disagreements. Emotions can run high, and the two sides to the dispute often will stay in contact going forward, so reaching an amicable resolution is often ideal.
Our experience in family law is deep and broad. We have helped couples divorce, adopt children, and draft prenuptial agreements. Please contact us if you have a question.
Adoption
Helping clients adopt is one of the great benefits of working in the family law field. However, adoption is rife with pitfalls and stress. Many clients also need time to identify which type of adoption they prefer:
Foster care adoption
Step-parent adoption
International adoption
Domestic adoption
Open adoption
Closed adoption
For example, open adoption—where the birth mother maintains some sort of contact with the child—has become increasingly popular. However, open adoption is not for everyone, and we will carefully walk parents through the relevant considerations before settling upon an adoption method.
Divorce & Dissolution
Breaking up a marriage is hard to do. Couples can have many disagreements, especially when there are accusations of infidelity or domestic violence. Often, tensions can be eased by using different techniques, such as mediation, which aims to bring men and women onto the same page.
However, where agreement is not possible, we aggressively fight for our clients' rights in court. Our Dublin Ohio family law attorneys have helped countless men and women finally obtain a divorce decree. Whether you have been married for decades or only a year, we can shepherd you through the process.
Child Custody
Child custody fights can be some of the most emotional cases we take. So much is on the line, especially when one parent intends to move halfway across the country if they receive custody. Often, custody is not a "winner take all" proposition, but divorcing couples must work hard to develop a parenting plan that encourages each parent to maintain strong bonds with their children.
We can also help unmarried men and women establish paternity, which is often necessary before a man has parental rights—or the responsibility to pay child support.
Division Of Marital Property
Ohio's laws regarding the division of marital property are complex. Many disputes break out, including over what property qualifies as "marital" and how much each spouse should get. Generally, property you obtained while married is subject to division. Our attorneys can analyze whether the property is marital or separate, and we can help value it.
The attorneys at Lawrence Law Office will also advise clients about what marital property they should seek. For example, not everyone should fight to get the family home, which can be very expensive and time-consuming to maintain.
Modification & Enforcement
Conflict rarely ends after the court issues a divorce decree. Instead, many issues can arise in the following years:
Modification. You might need to change child custody, child support, or spousal support orders based on changed circumstances. If you retired or lost a job, for example, you might be seeking more or less support.
Relocation. When the parent with custody wants to relocate, the other parent is rightly concerned with maintaining a relationship. Custodial parents need a court's permission before they can move, and our lawyers can help clients seeking permission or fighting any relocation.
Enforcement. A divorce decree is not a recommendation. It lays out each side's responsibilities after divorce. Unfortunately, some men and women flagrantly violate a judge's orders and refuse to pay support or allow visitation. We can go into court and seek enforcement of an order.
Please reach out to a Dublin family law attorney today to review your options regarding modification and enforcement.
Grandparent Visitation
Grandparents only have limited visitation rights under Ohio law—but it is still possible to get time with your loved ones. Please contact our firm to review whether you can seek a court order for visitation, or whether you can negotiate visitation with the parents without going to court.
Prenuptial Agreements
Couples can avoid many of the conflicts that arise during a divorce if they have a proper prenuptial agreement in place. Our clients use these agreements to determine what property is marital, set spousal support, and decide whether to pay for their children's college education.
Client Review
The place to go.
Lawrence Law Office is the place to go if you need expert and experienced legal counsel. Very knowledgeable about the court system. Been around along time. I highly recommend them!
Stephen
The Lawrence Law Firm Advantage
With a combined 60 years of experience, our attorneys can fully advise our clients of their options at resolving a dispute. We can analyze how a judge will resolve an issue and devise creative solutions that keep our clients out of court.
Please contact us today to discuss your case in a confidential setting.