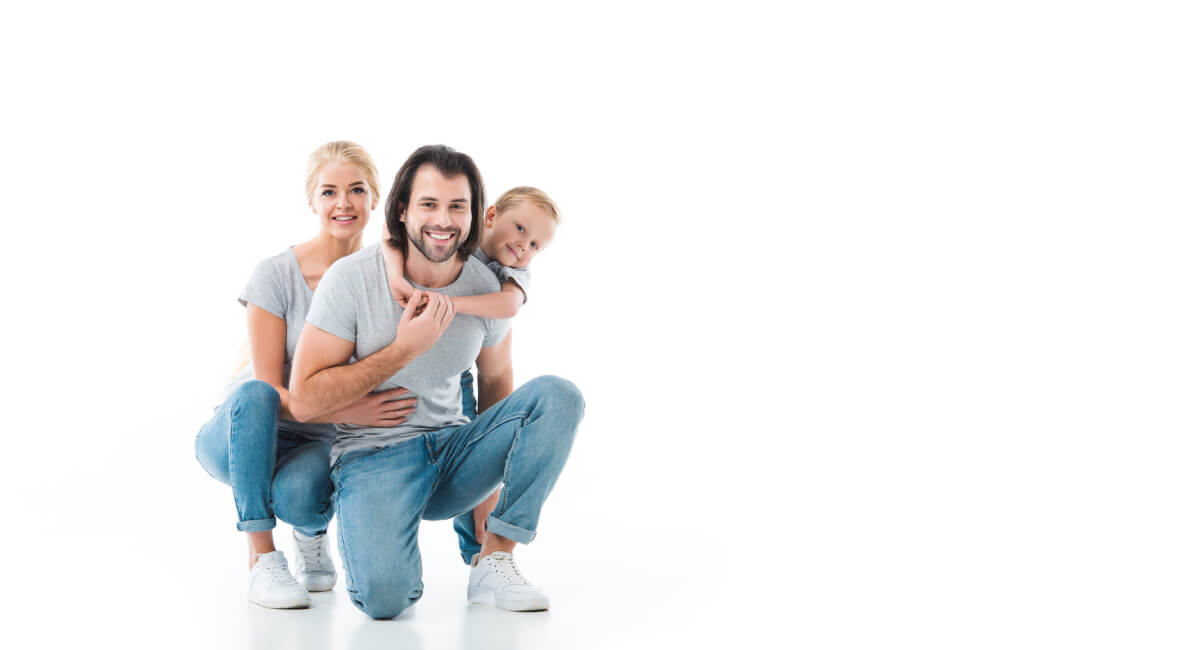 Westerville Ohio Child Custody Lawyer
Ohio Child Custody Attorney Representing Clients in Westerville.
Child custody cases are never easy, even when the parents are able to engage in communication with one another and to reach an agreement about how they will share custody of their minor children. In Westerville, many child custody cases arise out of divorces in which the parties share minor children, but child custody cases can also come up when unmarried parents who share minor children decide to separate or when a person learns about parentage and wants to seek custody of a child. It is critical to understand that these cases are handled differently from one another at the outset, and it is necessary to have a Westerville Ohio child custody lawyer who can assist you with your case.
Understanding Child Custody in Westerville, Ohio
Under Ohio child custody law, the terminology you might have heard as "sole custody and joint custody," and as "legal custody and physical custody" are actually discussed in Ohio as parental rights and responsibilities, and shared parenting. Indeed, when you see the term "shared parenting," you should know that this is the terminology that Ohio courts will use when determining how parents will be responsible for their children's needs on a day-to-day basis. And rather than award child custody, courts in Ohio allocate the parental rights and responsibilities for the care of the children.
Within the allocation of parenting rights and responsibilities, one parent can be designated as the "sole residential" parent, or "shared parenting" can be allocated. These terms were known previously in the context of legal custody, and sole or joint legal custody. Sole residential or shared parenting gives one or both parents the right to make major decisions about the child's health and well-being, including decisions about the child's medical care, education, and religion.
Beyond sole residential or shared parenting, courts also must ensure that there is a parenting time schedule (known previously as visitation). When it comes to parenting time, the parents can work together to develop an agreed-upon parenting time plan, or the courts can determine a parenting time schedule based on the child's best interests.
Best Interest of the Child Factors in a Westerville Custody Case
When parents create a parenting time plan or courts determine the parenting time schedule, that arrangement must be based on the best interests of the child. There are many potential factors for determining what is in the best interests of the child, and the application of various factors may depend upon the specific circumstances of the case. Potential factors may include but are not limited to the following:
Parent's wishes;
Child's wishes if the child is able to express his or her wishes to the court;
Child's previous interactions with the parents, siblings, and other related parties;
Mental and physical health of the parents and child;
Previous refusal of either parent to adhere to a shared parenting arrangement; and/or
Previous parent convictions for crimes involving child abuse or neglect.
If you have questions or concerns about creating a parenting time plan, or if you want more information about how the best interests of the child factors are likely to apply to your case, you should get in touch with a child custody attorney in Westerville, Ohio.
Married Versus Unmarried Parents in a Westerville Child Custody Case
You should know that child custody cases initially will work quite differently when the parents are married and getting divorced versus when the parents were never married. Under Ohio law, unmarried mothers have initial custody rights until the court can make a determination about paternity and/or the father's rights as a parent. Once the court has established the father's rights as a parent, then the court will not give preference to the mother over the father in determining issues of child custody and shared parenting.
To be clear, when parents are married and have filed for divorce, and there are minor children from the marriage, the court will not automatically give temporary custody to the mother as in situations where the parents are unmarried.
Client Review
The place to go.
Lawrence Law Office is the place to go if you need expert and experienced legal counsel. Very knowledgeable about the court system. Been around along time. I highly recommend them!
Stephen
Seek Advice from a Westerville Child Custody Attorney
If you are planning for a divorce and have minor children from your marriage, or if you are planning to separate from a partner to whom you are not married but with whom you share minor children, it is critical to seek advice from our Westerville child custody lawyers about your case. Child custody in Ohio can be complicated, and you should have an experienced advocate on your side. Contact the Lawrence Law Office today for more information.