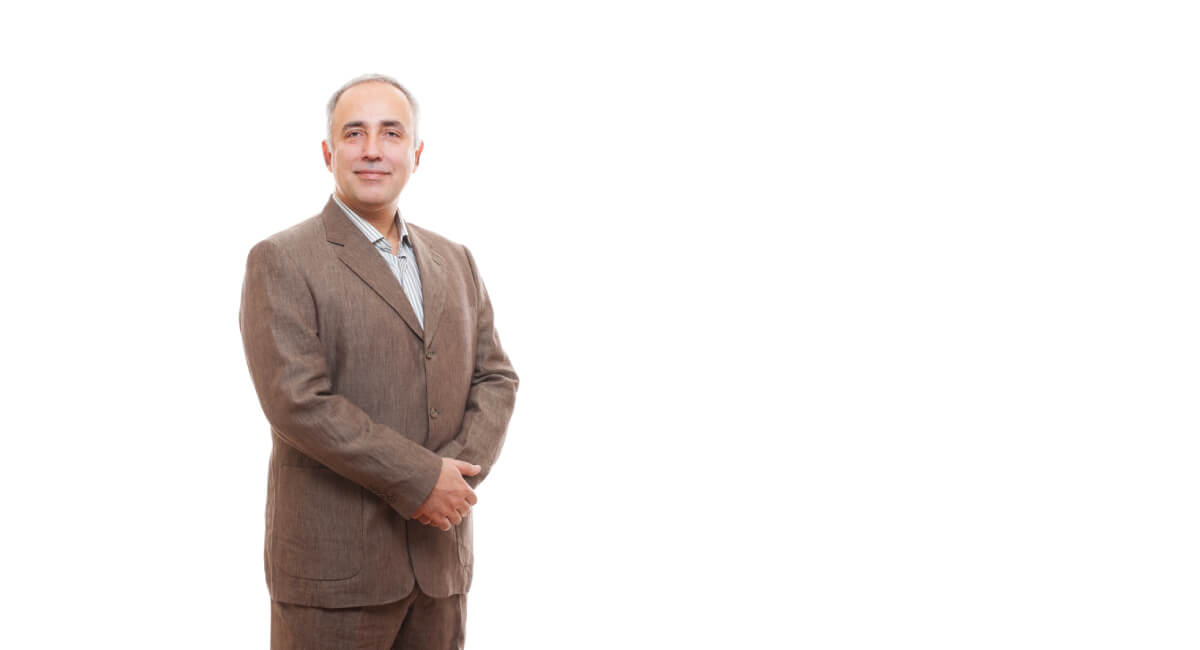 Far North Ohio Family Law Attorneys
We Provide A Full Range Of Law Services In Far North
Family law disputes are personal. They are not simply an argument over money or legal rights. A family law matter goes to the heart of a person's relationships with those who are closest to them. Even in a case where the parties are looking to sever their legal relationship, such as a divorce, they are still likely to remain a part of each other's lives going forward. This makes resolving a family law dispute as quickly, and painlessly, as possible an ideal worth striving for.
At the Lawrence Law Office, we understand and appreciate this. That is why we strive to provide clients throughout far north Ohio with experienced representation in all types of family law matters. We are not looking to help you prolong a fight. Rather, our goal is to ensure you obtain the best possible resolution for your situation.
Divorce and Dissolution
Perhaps the most common family law problem we assist clients with is divorce and dissolution. Both terms refer to the legal process of ending a marriage in Ohio. Dissolution actually involves both spouses agreeing to a voluntary settlement of outstanding issues, whereas divorce involves a more adversarial approach. Divorce is usually necessary when one party is at fault for the breakdown of the marriage, or the spouses simply cannot resolve their differences and require the intervention of a judge.
Within a divorce or dissolution case there are a number of specific matters that need to be addressed:
Child Custody & Child Support – If you and your spouse have minor children, it is necessary to decide how to allocate responsibility for their care. In some cases, it may be appropriate for one parent to exercise sole decision-making authority. But even then, the other parent has the right to visitation. And Ohio law requires both parents to financially support their children regardless of living arrangements.
Division of Marital Property – Most property acquired by either spouse during the course of a marriage is considered "marital property" under Ohio law. If the parties cannot agree on how to divide marital property, the general rule in Ohio is that a court will order an equal division. But depending on the specific factors of a given case, the judge may decide an unequal division is more "equitable."
Spousal Support – An Ohio court may award spousal support (otherwise known as alimony) based on a number of factors, chiefly the relative income of the parties and the duration of the marriage.
Prenuptial Agreements – In recent years the use of prenuptial agreements has become more commonplace. A prenup is basically a legal contract signed in contemplation of marriage that establishes how a couple will resolve questions of marital property division and spousal support should the marriage end in divorce.
Post-Divorce Proceedings – A divorce does not always end with the final decree. It may be necessary to return to court to seek enforcement of existing orders related to the case, or even to ask for a modification of prior orders regarding child custody and support.
Paternity
In Ohio, a man married to a child's mother is legally presumed to be that child's father. Outside of this presumption, however, paternity may need to be established through some other legal process. We represent clients in connection with such paternity matters. Some of the more common paternity disputes we deal with include:
A putative father wants to establish paternity in order to seek visitation or custody rights;
Two men both claim to be a child's father; and
The mother wants to establish paternity in order to require the putative father pay child support.
Paternity cases are obviously quite sensitive by their very nature. Our attorneys understand the delicacy of these situations and strive to provide compassionate, skilled representation, that respects both you and the children involved.
Adoption
We also assist clients with a wide range of adoption-related matters. The most common include stepparent adoptions, grandparent adoptions, and agency adoptions. Each type of adoption involves its own set of legal procedures that must be followed. Ideally, the adoption is uncontested. But if a biological does object, all sides have certain rights that need to be respected. We are prepared to help you regardless of the situation.
Client Review
The place to go.
Lawrence Law Office is the place to go if you need expert and experienced legal counsel. Very knowledgeable about the court system. Been around along time. I highly recommend them!
Stephen
Our Family Law Attorneys Are Here to Help You
At the Lawrence Law Office, our attorneys have a combined 60 years of experience in helping clients throughout Ohio. So if you have a family law problem and need advice, we are here to help. Contact us today to schedule a confidential consultation.