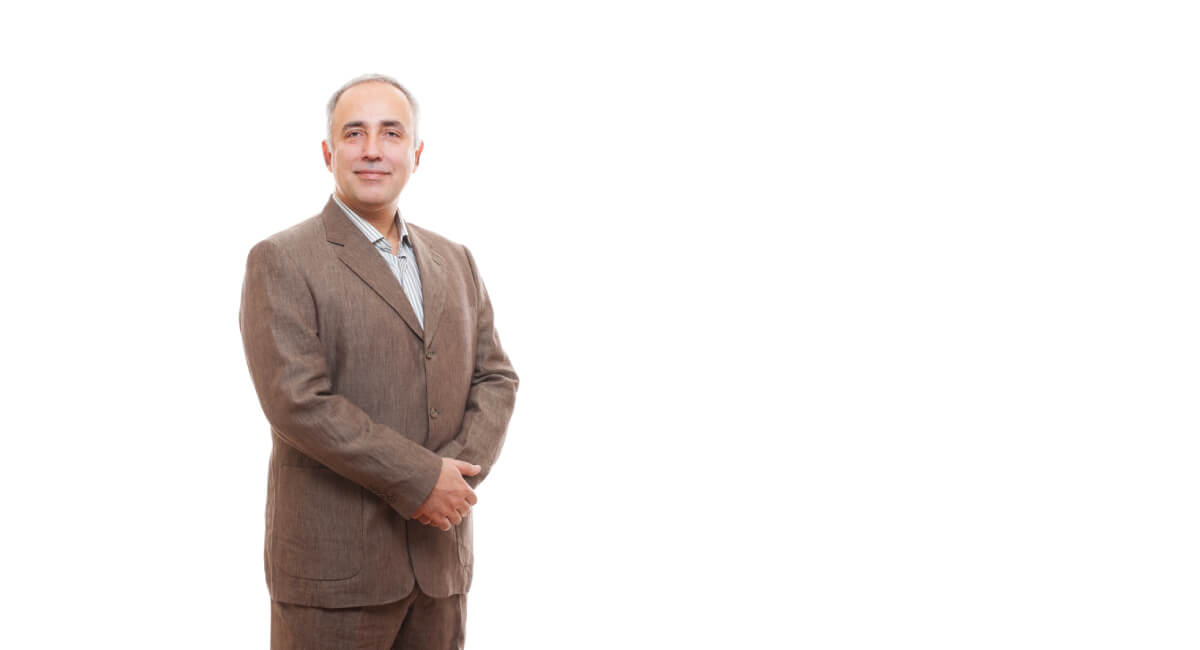 Far North Ohio Divorce Lawyer
We Provide A Full Range Of Law Services In Far North
Ending a marriage is never an easy decision. Even when there have been no overt acts of cruelty or adultery, the mere breakdown in communication between spouses can lead to divorce. And while the process need not be acrimonious, it still requires observing certain legal formalities.
The far north Ohio divorce attorneys at the Lawrence Law Office understand that this is a difficult time for all parties concerned. Divorce affects not just the estranged spouses, but also their children and other family members. That is why we strive to provide skilled, professional representation to our clients. By taking the burden of dealing with the legal paperwork off of your hands, we can help move you towards a successful resolution of any outstanding issues you have with your soon-to-be-former spouse.
What Are the Legal Requirements for a Divorce or Dissolution in Ohio?
Before addressing grounds, it is important to explain Ohio's residency requirement. Before an Ohio court can even hear a divorce case, one spouse must have been a resident of this state for at least six months prior to the divorce filing. If neither spouse is actually an Ohio resident, its courts cannot legally grant a divorce or dissolution.
In terms of the grounds for divorce, Ohio law lists a number of reasons that one spouse can seek to end a marriage, including:
Their spouse has another living spouse, i.e., they have committed bigamy;
Their spouse has been "willfully" absent for at least one year;
Their spouse committed adultery;
Their spouse engaged in acts of "extreme cruelty"
Their spouse is habitually drunk; and
Their spouse is currently serving a prison sentence.
These are what we typically call "fault-based" grounds. Ohio law also recognizes certain "no-fault" grounds as well. The two most common no-fault grounds are that the parties have lived separate and apart for at least one year prior to the divorce filing, or that the spouses agree they are simply "incompatible" and incapable of staying married.
In many cases, spouses who jointly agree to end their marriage may file for a "dissolution" rather than a divorce. Legally, dissolution ends a marriage the same as divorce. But a dissolution involves no assignment of fault and requires both sides to agree to a settlement of any outstanding issues.
Child Custody and Divorce
If a divorcing couple have any minor children, the issue of custody must be resolve. Ohio technically does not refer to "custody," but rather the allocation of "parental rights and responsibilities for the care of children." This basically means a court must decide if one parent will have sole responsibility for making major decisions affecting the children's lives or if both parents should share those duties.
Even when one parent is given sole decision-making authority, the other parent is usually entitled to a certain amount of "parenting time" or visitation. It is always preferable for parents to reach an agreement on these issues before going to court. We can help you in negotiating a visitation schedule that works for both you and your children.
It is also important to resolve issues of child support before a divorce becomes final. Ohio law requires both parents to financially support their children regardless of custody arrangements. Typically, this means the non-custodial parent will pay monthly support to the other parent. Keep in mind, this money is for the benefit of the child, not the custodial parent.
Like many states, Ohio has established a series of guidelines to help a court decide the appropriate amount of child support. These are just guidelines, however, and depending on the unique factors of your case, a judge may elect to depart from the general rule.
Spousal Support and Alimony
Separate from child support, Ohio law also permits a court to award spousal support–i.e., alimony–to one spouse in a divorce case. Such support awards are most commonly made when one spouse earns significantly less money than the other. Depending on the specific facts of your case, a judge may grant alimony on either a short-term or long-term basis.
Client Review
The place to go.
Lawrence Law Office is the place to go if you need expert and experienced legal counsel. Very knowledgeable about the court system. Been around along time. I highly recommend them!
Stephen
Obtaining Timely Legal Representation
These are just a few of the legal issues that came up in an Ohio divorce case. Many times, resolving these questions will not require a long, drawn-out process. Our lawyers can advise you on many alternative forms of dispute resolution, such as mediation, arbitration, and collaborative divorce. Ending a marriage does not have to mean fighting your estranged spouse in court. Contact the Lawrence Law Office today to learn more about your options.