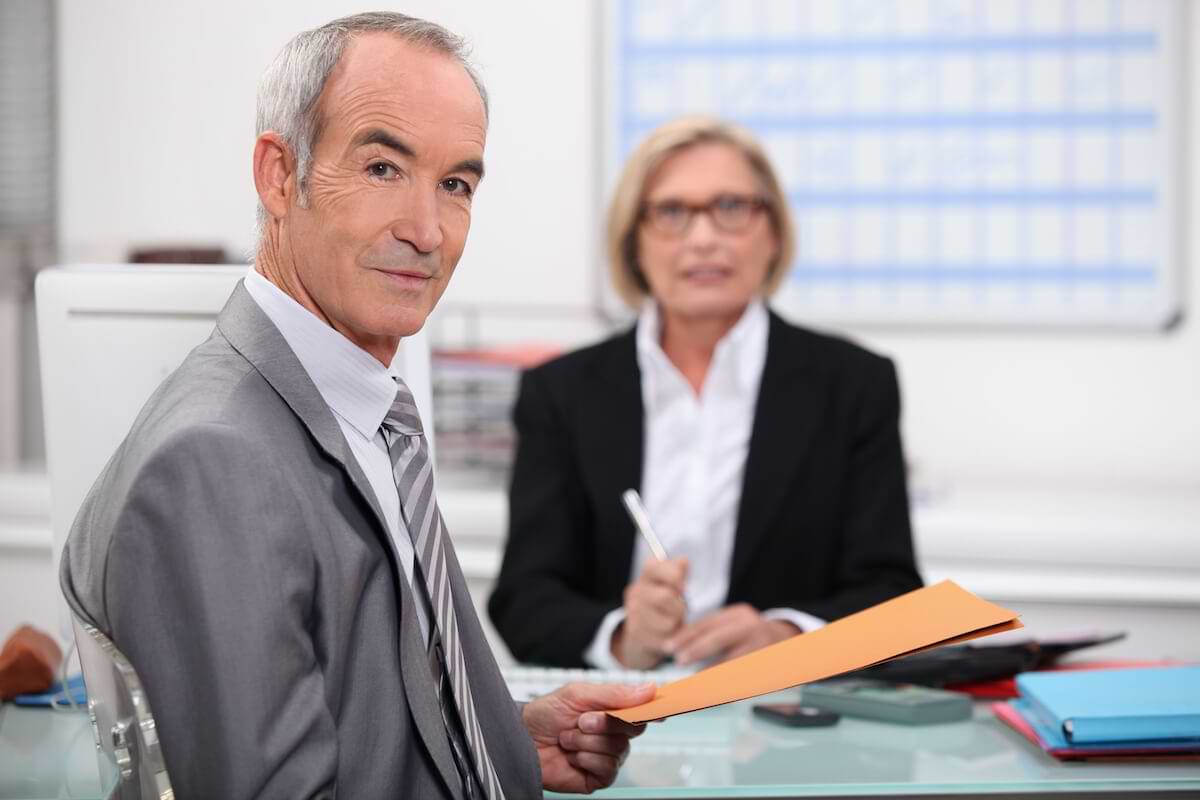 OSBA Certified Specialist
Serving the greater Columbus, Franklin county and Central Ohio areas.
Schedule a consultation
What Is A "Certified Specialist" And Why Is This Important
OSBA Certified Specialist specialists with OVER 63 YEARS of experience.
OHIO OSBA CERTIFIED SPECIALIST LAWYERS
Linda Lawrence has been recognized as a "Certified Specialist – Family Relations Law."
The Ohio State Bar Association (OSBA) provides a "specialization program" that allows an attorney to become certified as a specialist in a given area of law. This certification is extended to a small percentage of attorneys across the State of Ohio who combine years of experience with the completion of additional levels of study, coursework, and testing. In addition, the attorney must provide references of their work including at least one Judge or Magistrate within Family Law.
This designation, according to the OSBA website, "…is a voluntary process that requires a commitment to excellence. Ohio attorneys who are certified as specialists by the OSBA must take and pass a written examination in their specialty field, demonstrate a high level of substantial involvement in the specialty area, fulfill ongoing education requirements and be favorably evaluated by other attorneys and judges familiar with their work."
The Lawrence Law Office would like to congratulate Linda for achieving this certification. The OSBA certified specialist seal is designed to help the citizens of Ohio to be able to easily identify those attorneys who have demonstrated a unique combination of experience, skill and knowledge. This honor is extended to a small percentage (less than 7%) of the attorneys within a practice area in Ohio.
Client Review
The place to go.
Lawrence Law Office is the place to go if you need expert and experienced legal counsel. Very knowledgeable about the court system. Been around along time. I highly recommend them!
Stephen
Contact an Experienced Ohio Certified Specialist
Our dedication to our clients and thorough preparation of their cases have ended in positive results for many individuals throughout Ohio. Contact an experienced Ohio Family Relations Certified Specialist or call us toll free at (888) 483-6115 to schedule your confidential consultation. Visa and MasterCard are accepted.