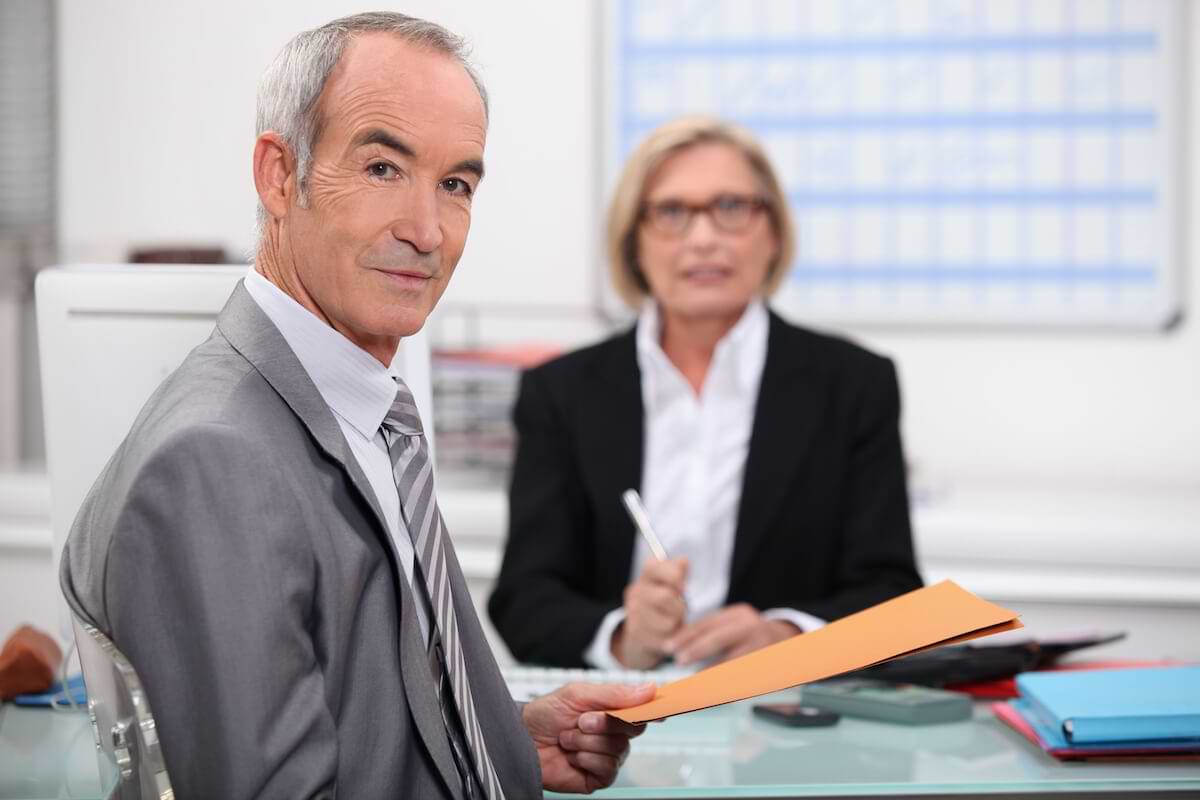 Levels of Divorce: Your Options
There is no "one size fits all" divorce in Ohio. Instead, couples have several options to choose from, but they need to understand the differences first. If you are concerned about how you should proceed, we can help. Lawrence Law Office has provided legal guidance to men and women for decades. Contact us today to schedule a consultation.
Dissolution
Dissolution is also called an "uncontested divorce." A couple can seek dissolution when they agree on all the following important issues:
Child custody
Child support
Division of marital property
Division of marital debt
Alimony or spousal support
They should write up their agreement in a Settlement Agreement, which both of them sign and attach to their legal paperwork. This agreement becomes binding and contains the terms that each person must follow.
An uncontested divorce saves time and money. However, it is not always an option for every couple, especially when they have children. The fact is that devising a parenting plan is often contentious, and there are many areas of disagreement, such as who the children will spend the holidays with or who gets to see the children on their birthday.
Collaborative Divorce
Collaborative divorce involves an agreement with both spouses to try and work out differences without going into court and having a judge resolve them. Collaborative divorce is a holistic approach to the divorce process. It encourages transparency, listening, and mutual decision-making.
Central to collaborative divorce is hiring lawyers who agree with the overall approach. In other words, the lawyers will not encourage their clients to immediately fly into court when a disagreement breaks out. Collaborative law will only succeed if the attorneys are fully on board.
Mediation is often helpful when the couple hits a roadblock. The mediator can often offer a fresh perspective and creative solutions to disagreements. Mediators excel at getting couples to really listen to each other and put aside negative emotions.
When successful, men and women leave the collaborative divorce process empowered to resolve future disputes amicably. Many clients express greater satisfaction with their divorces. However, it is not for everyone, because couples sometimes cannot find common ground.
Divorce
A divorce is a contested action where a couple cannot agree on even one of the issues listed up above. For example, a couple might agree on everything but alimony, in which case they must submit this issue to the judge for a decision. Often, we find that couples disagree about multiple issues. The more they disagree on, the longer the contested divorce can take.
A contested divorce often takes at least a year, sometimes longer. There is a lengthy investigative phase called discovery, where each side must make disclosures to the other. For example, you might want to know the full extent of your spouse's individual investments. He or she must turn those documents over. We can also subpoena relevant documents in the hands of third parties, like banks or investors.
When divorcing, you can choose "no fault" divorce or a fault ground. By far, most people choose no-fault divorce. Fault grounds continue to exist, such as adultery and extreme cruelty. You should discuss with a lawyer whether filing a fault divorce carries any advantages.
Legal Separation
We might as well mention legal separation, which is distinct from divorce but might be an option for some couples. With legal separation, a couple does not divorce. Nor is there any commitment to proceeding with a divorce at some point in the future.
Instead, you reach an agreement with your spouse to stay married but live apart. Often, legal separation is ideal if your family has objections to you getting divorced or if you must remain married to qualify for important benefits. Even when legal separation is granted, you cannot remarry because you are not divorced.
The purpose of getting a legal separation is so that you have a judge issue orders on child custody, child support, spousal support, and the division of property and debt, just as would happen in a divorce. You can certainly separate without going through the legal process, but you won't have rights to any of the above.
Client Review
The place to go.
Lawrence Law Office is the place to go if you need expert and experienced legal counsel. Very knowledgeable about the court system. Been around along time. I highly recommend them!
Stephen
Confused? Let Our Divorce Attorneys Help
Lawrence Law Office is a leading firm in Ohio committed to helping men and women solve family law issues, including divorce. Whether you think your divorce will be simple or are convinced it is very complex, you would benefit from meeting with an attorney. For a confidential consultation, please contact a member of our firm today.