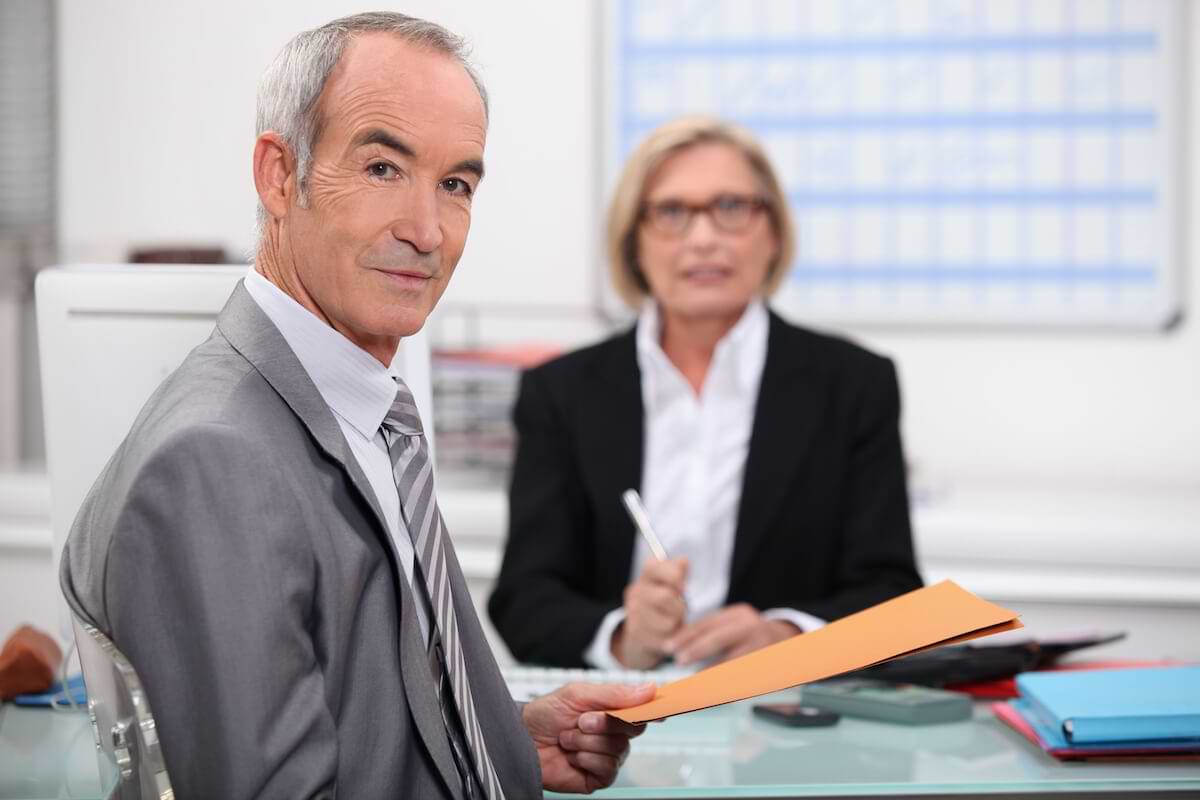 Bankruptcy & Divorceer
Serving the greater Columbus, Franklin county and Central Ohio areas.
Schedule a consultation
Bankruptcy & Divorce: How One Attorney Can Help with Both
Divorce is often a convenient time to consider filing for bankruptcy. In the typical divorce, a judge equitably divides marital assets—and marital debts. Many spouses are also carrying significant personal debts that they remain responsible for after getting their divorce decree.
If you want to discuss bankruptcy, you should look for a divorce attorney who can handle both. Divorce and bankruptcy are often intertwined, and your lawyer should understand when the best time is to file. If you have a question, give our Ohio divorce lawyers a call.
Choosing When to File
Your lawyer can help you decide when to file by analyzing how the bankruptcy will affect your divorce and vice versa. Having the same person handle both means that you will make the correct choice because all relevant factors will be considered.
Filing before Divorce
For example, you might choose to file for bankruptcy before getting divorced because you can double the amount of property you exempt from a Chapter 7. In this type of bankruptcy, you can quickly discharge certain debts, but the trustee overseeing the bankruptcy can take non-exempt property and give the proceeds to your creditors. Ohio provides for many exemptions, and if you file jointly with your spouse then you can double the amount.
You might also file if you make a lot of money and your spouse makes less. Chapter 7 has a means test, which looks at your income and compares it to the state's median for a family of similar size. Alone, your income might be too high for the means test. But when combined with your spouse's, you might be able to qualify. Those with high incomes can do a Chapter 13 repayment plan, but that takes years and few people want to wait that long to divorce.
Filing after Divorce
There are other situations where it makes sense to divorce first. For example, your joint income might be too high to file for Chapter 7, but individually you could qualify. Also, if you choose to file for Chapter 13, your monthly payment will depend on your income and expenses. You should know how much you are paying in spousal support ahead of time so that your bankruptcy payments are not too high.
Your attorney should carefully review the circumstances and help you decide when to file and whether you should file bankruptcy jointly with your spouse.
Planning for Your Future
Divorce and bankruptcy are both major economic events in a person's life. If you think you might file for bankruptcy, you should hire an attorney who understands both so that you can set yourself up well for the future.
For example, some assets are exempt in bankruptcy. For some assets, only a certain amount of value is exempted. Under Ohio law, a person can exempt up to $145,425 in a home. They can also exempt up to $500 in cash in a bank account. (These amounts are updated every three years). However, they can exempt much more in a retirement account, like a 401(k).
When planning your divorce, you should consider which marital assets to ask for. You might find that it is more advantageous to take a retirement account or a home over cash or other investments. When declaring bankruptcy, you will be able to protect more of these assets.
Therefore, it is vital that you discuss a possible bankruptcy with your divorce attorney. You can request certain property that you can more easily protect when it comes time to file for Chapter 7 protection, which means you will have more money to use in the future.
The Disadvantages of Flying Solo
Some people try to tackle either their divorce or their bankruptcy alone. The results can be catastrophic. Many people end up losing more than they have saved by representing themselves without a lawyer.
For example, not everyone who files for bankruptcy is given a discharge. Instead, they must submit the paperwork correctly and completely. If they make an error, it could cost them considerable money and lead to fraud charges.
The stakes are equally high in divorce. Once the judge enters a divorce decree, there are few avenues for appeal. If you take the wrong marital property, or fail to aggressively fight for your fair share, then you could undermine your financial future.
Client Review
The place to go.
Lawrence Law Office is the place to go if you need expert and experienced legal counsel. Very knowledgeable about the court system. Been around along time. I highly recommend them!
Stephen
Contact Lawrence Law Office Today
Bankruptcy and divorce often go hand in hand. Let us help. Our attorneys have extensive experience with both divorce and bankruptcy, and we can guide you through the process for each. Contact us today to schedule a consultation.