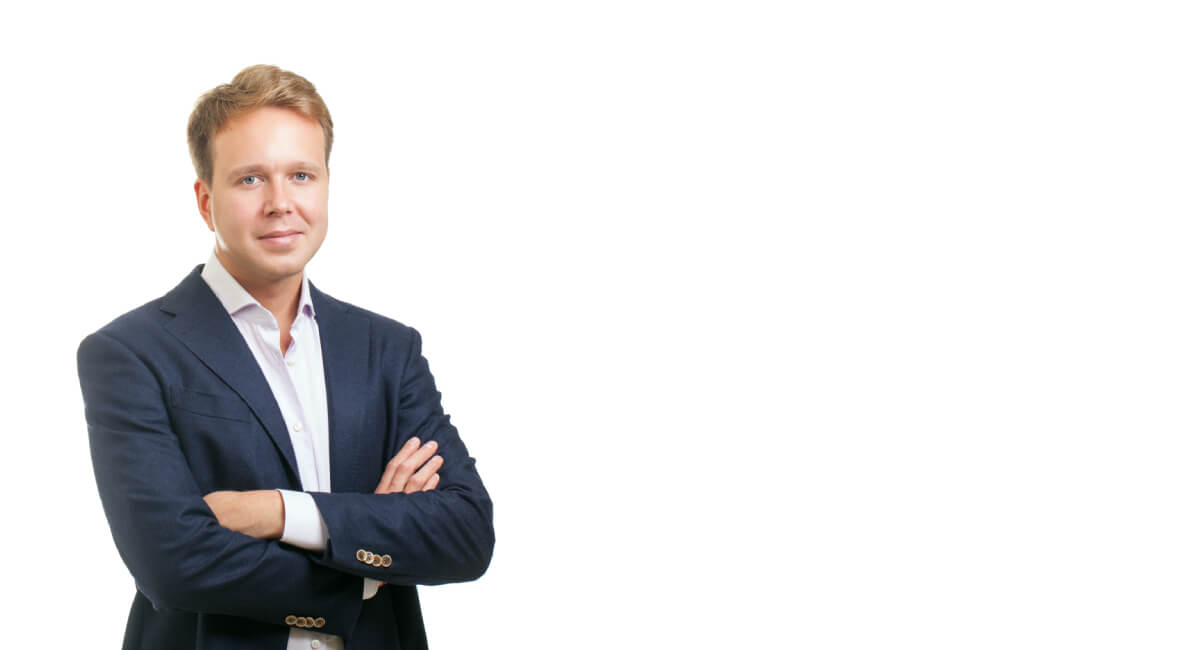 Physician Divorce in Delaware County
Family Law specialists with OVER 63 YEARS of experience.
Physicians in Delaware County have unique needs, and they should hire an attorney who understands how to protect their assets and their reputations. At Lawrence Law Office, we work closely with our physician clients to help them obtain the best divorce possible. We have also represented the spouses of doctors and other medical professionals through the same process. Contact us to schedule your initial consultation.
What Makes a Physician Divorce Unique
In many ways, a divorce involving a doctor is the same as anyone else's. Doctors, like others, must come to an agreement on certain critical issues, such as child custody, child support, alimony, and the division of marital debts and property.
However, doctors tend to have some novel issues that other clients don't. For example, many of our physician clients have their own medical practices. If these practices were started after the marriage, then they are most likely considered a marital asset. This is usually quite a shock to our clients, who worked long hours to build up the practice typically with little contribution from their non-doctor spouse. Nevertheless, Ohio's law is quite clear—if you acquired an asset after marriage, then it is usually marital and subject to equitable distribution.
When a medical practice is involved, there are also key questions about valuation. We have experience working with expert witnesses who can help us properly assign a dollar value to the asset. If you started your practice before marriage, it might have grown after saying "I do," in which case some portion of the increase in value is considered marital. These are contested issues in many Delaware County physician divorces, and we do everything possible to keep a medical practice in one piece.
Handling Child Custody and Child Support
When our clients have children, they often have many of the same struggles as other parents. We work with our clients to come up with a parenting plan that works for all involved. However, parents sometimes cannot reach an agreement, in which case a judge needs to decide custody. We can make a compelling argument for why granting you custody is in their best interest.
Doctors who work long hours also need a parenting plan with flexibility. We can work to create that as well.
When it comes to child support, Ohio has guidelines which have made the calculation of support routine. Nevertheless, many doctors have high incomes, and the guidelines do not cover those situations. We advocate for physicians so that they do not pay too much in child support simply because they earn a high income.
Dividing Marital Assets and Debts
Doctors also have unique issues involving marital property and debts. We have already mentioned owning a medical practice. However, many newer physicians have extremely high student loans. If you are the non-physician spouse, you ideally do not want to be saddled with some portion of your spouse's student loans after dissolving your divorce. We can work to make sure that the distribution of debts and assets is fair and makes sense.
More established doctors might have considerable investment income, including retirement accounts, real estate investments, and other assets. Many physicians are counting on these investments to generate income during retirement. However, much like a medical practice, these assets are probably considered marital, and the non-physician spouse might be entitled to a portion. We strive to preserve as much of our client's wealth as possible.
Protecting Your Practice
If some or all of the value of your practice is marital, a judge could hand 50% (or more) to your spouse. Maintaining a practice is a key concern of our Delaware County physician clients. We will work with you to better understand your options.
For example, you might need to give your ex other marital property that equals his or her share of the medical practice. Your ex might take the entire family home and/or retirement accounts so that you can keep the medical practice in its entirety. Alternately, you might need to buy out your spouse's share of the practice.
Protecting your medical practice is a priority, and we walk our clients through the different considerations.
Client Review
The place to go.
Lawrence Law Office is the place to go if you need expert and experienced legal counsel. Very knowledgeable about the court system. Been around along time. I highly recommend them!
Stephen
Get the Legal Help You Need with a Delaware County Lawyer
Lawrence Law Office has tackled many physician divorces, so we understand all the unique issues at play. We can advocate powerfully for what is in our client's best interest, regardless of whether you are a doctor or the spouse of one.
Please contact us today to get started by scheduling an initial consultation.