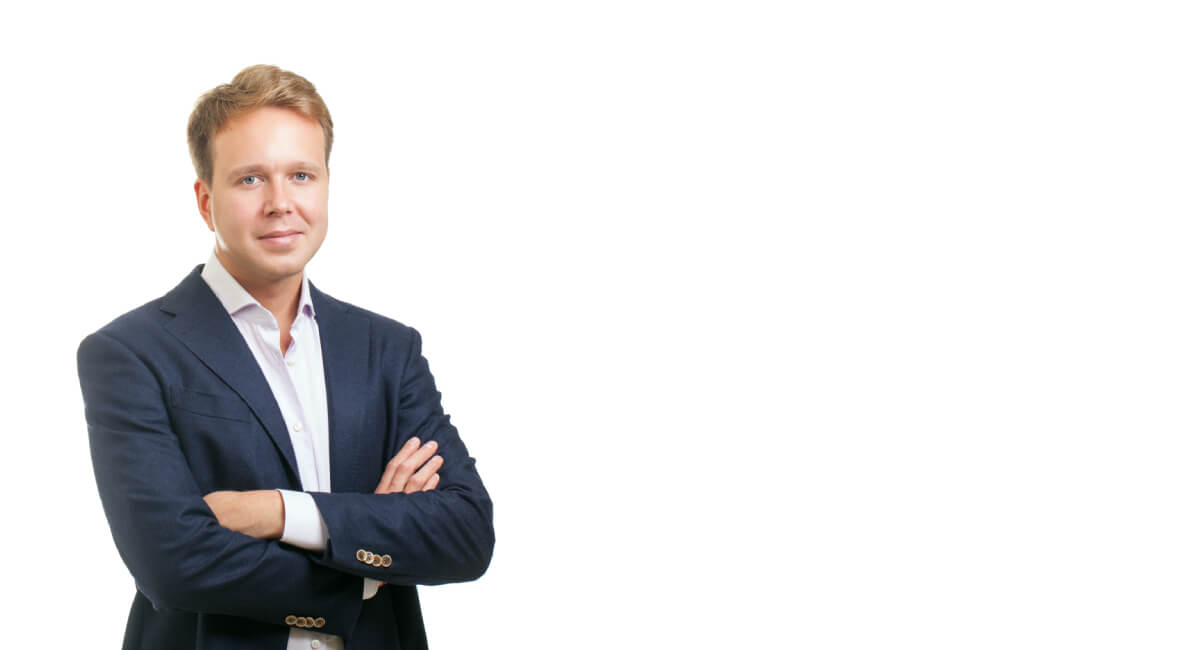 Executive Divorce Lawyer in Delaware County
Family Law specialists with OVER 63 YEARS of experience.
Business executives are usually pressed for time, juggling multiple professional responsibilities. However, a divorce requires a person's full attention, along with the help of a legal professional.
At Lawrence Law Office, we understand the competing demands that business owners and entrepreneurs face. Our executive divorce lawyers in Delaware County will handle every aspect of the divorce and fight to protect your rights, but we need to hear from you first.
Protecting Your Business
Many business executives are also small business owners. They either own the company outright or are one of a small number of shareholders. Many of our clients are surprised to realize they could lose control of their business when dissolving their marriage.
A key feature of Ohio divorce, however, is the equitable distribution of marital assets. And Ohio has a very expansive definition of what qualifies as "marital" property. Generally, any asset you obtained during the marriage will be considered marital, regardless of whether the asset is titled or deeded in solely your name.
This means that many business interests are marital and subject to equitable distribution. It is entirely possible that our executive clients could end up losing a share of their business to their spouse.
Our divorce attorneys in Delaware County will work to protect your business' integrity, even if your spouse is ultimately granted equity. For example, we can arrange for your spouse to receive other marital property in the place of business equity, or we can help you obtain a loan to buy out your spouse's share.
Guarding Your Reputation
The courthouses are open in Ohio, even for contested divorces. This means any journalist can stroll in off the street and listen in as dirty laundry is aired in court. They can also report on your divorce to the public.
At our firm, we understand that our business clients value their good reputation above all else. It is the calling card for the entire organization. Fortunately, our executive divorce lawyers in Delaware County understand how to keep embarrassing information like drug or gambling addiction, infidelity, or spousal abuse out the paper and off the internet. Through negotiated settlement or arbitration—both of which are private—we can limit the number of issues that need to be presented before a judge in court.
Maintaining Your Wealth
Executive compensation, investments, and real estate often make up the bulk of an executive's net worth. However, these assets might also be subject to equitable distribution in an Ohio divorce. Many of our clients have spent decades working hard to prepare for their retirements, which could now be jeopardized.
At Lawrence Law Office, we work with our executive clients to come up with a plan to preserve as much wealth as possible. We can consult with financial planners and tax professionals to fully understand the best ways to keep you on track for the future you desire.
Another key issue is alimony, which some judges might award to a lower-earning spouse. If you are an executive, you can expect the lawyer representing your spouse to push hard for a large, permanent alimony award to help your spouse maintain his or her standard of living. Alimony is not designed to be a windfall, but judges have discretion in this area. We can advocate on behalf of our clients to keep any alimony award as low as possible.
Parenting During and After a Divorce
Children add complexity to a divorce. If you are an executive who moves out of the family home, you need to work hard to maintain a relationship with your children, during and after the divorce. Many executives are so overburdened with work that their familial relationships often fall to the wayside. We will help you avoid that problem.
The foundation of co-parenting after divorce is the parenting plan, which identifies the parenting schedule. As an executive, you need a plan that works with your schedule but that retains some flexibility. We can negotiate a plan that harmonizes with your many professional responsibilities.
If you want the majority of time with your children, we can fight for that, too. However, we need to fully document the continuing bond you have had with your children despite your busy schedule. This requires careful planning and documentation.
Client Review
The place to go.
Lawrence Law Office is the place to go if you need expert and experienced legal counsel. Very knowledgeable about the court system. Been around along time. I highly recommend them!
Stephen
Contact an Executive Divorce Lawyer in Delaware County
Divorce is difficult for all involved, and now is the time to hire someone experienced with executive divorce. If you hire Lawrence Law Office, you will be getting a seasoned advocate who has helped many business executives hammer out divorce decrees that allow them to move into the future with security. Contact us today to schedule a consultation with a member of our team.