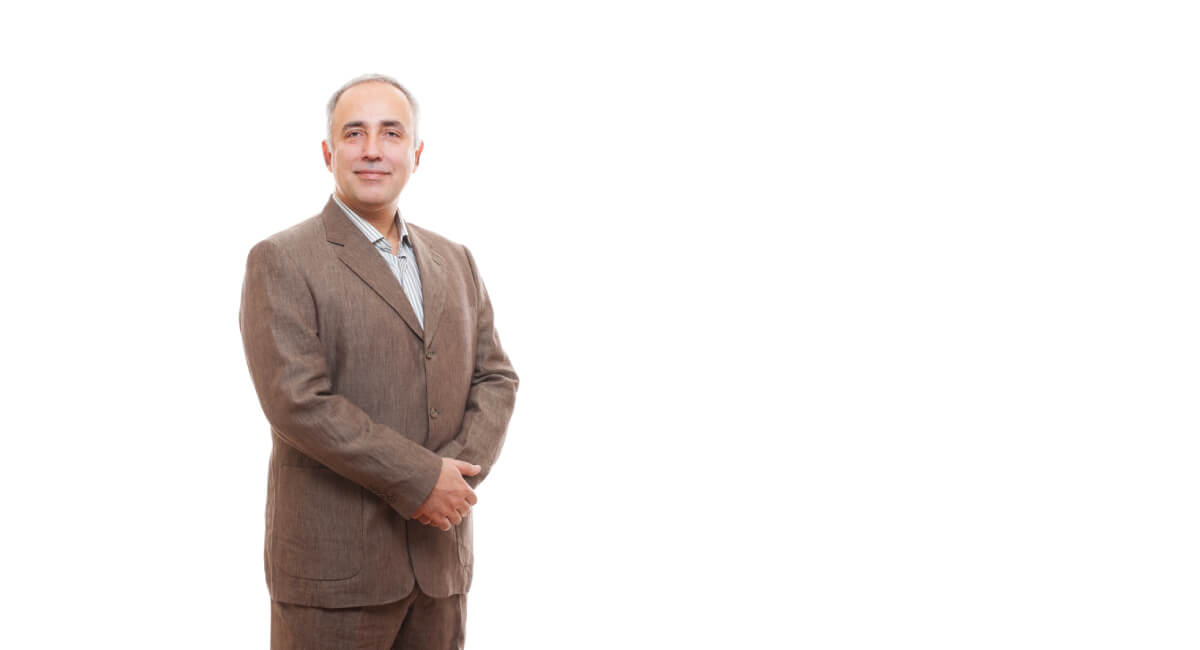 Bexley Ohio Family Law Attorneys
We Provide A Full Range Of Law Services In Bexley
Family law is about more than just divorce. At the Lawrence Law Office, we assist clients in Bexley and throughout Franklin County with matters including adoption and child custody as well as divorce and dissolution proceedings. While many people are reluctant to engage a family law attorney, the truth is that having experienced counsel can actually make it easier to resolve these types of emotional disputes.
Indeed, we strive to provide amicable, low-conflict solutions for a wide range of family law problems. Litigation is always a last resort. In many cases we are able to help our clients achieve their objectives through mediation and negotiation. At the end of the day, our goal is to help you find a workable solution that protects both you and your family.
We Provide A Complete Range of Family Law Services
The Lawrence Law Office can advise and represent you in connection with the following family law matters:
Dissolution – Divorce is not the only option for ending a marriage in Ohio. State law also provides for dissolution, which involves both spouses agreeing to resolve their outstanding issues without the need for litigation.
Divorce – When dissolution or voluntary settlement is not possible, we will fight for our client's interests in a contested divorce proceeding.
Division of Marital Property – When parties cannot agree on how to divide any property acquired during the marriage, the default rule in Ohio is to order an equal division, unless the judge determines that would result in an inequitable outcome.
Spousal Support – Alimony is appropriate when a divorce would otherwise leave one spouse unable to support themselves financially. We can help you assess your particular financial situation and help you decide whether or not to seek (or oppose) alimony.
Prenuptial Agreements – In recent years, prenuptial agreements have lost much of their stigma and become valuable legal tools in helping couples quickly end an unsuccessful marriage. We can help you negotiate a prenuptial agreement, as well as seek enforcement of an existing agreement should the need arise.
Adoptions – Adopting a child is often a more complicated process than people realize. We assist clients with stepparent adoptions and grandparent adoptions, as well as open and closed agency adoptions.
Child Custody, Visitation & Support – We all know that divorce has a serious impact on children. That is why we strive to help clients find the best custody, visitation, and support arrangements for their family's unique situation.
Grandparent Visitation Rights – Divorce and child custody disputes often affect the ability of grandparents to see their own grandchildren. Through our mediation services, we can help you to ensure that a divorce does not cut off your children's access to their grandparents.
We Are Here to Help You
When you are involved in any type of family law matter, especially a divorce or child custody dispute, we know that emotions can run high and patience can run low. That is why our commitment is to provide you with compassionate, first-rate legal services that will assist you in finding the most effective resolution to your situation.
Our goal is not to promote conflict and drag you into a lengthy courtroom battle. Instead, we will take the following steps to help you:
We will sit down with you and conduct a comprehensive and confidential review of your case.
We will answer any questions you have regarding the law and your options for resolving your problem.
We will gather any available evidence that is relevant to your case.
We will handle the necessary legal paperwork.
If necessary, we will prepare and present your case to a judge.
We Offer Mediation and Collaborative Law Services
Bexley family law attorney Linda Lawrence is a certified mediator. This means she can help parties looking to resolve a family law dispute without litigation resolve their differences in a non-combative environment. Mediation involves having a third-party facilitate discussions between spouses or parents. A mediator's role is not to impose a settlement, but rather to provide legal guidance.
The Lawrence Law Office can also provide collaborative law services. Collaborative law is an alternative to mediation and litigation. The basic idea is that each side is represented by a separate attorney, but everyone works together to resolve the family law matter out of court. If the process fails, the collaborative law attorneys must withdraw; they cannot represent you in any subsequent divorce proceeding.
Client Review
The place to go.
Lawrence Law Office is the place to go if you need expert and experienced legal counsel. Very knowledgeable about the court system. Been around along time. I highly recommend them!
Stephen
Contact Us Today to Schedule a Consultation
If you have any kind of family law problem and need assistance, please contact the Lawrence Law Office today to schedule a consultation.