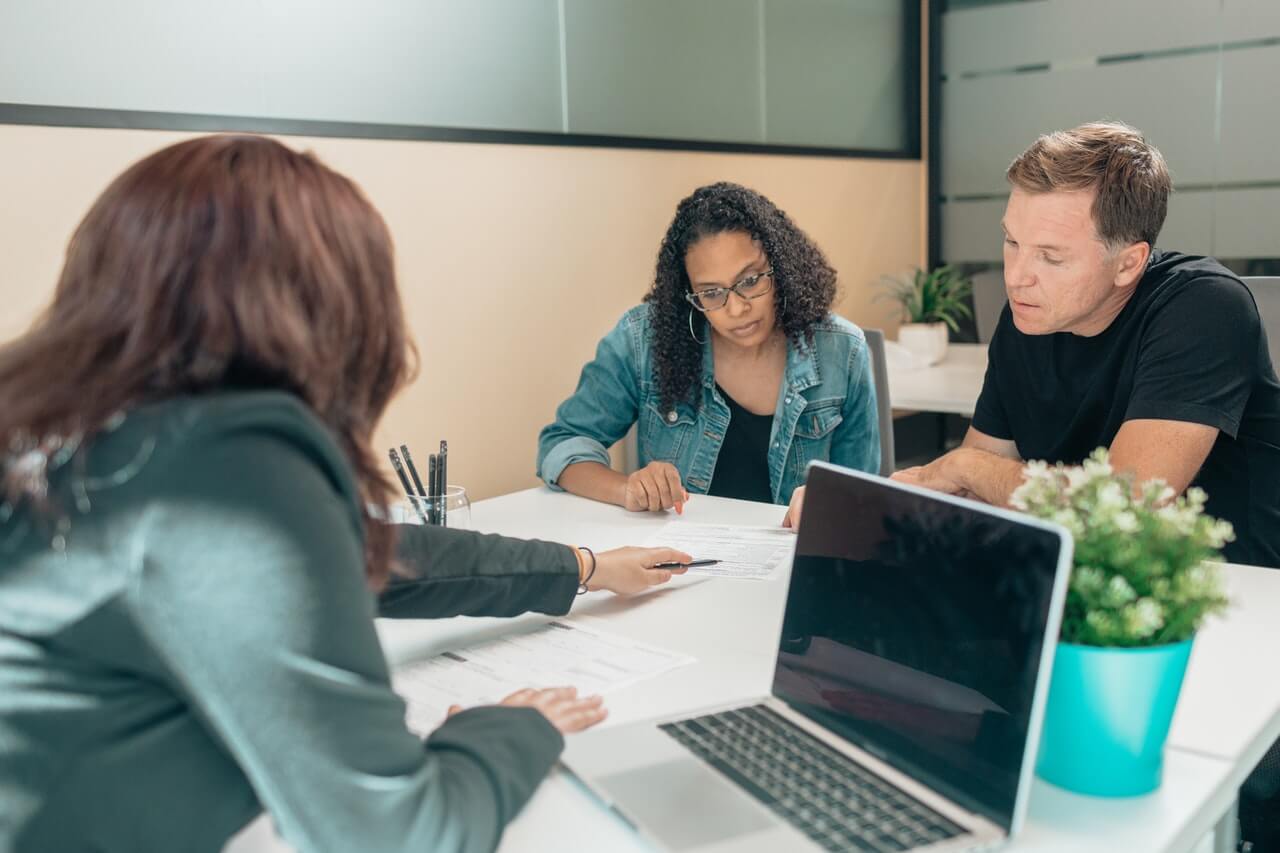 How do we distinguish between community and non-community property?
Family Law specialists with OVER 63 YEARS of experience.
The key is to look at when you obtained the assets. If you obtained an asset before getting married, then it is usually non-community property, called "separate property" in Ohio. But if you obtained the property while married, then it is community property, called "marital" property.
There are some key exceptions. In some situations, you can obtain property after marriage but the law will typically treat it as separate property. These include:
Inheritances received by one spouse during the marriage. For example, if your wife's mother dies and leaves her daughter a vehicle, that vehicle is separate property even if she is married.
Gifts. An asset given to only one spouse is usually that person's separate property. There must be clear and convincing evidence that the gift was given to only one spouse, otherwise it will be considered marital property.
Compensation one spouse receives for a personal injury. For example, if a husband was involved in a car accident and receives a settlement, most of the compensation will be the separate property of the accident victim. An exception is made for any compensation for marital earnings or money paid to compensate for marital assets, such as damage to the car.
Passive income or appreciation from separate property, such as rent from a piece of property that was bought before marriage or the increase in the value of stocks and bonds. However, if you made contributions during marriage, then these can be marital property.
There is another way you can obtain property while married and have it considered separate: you have a valid prenuptial agreement that will determine how property is divided in the event of divorce. This is one reason we encourage high net-worth individuals meet with an attorney before walking down the aisle.
Client Review
The place to go.
Lawrence Law Office is the place to go if you need expert and experienced legal counsel. Very knowledgeable about the court system. Been around along time. I highly recommend them!
Stephen