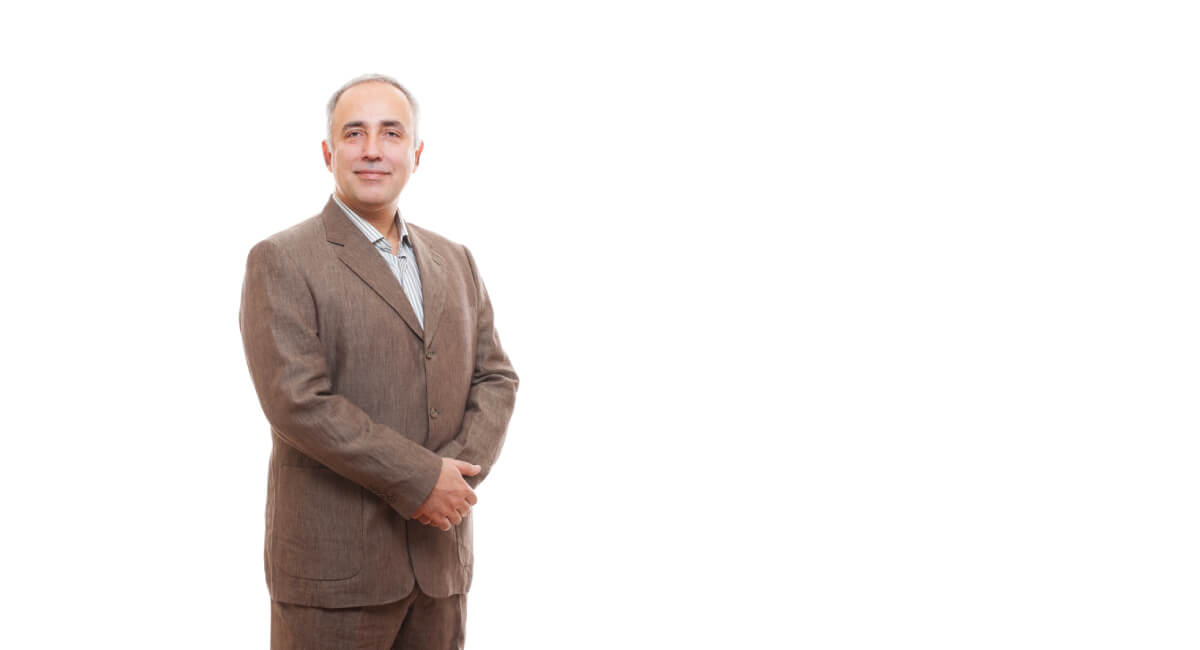 Columbus, Ohio Divorce Attorneys
Family Law specialists with OVER 63 YEARS of experience.
There are many questions at the conclusion of a marriage. Many couples throughout central Ohio want to bring their marriage to an end in a spirit of cooperation, in the shortest timeframe, and with the lowest cost possible. If you want to end your marriage with dignity and avoid an expensive legal battle, contact the experienced Ohio dissolution attorneys at the Lawrence Law Office.
FLAT FEE DISSOLUTION
$3250 / one-time fee
Peace of mind that we are there for you every step of the way to answer any question you have
In-person or phone meeting to review your completed dissolution documents and pleadings prepared by each party
Draft necessary pleadings for dissolution.

Includes Petition, Separation Agreement, Necessary Affidavits, and Judgment Entry

Our team representing you in the final Judgment hearing
Does not include:
Property Transfer Pleadings/Documents, Post-Decree Pleadings, Negotiations Between Parties, Court Costs/Fees, Parenting Plans or Any Other Unforeseen Costs or Expenses. 
Talk to a Divorce Attorney in Columbus Today
If you're in the midst of a divorce and need someone to either mediate the divorce agreement or advocate on your behalf, the Lawrence Law Office can help you toward that goal. Give us a call or contact us online to set up an appointment.
Client Review
The place to go.
Lawrence Law Office is the place to go if you need expert and experienced legal counsel. Very knowledgeable about the court system. Been around along time. I highly recommend them!
Stephen