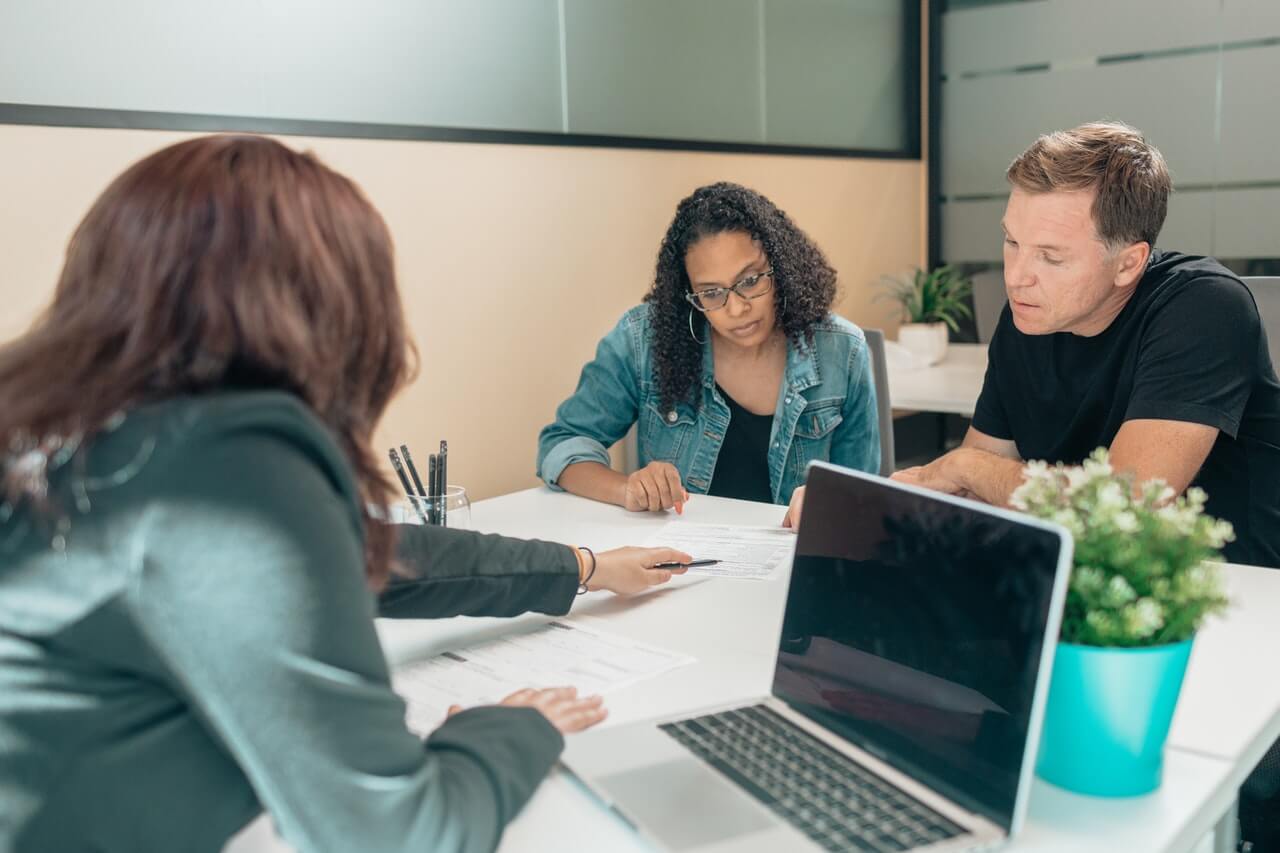 Why Are Ohio High Profile Divorce Cases Unique?
Family Law specialists with OVER 63 YEARS of experience.
Ohio Divorce Attorneys Representing Clients in High-Profile Divorce Cases
News of celebrity and other high-profile divorce cases is common in Ohio and across the country. Yet it is important to keep in mind that the notion of a high-profile divorce is relative, meaning that even a locally high-profile divorce in Columbus or elsewhere in the state can result in significant complications and issues that you might not have anticipated. To be sure, while the term high-profile divorce does frequently give rise to images of notable celebrities going through divorce battles, high-profile divorces can also occur in cities and communities, and similar issues can surface. If you are anticipating a high-profile divorce, it is essential to speak with an experienced Ohio high-profile divorce attorney as soon as possible to make plans for your case. In the meantime, we want to discuss some of the reasons that high-profile divorces are unique and distinct from other types of divorce cases in the state.
Parties in High-Profile Divorces Are In the Public Eye
One of the most evident reasons that high-profile divorces are unique is that they are often, to some extent, in the public eye. Whether the high-profile divorce makes local news in Columbus or elsewhere in Ohio, or makes national news, information about the spouses and the divorce proceeding will be the subject of newspapers, online sites, and often tabloids. Small details about the divorce that likely would have remained entirely private if the case were not newsworthy, can become known by hundreds and thousands of strangers. Details about the parties' personal lives likely will become known, as can their net worth and other financial matters pertaining to the divorce.
Your Children Can Learn Information That Can Be Damaging
Since high-profile divorces tend to take place under often intense public scrutiny, these kinds of divorces that involve children from the marriage often require the parents to take additional steps to help their kids through this difficult time. Unlike other divorces where intimate information can remain relatively private (and can be kept private from young children, at least), kids of all ages in high-profile divorces frequently learn details about their parents' relationship that can be upsetting and psychologically damaging. For example, if a high-profile divorce involves allegations that one of the spouses was unfaithful, sordid details about the affair can be emotionally scarring for a child and can sometimes damage the child's relationship with that parent.
Kids in high-profile divorces may need to work with therapists who understand the complexities of cases like these.
Family Mediation May Be Especially Beneficial for Privacy Purposes
Since high-profile divorces can be so publicized, family medication can be particularly beneficial in these cases for privacy purposes. Mediation is a form of alternative dispute resolution (ADR) that allows parties to engage in dialogue, facilitated by a neutral third party known as a mediator, in order to resolve their disputes. There are many different benefits to family mediation, and one particular benefit can be especially helpful in a high-profile divorce: the mediation sessions are private. Nothing that occurs in a mediation session is part of a public record of any sort (distinct from a court hearing), which means that the parties in a high-profile divorce may be able to keep details of the relationship private both for themselves and for the sake of their children.
High-Profile Divorces Often Involve Substantial Assets and the Complications of a High Net Worth Divorce
High-profile divorces are also distinct from many other kinds of divorces because they often involve high-value assets.
Under Ohio divorce law, all assets and debts will still be divided between the spouses according to the framework of equitable distribution, but complications can arise when there are especially valuable assets. In some cases, one of the spouses might attempt to hide assets, which can require the other spouse to hire a forensic accountant in order to track down and identify any concealed assets. In addition, assets may be unique and difficult to value, requiring assistance from a specialized appraiser. 
Client Review
The place to go.
Lawrence Law Office is the place to go if you need expert and experienced legal counsel. Very knowledgeable about the court system. Been around along time. I highly recommend them!
Stephen
Contact an Ohio High-Profile Divorce Attorney
If you are anticipating a high-profile divorce in Ohio, it is critical to have a divorce attorney on your side who has experience handling these types of cases. As we have discussed, distinct issues will arise in your case, and you will want an advocate on your side who has handled high-profile divorce cases successfully in the past. Our Ohio high-profile divorce attorneys can speak with you today about your divorce. Contact the Lawrence Law Office to learn more about how we can assist you with your high-profile divorce.