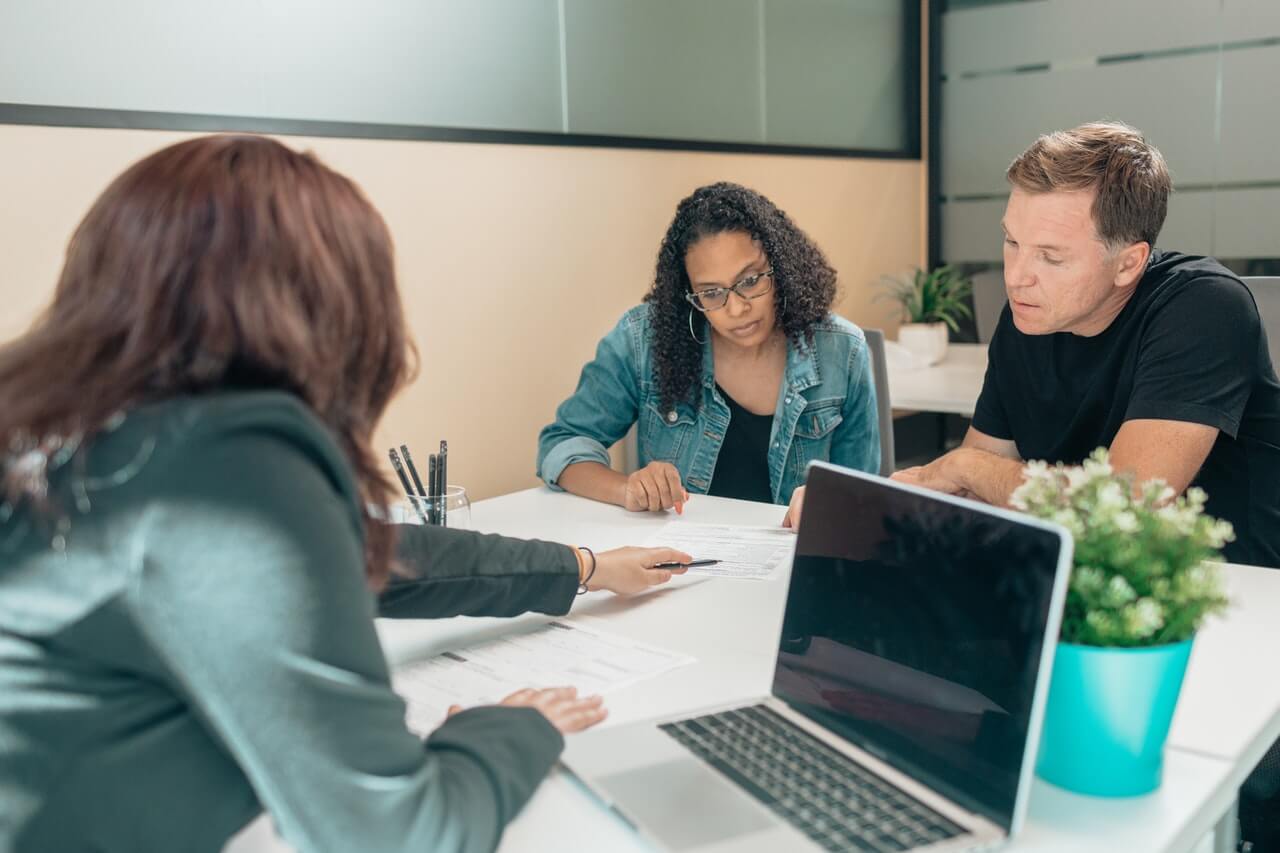 What will happen with my high value property after divorce?
Family Law specialists with OVER 63 YEARS of experience.
All marital property is divided equitably in divorce, including high-value assets. High value assets are not treated any different than other assets. During a divorce, a couple can decide how they want to divide their marital property. They should write up their agreement and submit it to the judge for approval. Reaching an agreement is often cost-effective and makes the divorce process easier.
However, if a couple can't reach an agreement, then a judge will divide the property equitably, meaning fairly. Equitable doesn't necessarily mean 50/50, but in many cases the division will be close to equal.
When you are divorced, the judge will include property division as part of the divorce decree. You might have to sell property or sign it over to your ex-spouse. You should read the order to find out what you need to do. Some of our clients must put property up for sale or go through the hassle of signing over a deed or title. The property division will determine what next steps you need to take.
One thing you can't do is simply ignore the property division order and hang onto assets because you don't want to give them up. In that case, your ex can go into court and get an order forcing you to hand over the property. If you don't comply, then you are in contempt of court, which can carry its own range of penalties, such as fines or even time in jail.
Client Review
The place to go.
Lawrence Law Office is the place to go if you need expert and experienced legal counsel. Very knowledgeable about the court system. Been around along time. I highly recommend them!
Stephen
If there is property you want to hang onto, you should discuss it with your Ohio high net worth divorce attorney.